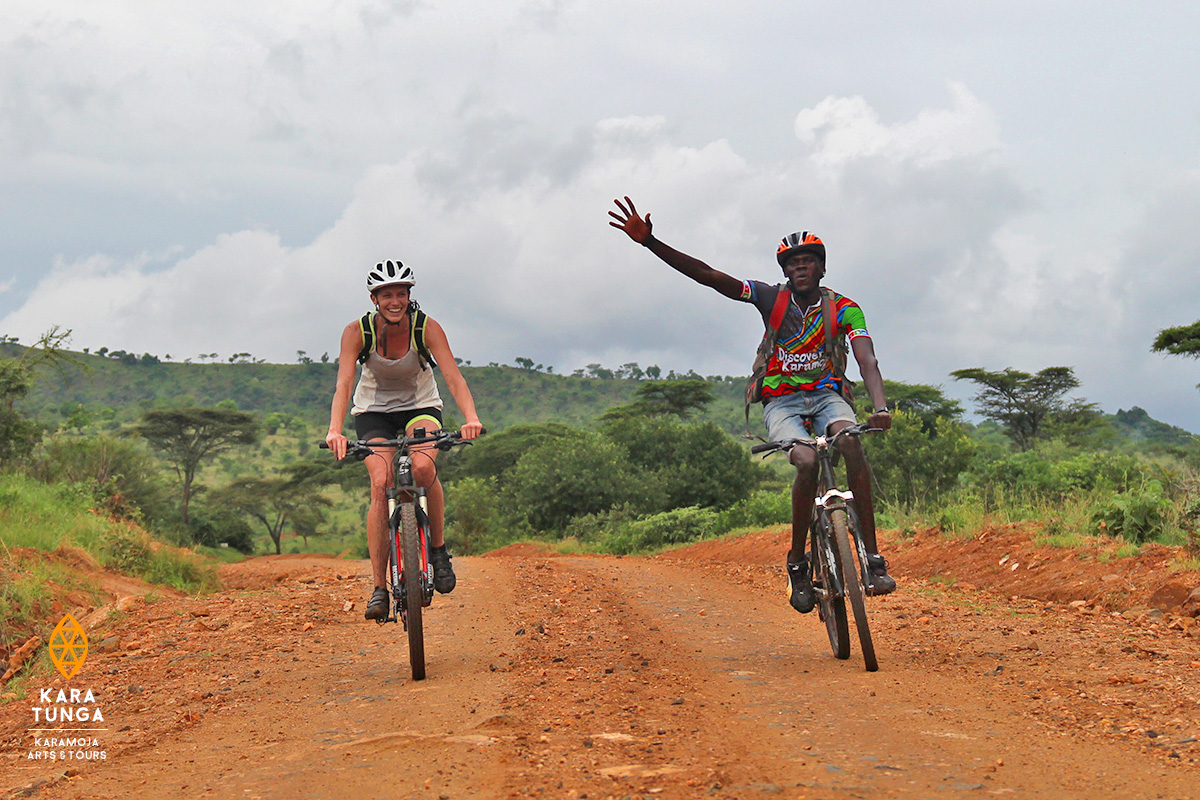 Bicycle Tour through Karamoja, the most beautiful part of Uganda
Bicycle Tour through Karamoja – I was in Moroto for work and decided to stay with Kara Tunga Guest House for the weekend. The rooms are clean with comfortable beds and hot showers.
There are so many spots for relaxing with a book on their veranda and in the garden. I was treated to delicious meals- breakfast of pancakes with passion fruit fresh from the garden, fresh ground coffee from nearby Sipi Falls, tasty "rolexes" for lunch and the BEST chicken and vegetable pizza for dinner.
Kara Tunga Guest House staff arranged a Moroto Bicycle Ride for me through the most beautiful part of Uganda (see photos) and Carol, the manager, taught us a local game over beers Saturday night. The best part of my stay was definitely the people- Vicky and Ivan were warm, accommodating, and detail oriented. I highly recommend!
Read the original testimonial on Facebook.