[/vc_column]
Karamoja Travel Manifesto
We, the people of Karamoja are proud of our cultures, communities and environment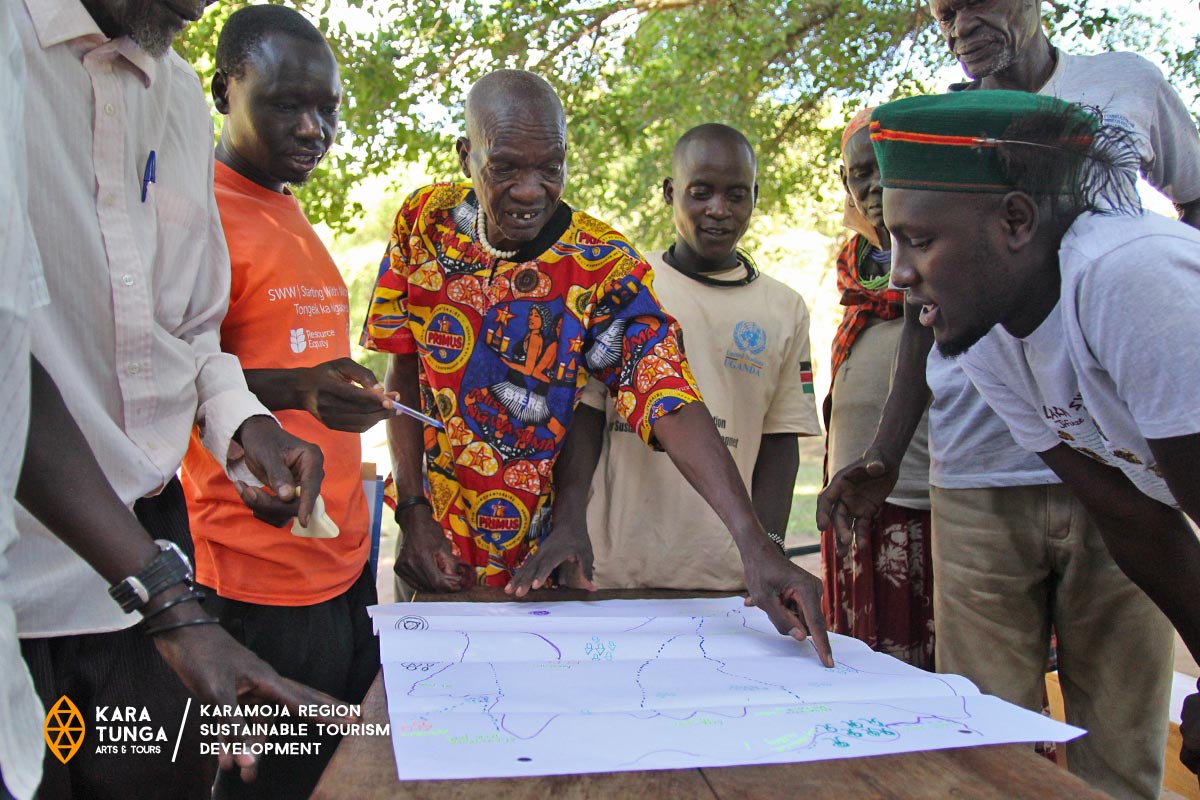 Regenerate
We will heal our wounds by regenerating what we have lost and nurture what we have.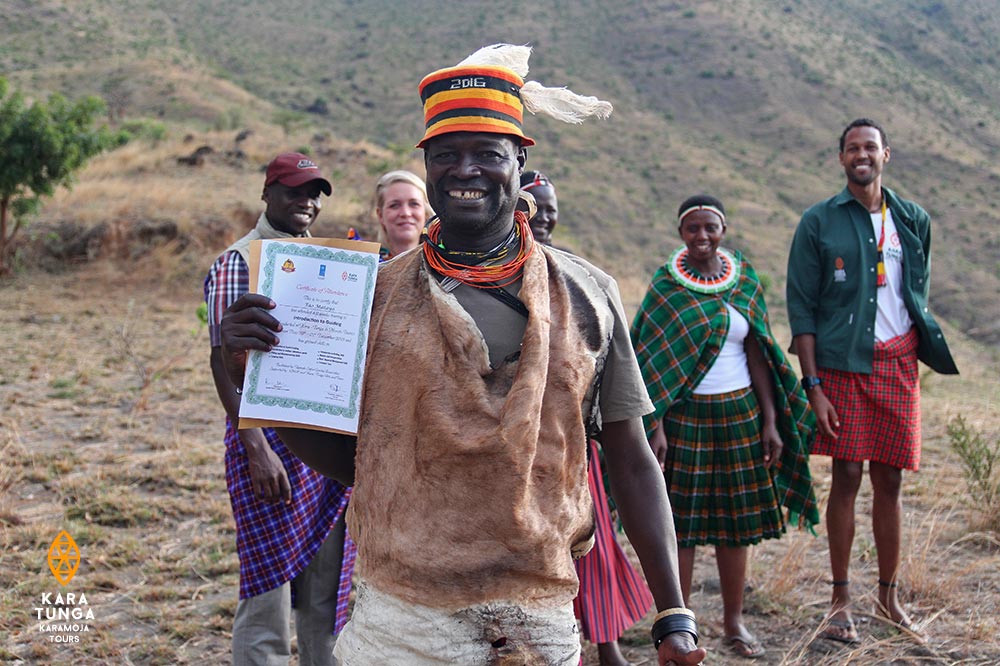 Community-led
We want to better the lives of our people by providing quality education and having community-led development.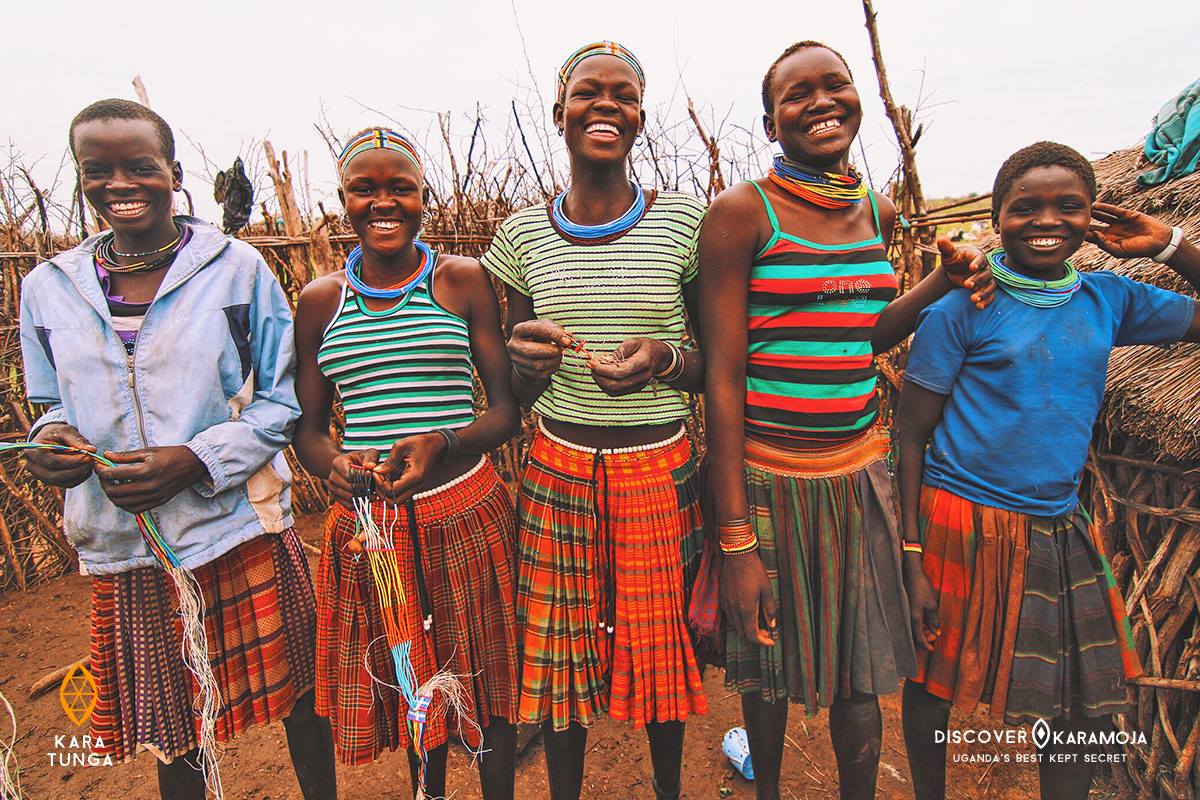 True to our Roots
We want to prosper and flourish as a community, while staying true to our roots.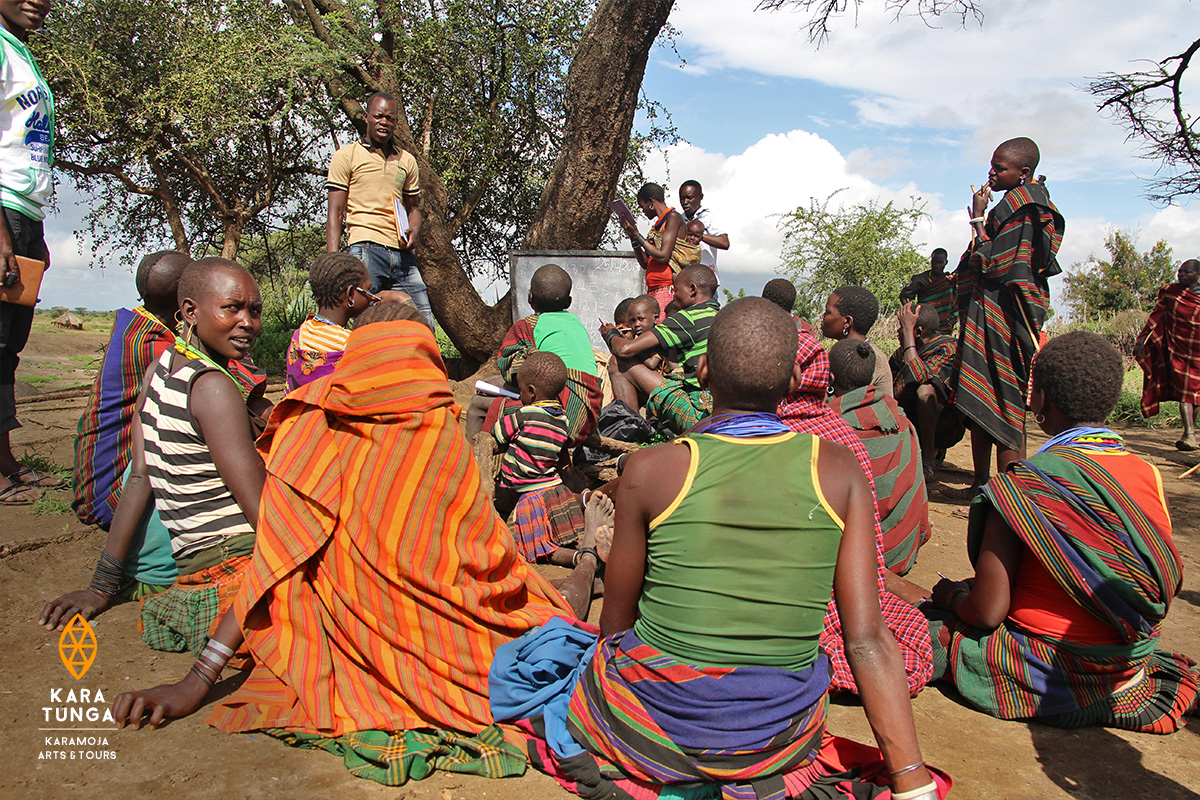 Peace and Inclusivity
We want to work together to promote peace and leave no one behind, while staying true to our core-values, dialogue, respect and transparency