We are true citizens of our area as we're are locally owned and hire local talent. We aim at investing in local growth, the well-being of our people and the health of the local economy. Citizenship begins at home.
For long, tourism in Uganda has been focused on wildlife safaris and other tourist destinations but community tourism is an opportunity for the local community to participate and benefit from their natural and cultural resources.
Tourism development is therefore at the core of our operations. We focus on rural areas affected most by decline in the capacity of agriculture. Degeneration of the countryside is prevented and cultural heritage preserved by raising supplementary family income through tourism.
We focus on identifying potential tourism sites and activities, building community capacity through education and creating demand through marketing and packaging.
Our strength is on sharing and full participation. We stand for a meaningful experience by spending time with the community. Discover the countryside during nature walks or mountain hiking.  Share daily life with the community by spending a day or night in a traditional homestead.
We are partners of the Uganda Red Cross Society and our staff is therefore certified volunteers and able to provide First Aid during activities and in the community. The Uganda Red Cross also advices on safety guidelines and emergency evacuation planning.
Ekkula Pearl of Africa Tourism Awards
– Cultural Tourism Award
Ekkula Pearl of Africa Tourism Awards is a private sector driven tourism initiative passionate in promoting tourism through training, recognizing, awarding and subsequently motivating key stakeholders in the tourism Industry annually. Read more
Ekkula Pearl of Africa Tourism Awards
– Special Recognition
The annual Ekkula Tourism Awards Uganda (Ekkula a Ugandan word that means 'treasure'), coalesced the who's who of the Ugandan Tourism Industry, including the government of Uganda. Read more
Uganda Ministry of Tourism and Antiquities
– Recognition for Passion and Promotion of community tourism in Uganda
At World Tourism Day Celebrations, Kara-Tunga Tours was recognized by the Government of Uganda Ministry of Tourism, Trade and Industry, Uganda for Its "Passion and Promotion of Community Tourism in Uganda". Read more
Columbus Travel Magazine
– Travel Hero of the Year
Every year we organize the Columbus Travel Awards: the Oscars of the travel world! This year we are looking for the best sustainable destinations, travel companies, start-ups and travel heroes. These pioneers have one thing in common: they encourage break-even travel, a form of tourism in which the benefits and burdens are shared more evenly. Read more
Uganda Film Festival
– Nomination for Best Documentary
The Uganda Film Festival Awards also known as UFF Awards, are presented annually to recognize excellence in the film Industry in Uganda. Nominated films are screened at a five-day festival like Ateker Documentary. Read more
Nigeria Online Short Film Festival
– Winner of Best Documentary
Ateker Documentary' has won the price 'The Best Documentary of 'AMAA-StarTimes Online Short Film Festival' based in Nigeria. The festival celebrates the best short films from all over Africa. Read more
Kara-Tunga is verified and recognised as a tour operator and travel agent obeying nationally required registrations and certifications by:  Association of Uganda Tour Operators (AUTO), Uganda Toursim Board (UTB), Uganda Safari Guides Association (USAGA) and online safari booking platform SafariBookings.com.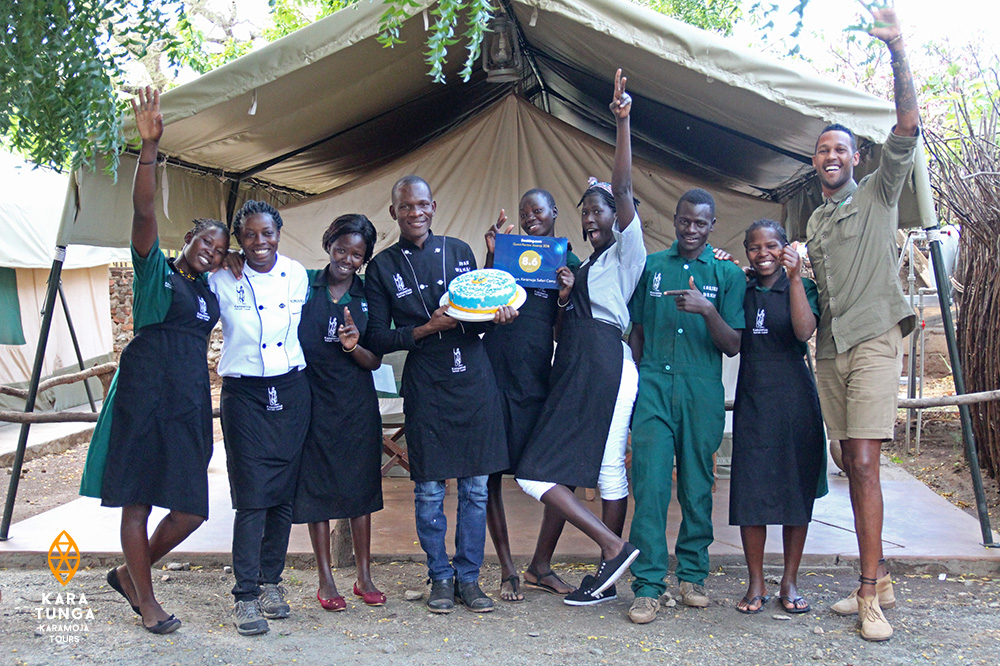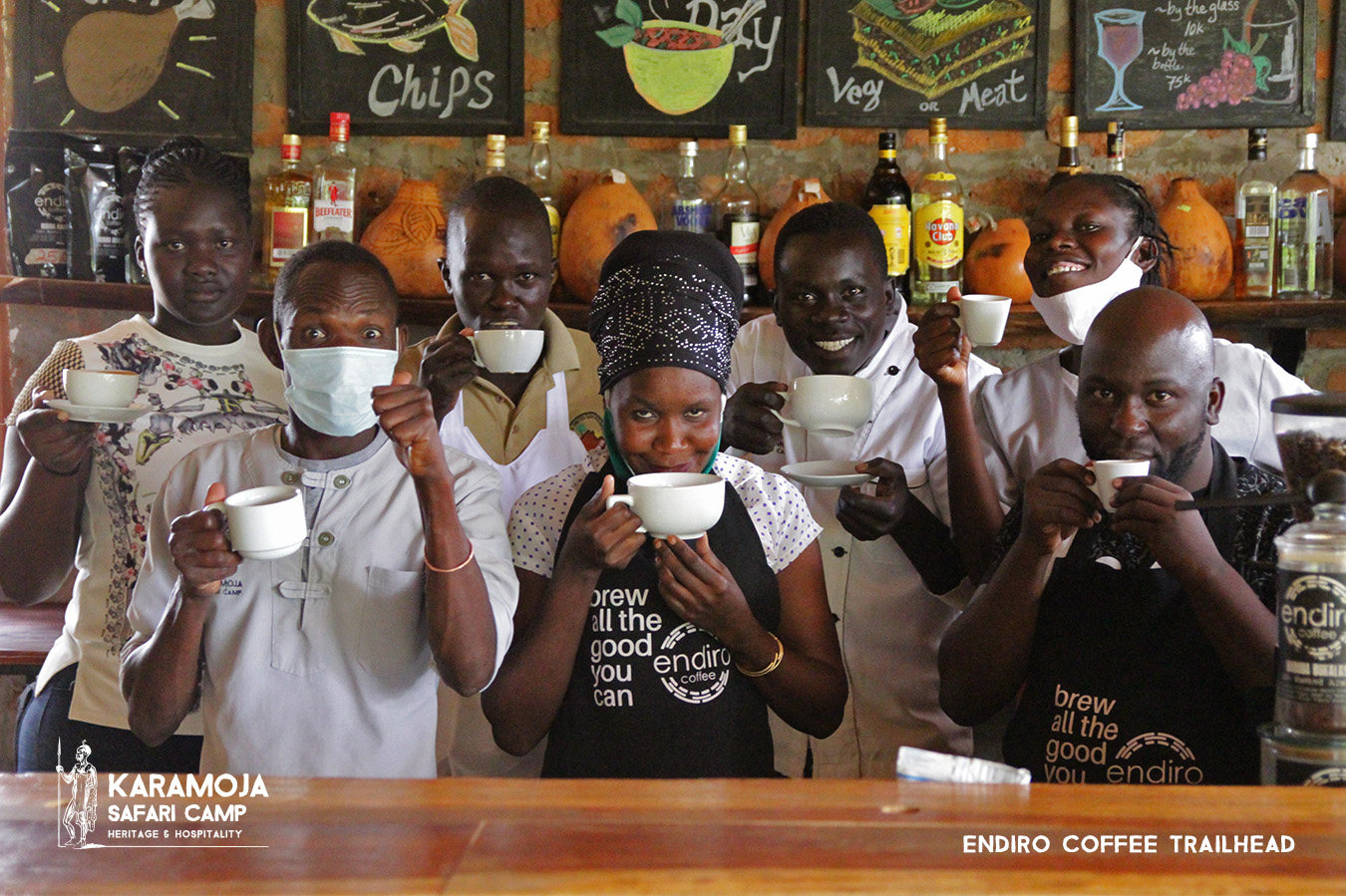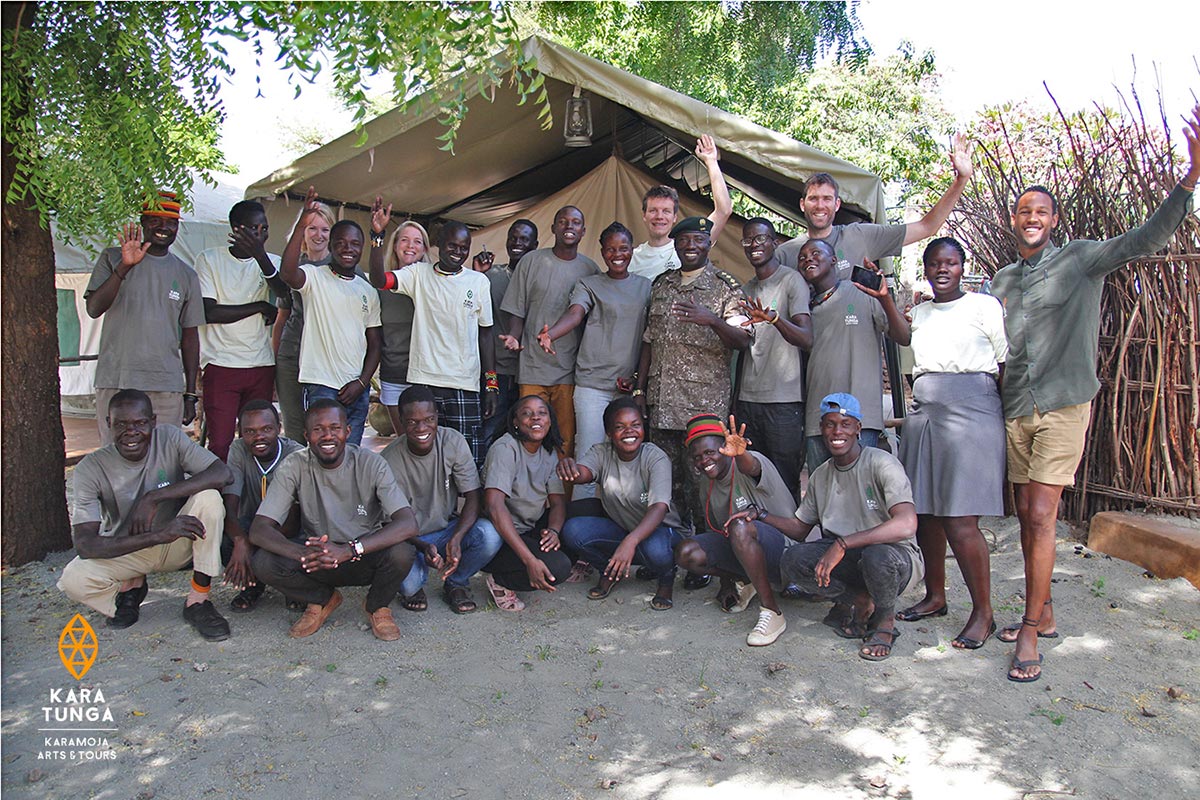 Warrior Nomad Trail Partners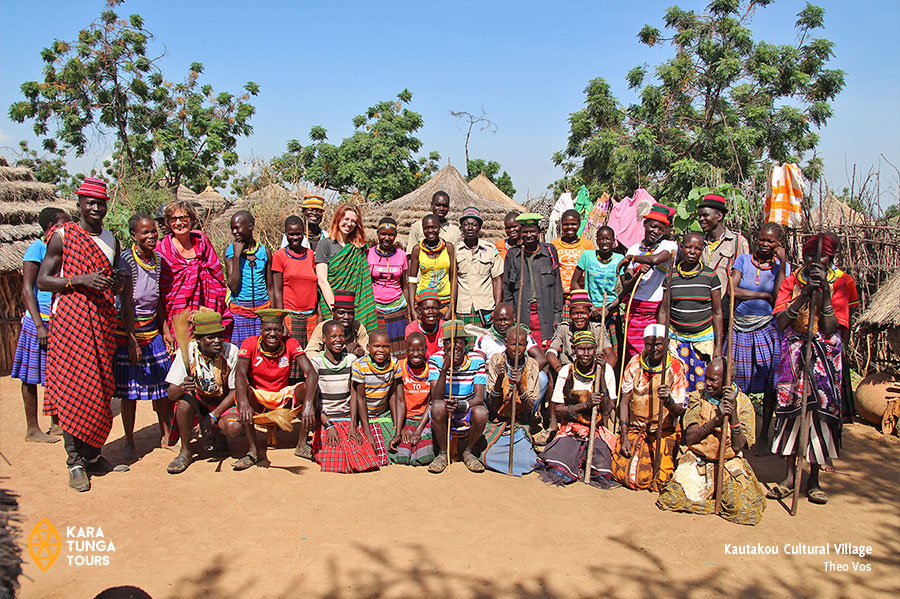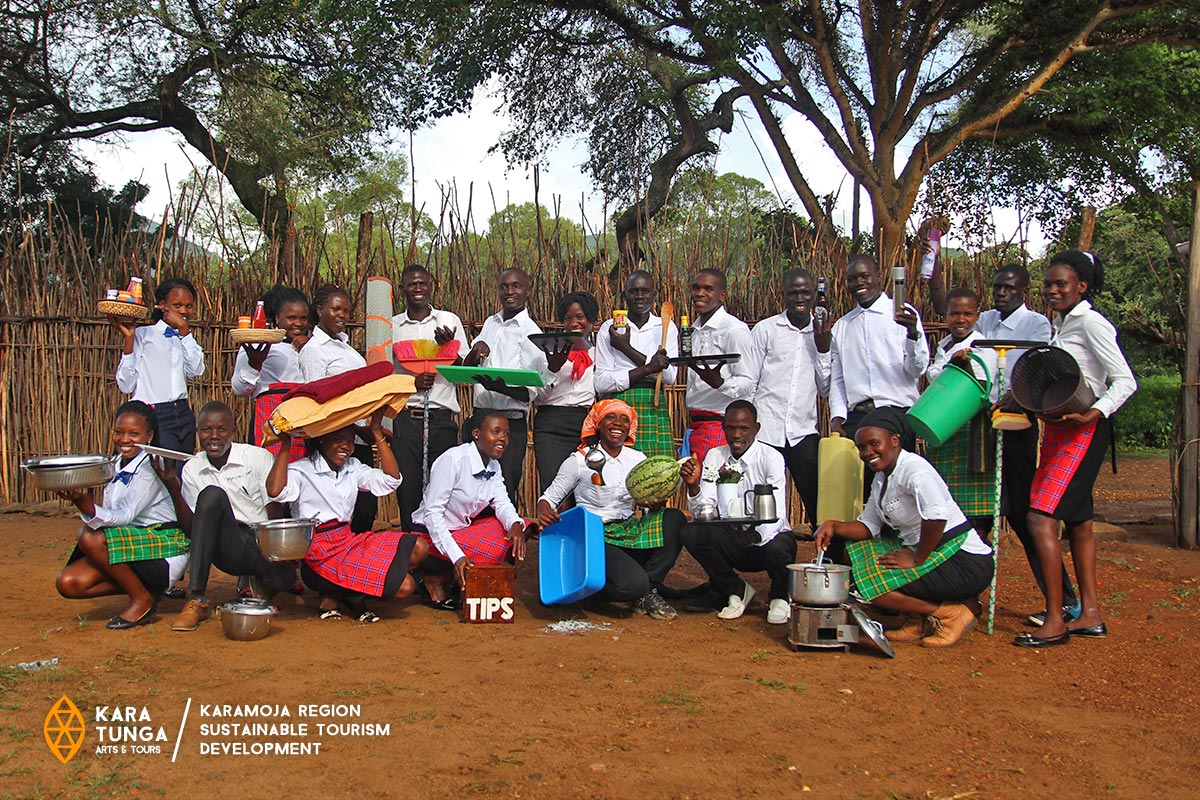 Tourist information office