We are true citizens of our area as we're are locally owned and hire local talent. We aim at investing in local growth, the well-being of our people and the health of the local economy. Citizenship begins at home.
For long, tourism in Uganda has been focused on wildlife safaris and other tourist destinations but community tourism is an opportunity for the local community to participate and benefit from their natural and cultural resources.
Tourism development is therefore at the core of our operations. We focus on rural areas affected most by decline in the capacity of agriculture. Degeneration of the countryside is prevented and cultural heritage preserved by raising supplementary family income through tourism.
We focus on identifying potential tourism sites and activities, building community capacity through education and creating demand through marketing and packaging.
Our strength is on sharing and full participation. We stand for a meaningful experience by spending time with the community. Discover the countryside during nature walks or mountain hiking.  Share daily life with the community by spending a day or night in a traditional homestead.
We are partners of the Uganda Red Cross Society and our staff is therefore certified volunteers and able to provide First Aid during activities and in the community. The Uganda Red Cross also advices on safety guidelines and emergency evacuation planning.
Kara-Tunga is verified and recognised as a tour operator and travel agent obeying nationally required registrations and certifications by:  Association of Uganda Tour Operators (AUTO), Uganda Toursim Board (UTB), Uganda Safari Guides Association (USAGA) and online safari booking platform SafariBookings.com.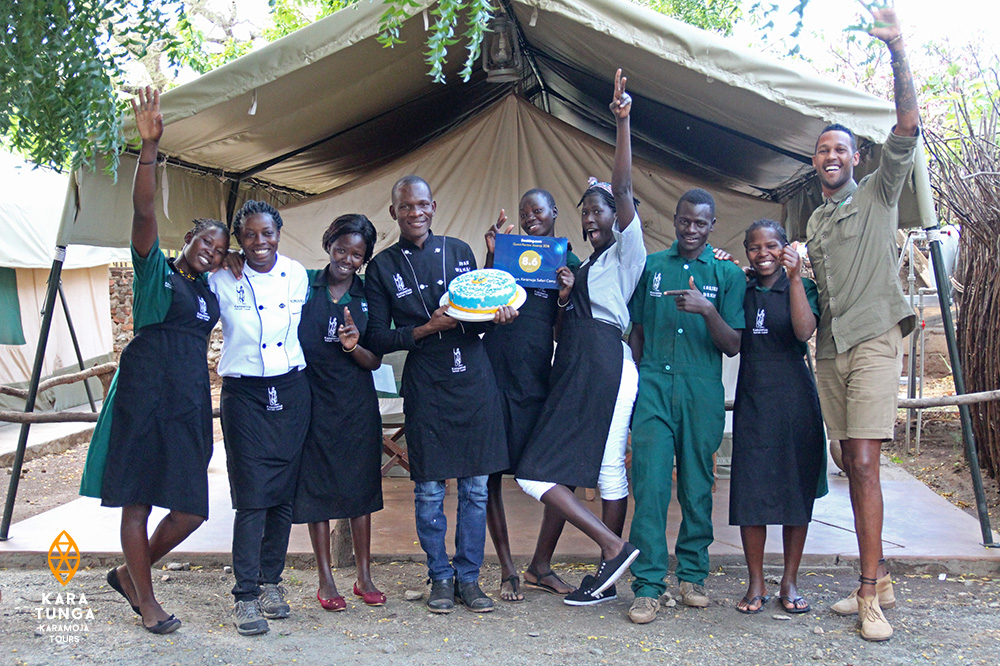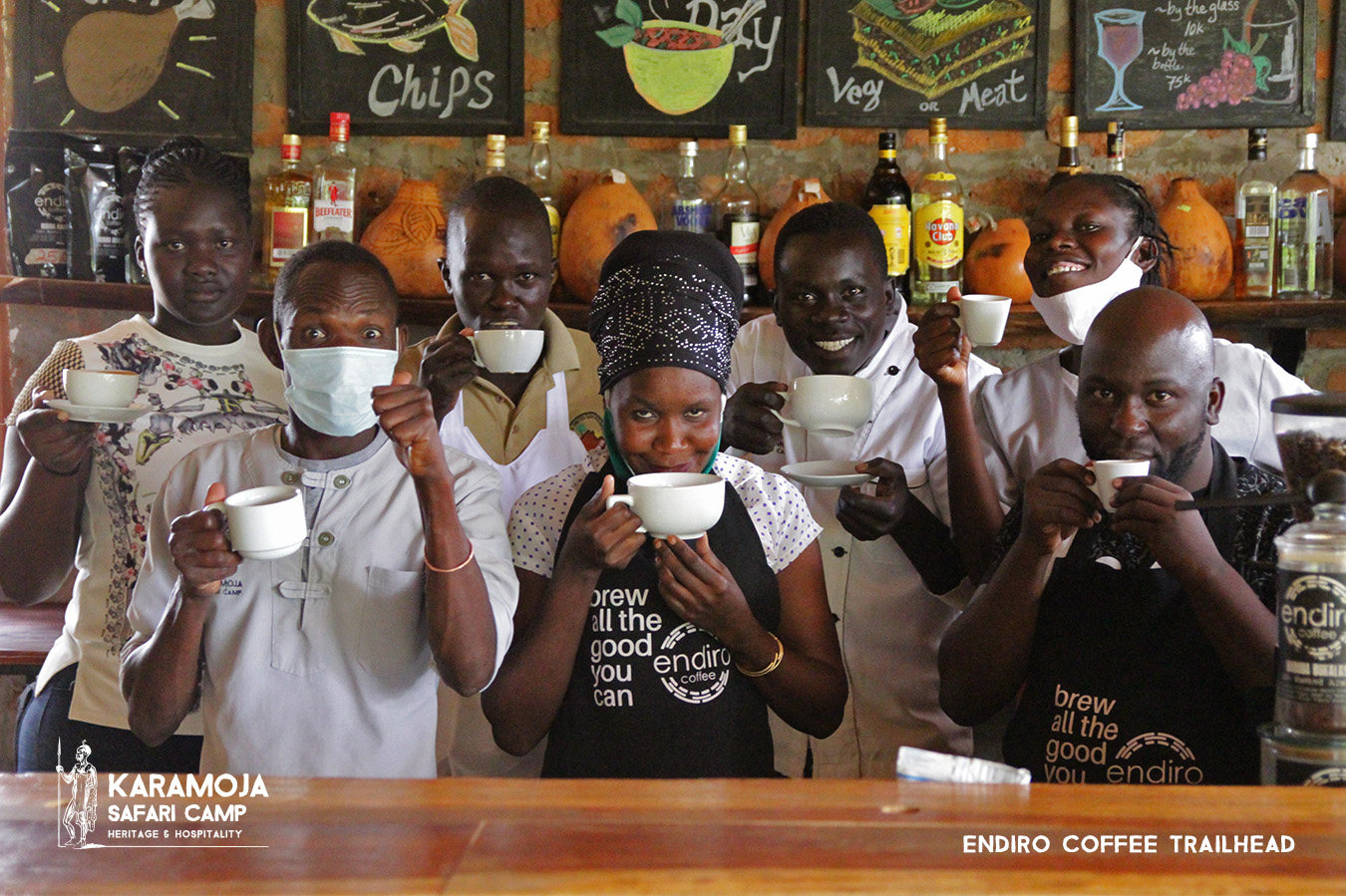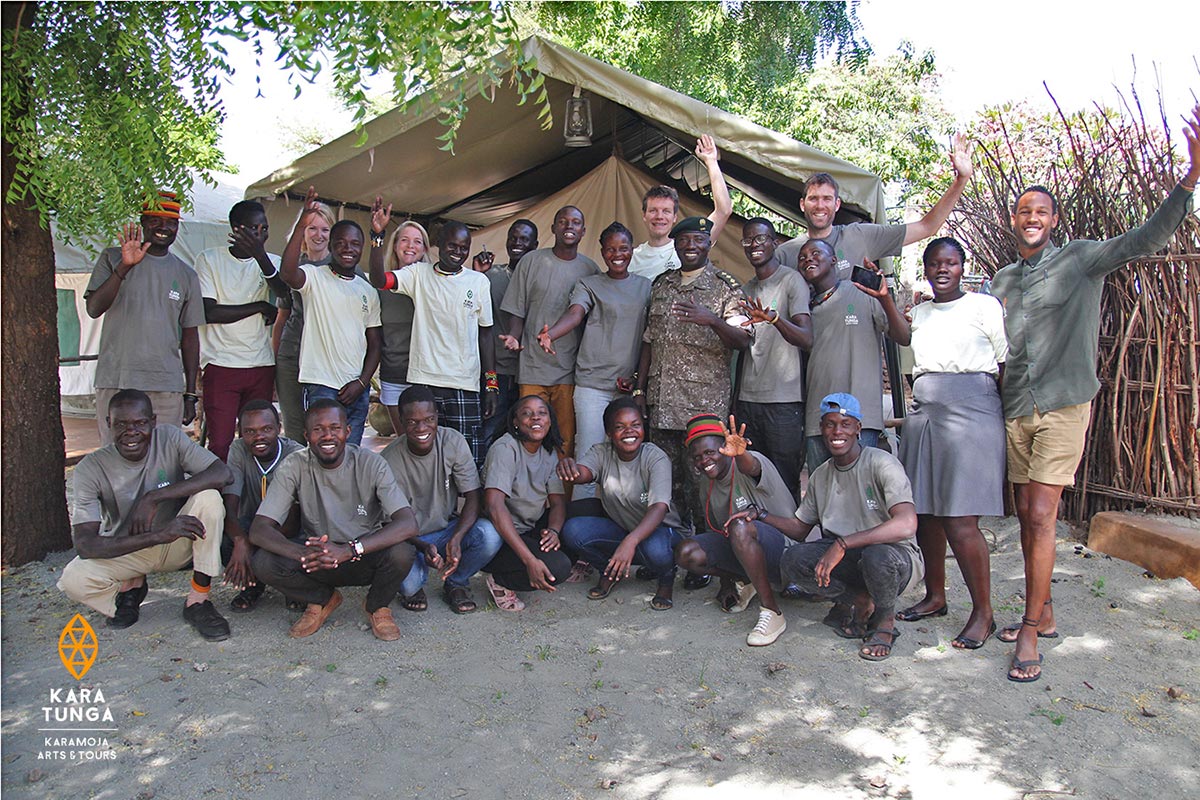 Warrior Nomad Trail Partners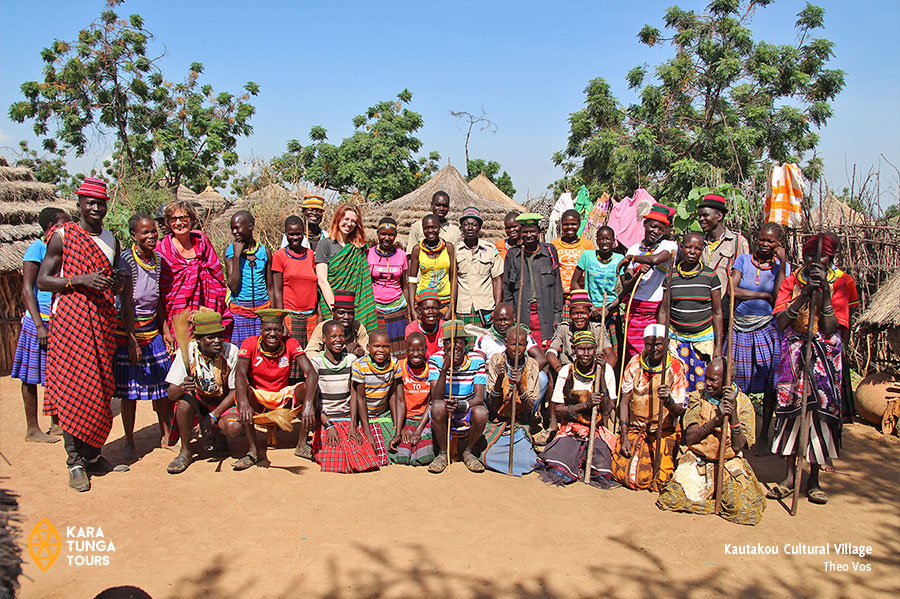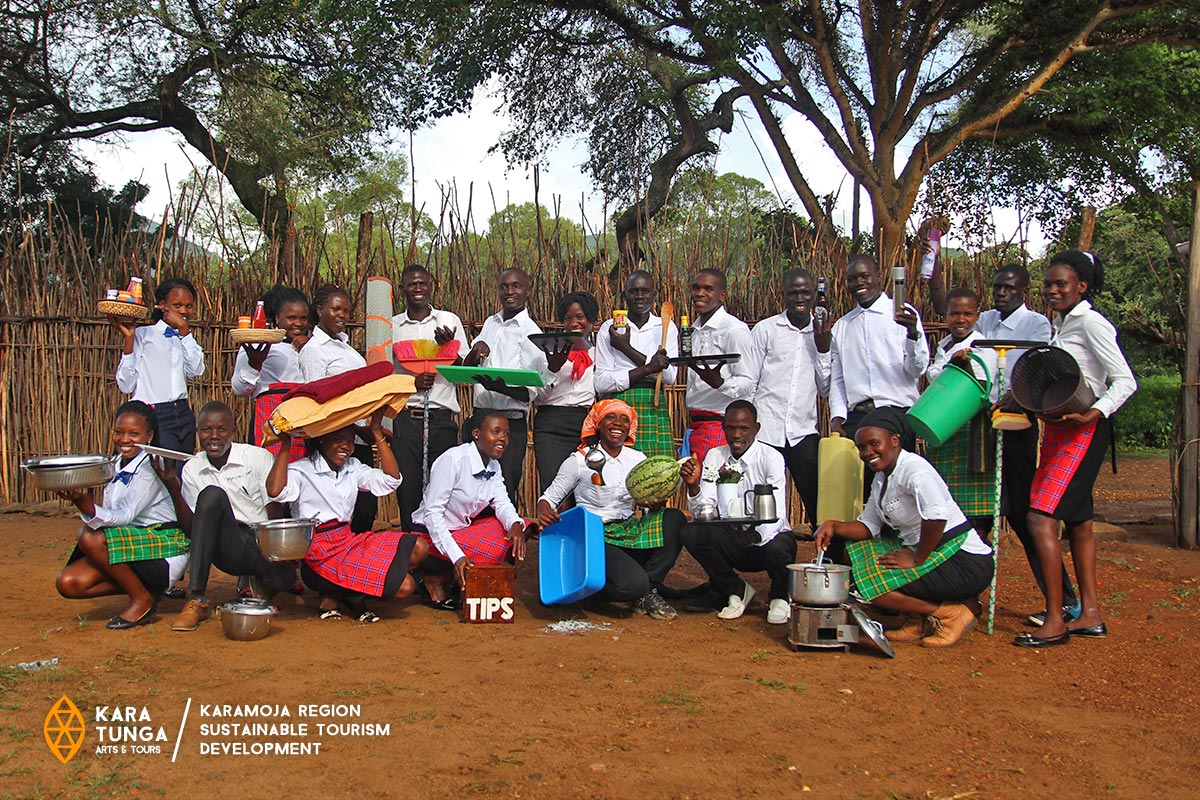 Tourist information office