Discover Karamoja
Authentic Culture & Untamed Adventure Tours in Northeastern Uganda
Decades of isolation and conflict made the Karamoja subregion of Northeastern Uganda unthinkable as a destination. Until now… Kara-Tunga is an Ugandan social enterprise operating cultural experiences, outdoor adventures (Hiking and Bicycle tours) and events aimed at creating job opportunities to preserve cultural heritage and biodiversity.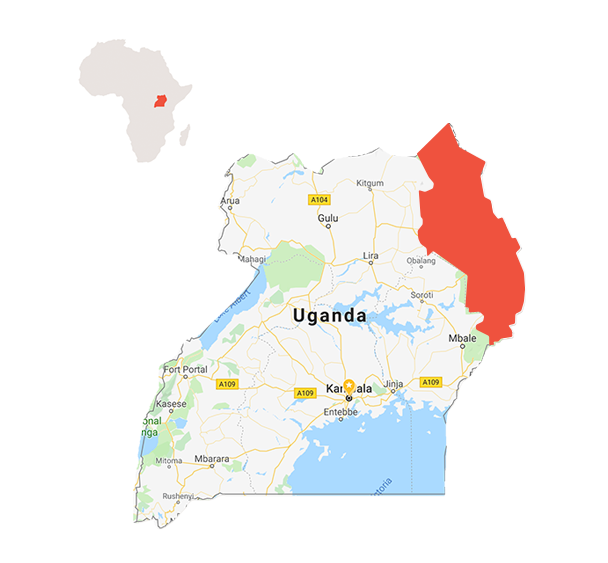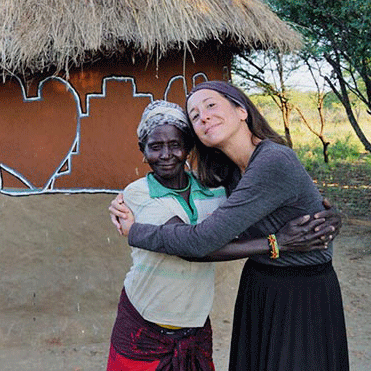 Kara-Tunga made our Karamoja visit the best Responsible African Tribe Experience we had
Bicycle Tours
Join Uganda's Wilderness Bike Tradition. An unforgettable bicycle tour with cultural encounters, wildlife viewing and untamed landscapes.
#WarriorNomadTrail
Hiking & Trekking
Hike the mountains of Uganda's Northeastern Karamojaland: Mount Moroto, Mount Kadam, Mount Napak and Mount Morungole.

#WarriorNomadTrail
Cultural exchange
We believe that slow tourism enriches the experience and therefore we combine outdoor adventure (Bicycle tours, Mountain hiking, Walking safaris) with authentic cultural experiences (Homestay and Workshops). Read more about our impact through tourism.
Places to stay
Kara-Tunga knows the value of a good bed, cold drink, decent meal and hot shower during an off-the-beaten-path adventure. Discover the accommodation options in the Karamoja region for your upcoming trip.