Kara-Tunga Foundation
Kara-Tunga Foundation (KTF) is an Ugandan not-for-profit organisation which aims at fostering peace, prosperity and conservation through eco-tourism development in the countries northeastern Karamoja sub-region.
KTF is an Kara-Tunga initiative to develop, manage, monitor and operate all the companies community development related activities. KTF is funded by a conservation levy when staying at our eco-camps, community development fees part of excursions, donors and well wishers. KTF partners with organised community groups to support programs focusing on education, conservation and livelihoods.
Academy
The Karamoja Tourism Academy is founded to meet the growing demand for skilled staff in the regional tourism sector.
Events
A cross-border bike challenge promoting the region as destination and create opportunities for local businesses and communities.
Platform
The Karamoja Tourism Platform brings together national and regional stakeholders to strengthen coordination for a sustainable sector.
Tourist Trail
The Warrior Nomad Trail is a cross-border community tourism initiative for conservation and sustainable development.
Marketing & PR
Discover Karamoja initiative pro-actively hosts journalists, produces multimedia content aimed at creating opportunities through tourism.
Community tours
A network 25 guides in 9 districts are ambassadors for sustainable development through tourism by creating impactful experiences for all.
Pack for a Purpose
Giving travellers the opportunity to make a lasting impact by utilising space in their suitcases to bring supplies for the projects in need.
Hospitality services
The Kara-Tunga Safari Camp is a starting point and meeting place for travellers and home for students for work-based learning.
Our vision 2022-2024
Our focus clearly is on conservation of biodiversity, through collaborating with communities adjacent to the protected areas. We aim at doing so through eco-tourism, value addition and market linkages for sustainable forest-based services.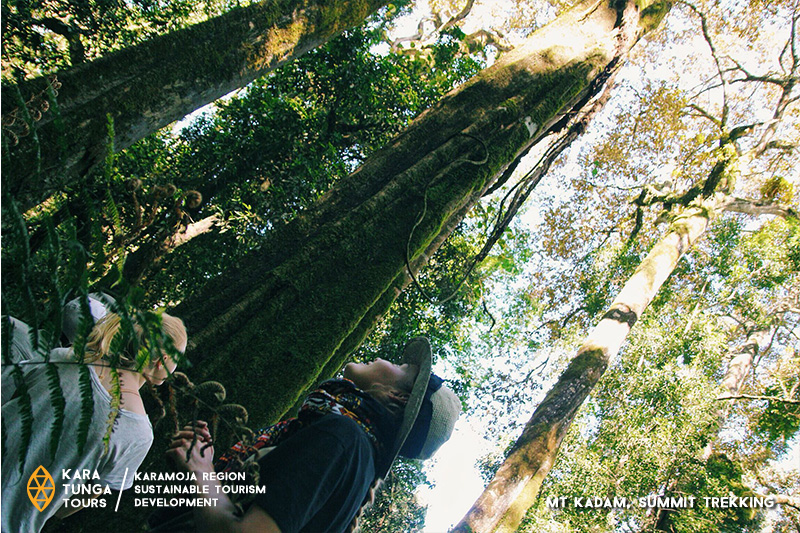 Conservation Zones
The lands of indigenous marginalised communities in Uganda's Karamoja sub-region are hosting important watershed areas which are important for the community at large. But due to socio-economical factors, the people and their lands are under increasing pressure with disastrous results.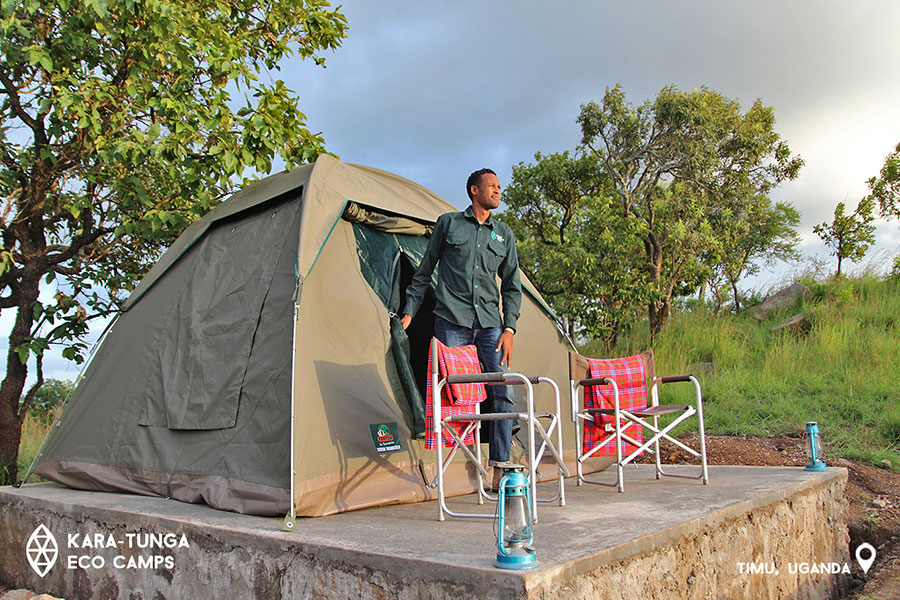 Eco-Camps
Kara-Tunga is developing Eco-Camps adjacent to protected areas in Karamoja which act as incubator for conservation in the respected areas. The eco camps offer direct and indirect job opportunities and act as point of reference for the community as well as partners.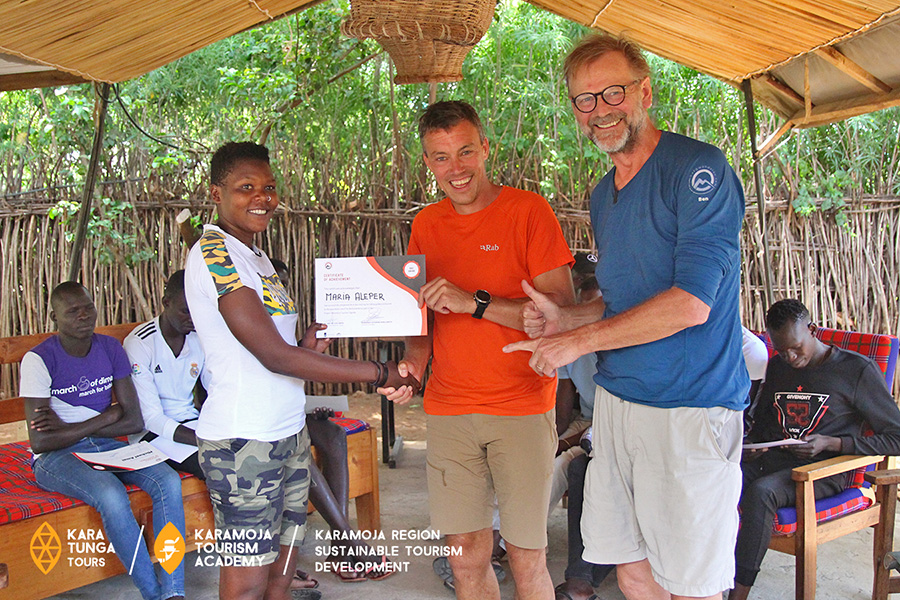 Community-Based Tourism
Improve the livelihoods of the community through successful community-based tourism activities. KTF and its stakeholders will jointly invest in relevant skilling opportunities for the community, and provide youth with the required training for a career in sustainable tourism & hospitality.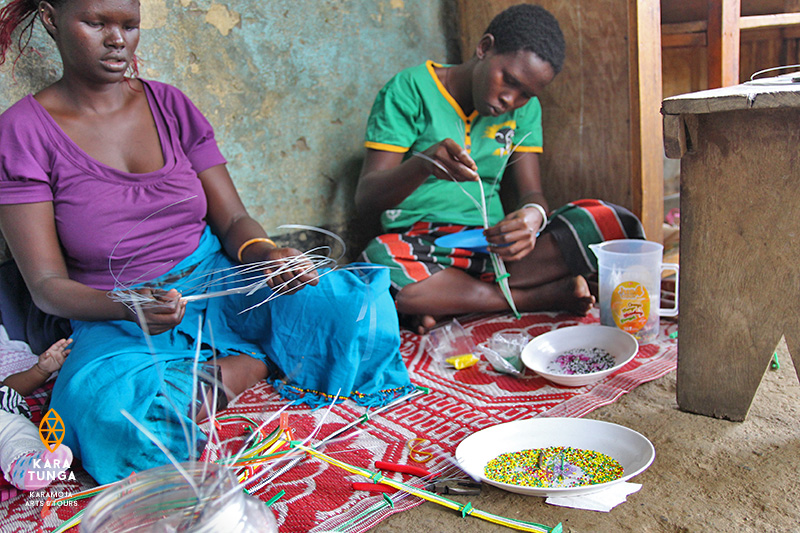 Marketing linkage
KTF pro-actively supports partner communities with developing sustainable enterprises through capacity building, market linkages and branding.
Florence Naduk

Secretary

Theo Modo Vos

Chairperson

Ichumar Peter

Member

Esther Acheng

Treasurer

Brian Lokutae

Member