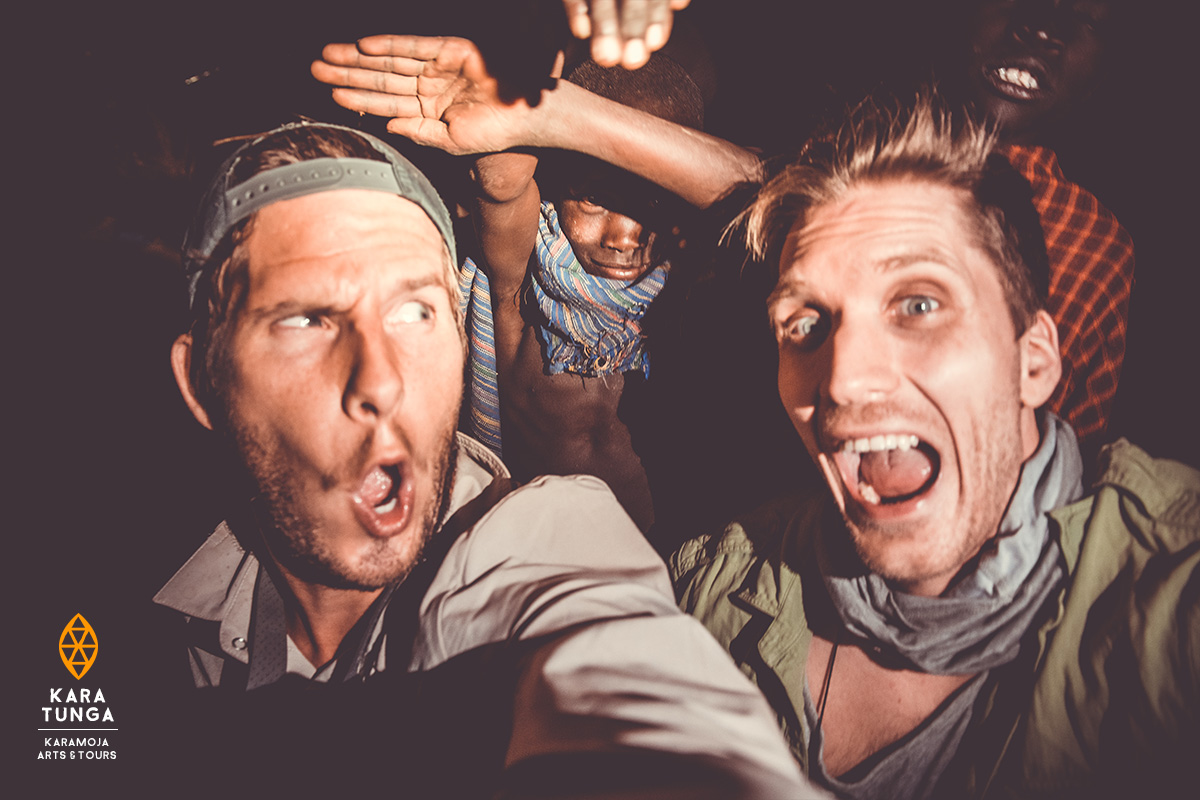 Road trip through northern Uganda
Road trip through northern Uganda – As part of our road trip through the northern half of Uganda, we spent two days in Moroto with Kara-Tunga Tours.
We spent one night in the Kraal with the Nomadic Warriors, which was an unforgettable experience. We spent the evening with the tribe under the stars, singing songs around a fire and enjoying their local drinks – great times! We followed this up with a hike up Mt. Moroto, which was a beautiful and challenging hike.
All the staff at Kara-Tunga were really nice and fun people. They also had great tips that helped us as we continued our journey throughout the rest of the country.
Read the full review on our Facebook page: http://bit.ly/2xSEBms