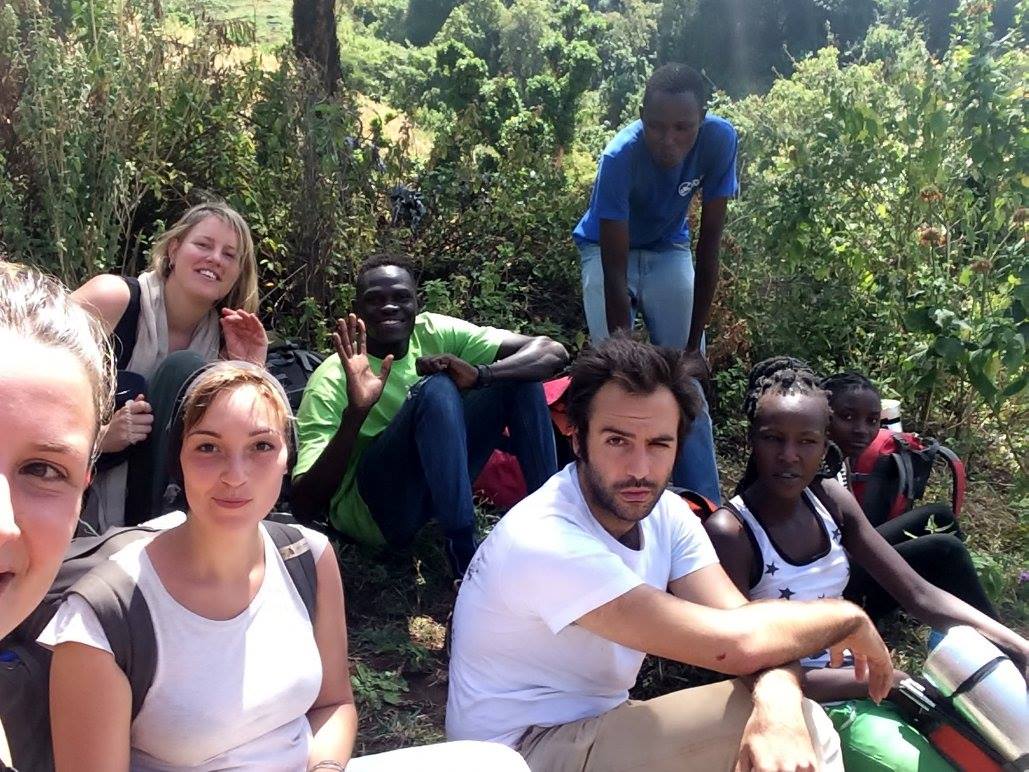 From Hiking Mt Moroto to Nomad Bush Camp with Karamoja Warriors
After being and travelling in Uganda for a while, I can say that the 4 Days Karamoja Safari Tour has been my most beautiful and impressive experience I have done here (and probably in my life).
Kara-Tunga has been simply perfect in organising everything and the staff (included Ivan, the cook and manager of the guesthouse, who is both very good and very kind) is really amazing and fun.
I cannot say what was the thing I liked the most because from the trekking to the visit the Nomad Warriors in the Kraal, I have appreciated every single moment. It has been a real opportunity and luck for me to be in contact with a so different culture, extremely interesting and welcoming.
Photos and text by: Giulia Mariani (Italy)