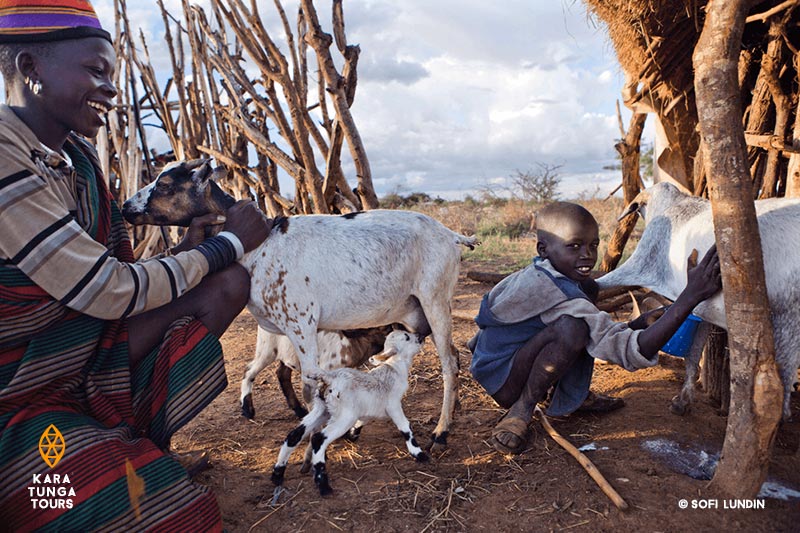 A Night in Karamoja with Uganda's Nomad Warriors
The proud Karimojong people in Uganda's northeastern corner live for their cattle and women. Many decades of conflict made Karamoja unthinkable as a tour and travel destination. Today, the doors open to a fascinating culture and a folk refusing to give up their traditions.
Norwegian travel magazine Vagabond published worlds first travel guide to Karamoja written by award-winning photojournalist Sofi Lundin Photography.
Read the publications online: