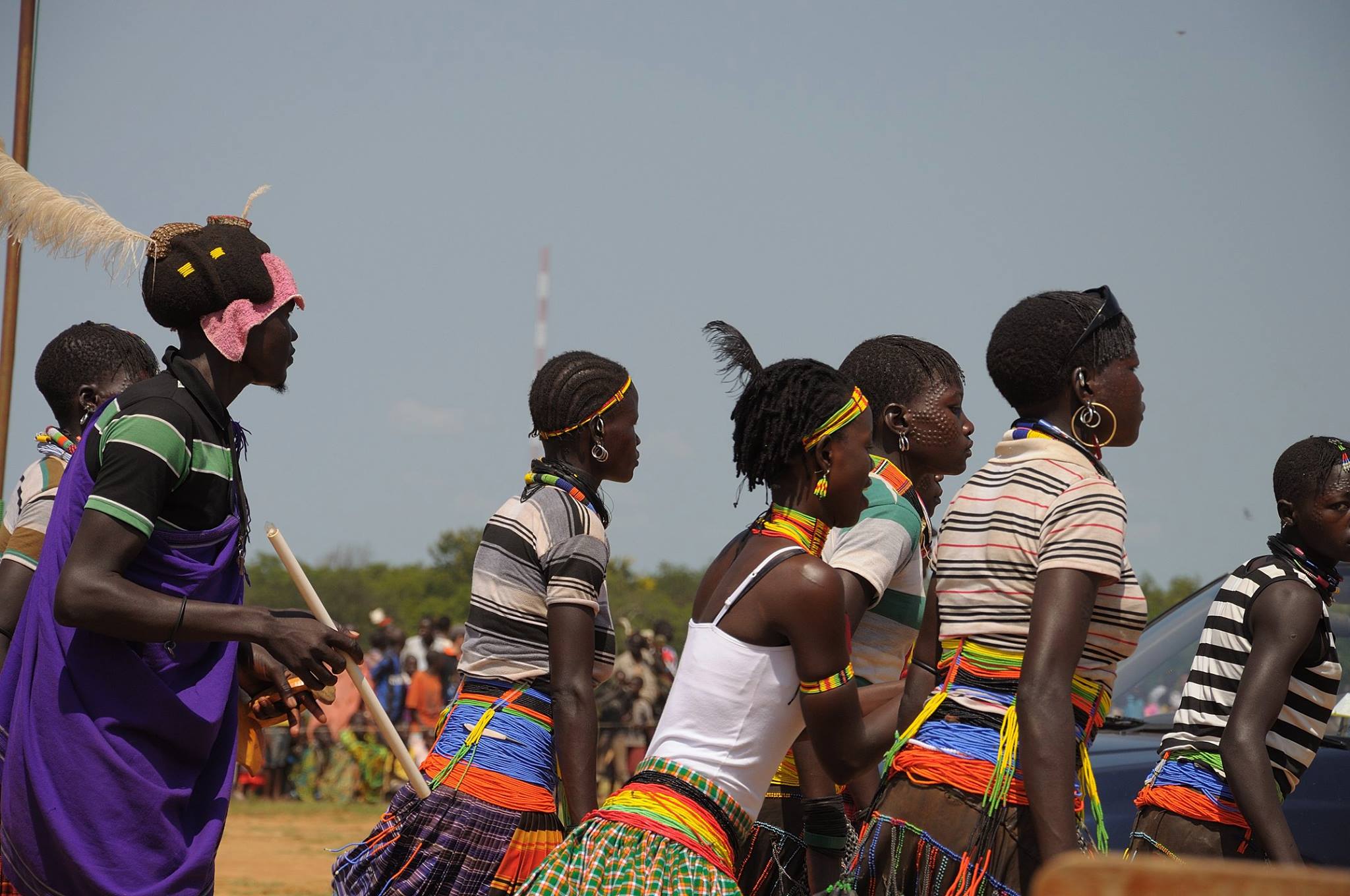 Karamoja Culture & Nature Tour: Different, In a Good Way
Ever since I have travelled to Uganda I've visited many places already. But Karamoja is different, in a good way, from all the places I've been to. A region rich of beautiful nature, beautiful people and a lot of cattle and goats.
Hiking mount Moroto is definitely a must (for people who are somehow fit). And visiting the Karimajong tribe and it's Kraal is definitely the most awesome moment of my trip. Get to know how they live, how they work and communicate with them was such an experience! Even though communication was a bit of a problem since they don't speak Luganda/English, our two amazing Guides from Kara-Tunga tours got to translate every single word for us!
Karamoja is a good hide away from the big town where you can experience the way of living of the original tribe of Uganda. For sure I'll be back soon to discover more secrets from Karamoja.
Read the original review of Robin Josso