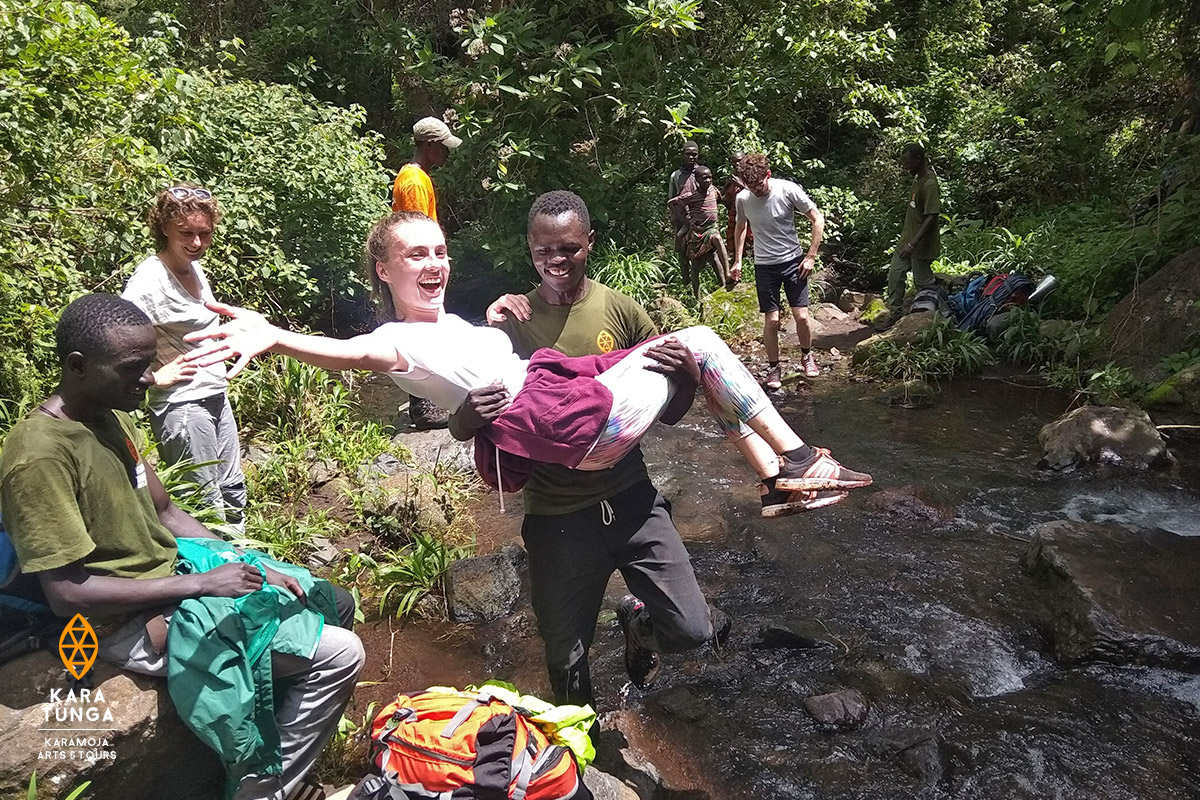 Mount Moroto Hiking with care-taking Guides
Mount Moroto Hiking Guides – Amazing landscapes, people and culture in Karamoja. Definitely recommend it for people who want to discover new places, go off the beaten tracks and truly have an amazing experience.
Stayed at Kara-Tunga guesthouse for a weekend: great service, very friendly staff and feels like a home away from home. Booked a two-day hike on Mount Moroto and the Mount Moroto Hiking Guides and porters were absolutely amazing and took care of our group very well.
An experience and birthday weekend I will never forget. Thanks Kara-Tunga and crew for a great weekend.
Read the original testimonial of 'Marian Noppert' on Facebook.