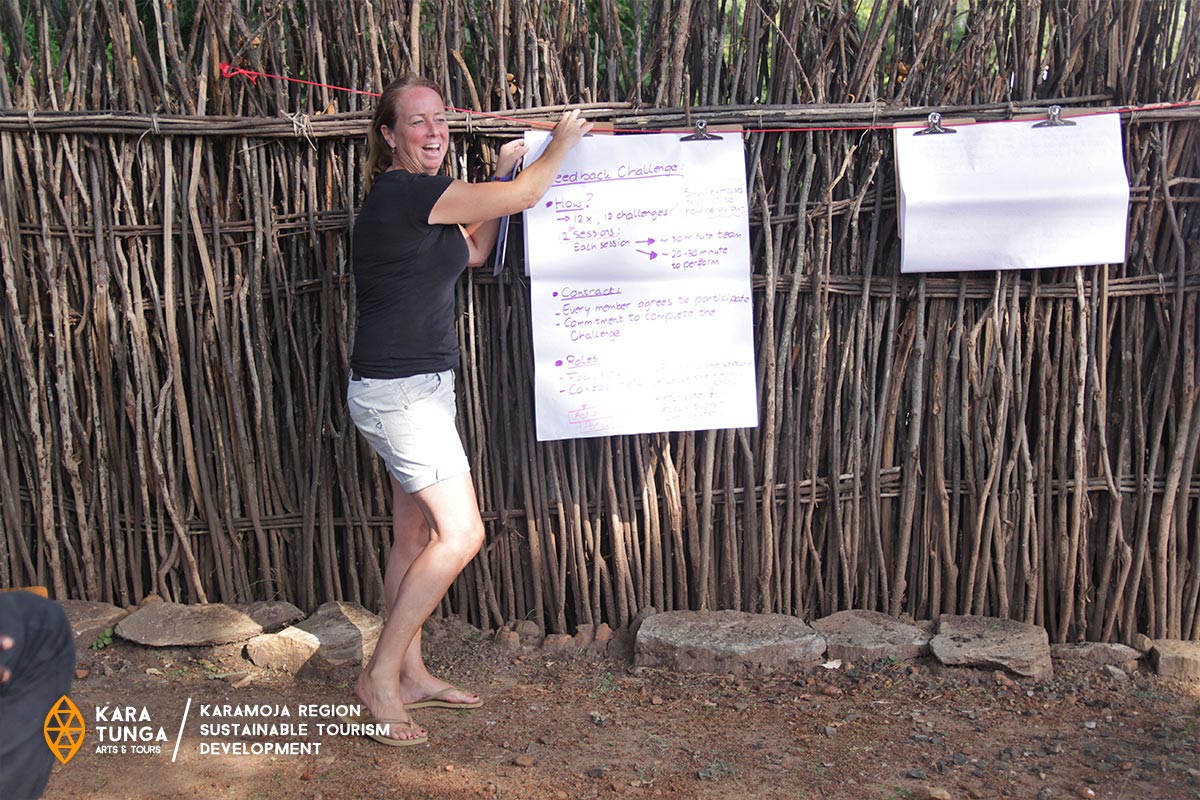 Voluntary work in Karamoja Uganda – Remote and authentic experience
Voluntary work in Karamoja Uganda – I checked a long existing bucket list item…. a trip to Uganda. What an experience this was! This truly is 'the pearl of Africa'…
I did voluntary work in Karamoja, a remote region in Northeast Uganda with amazing authentic cultural experiences. The local tribes have a basic way of living, enriched with fascinating ceremonies.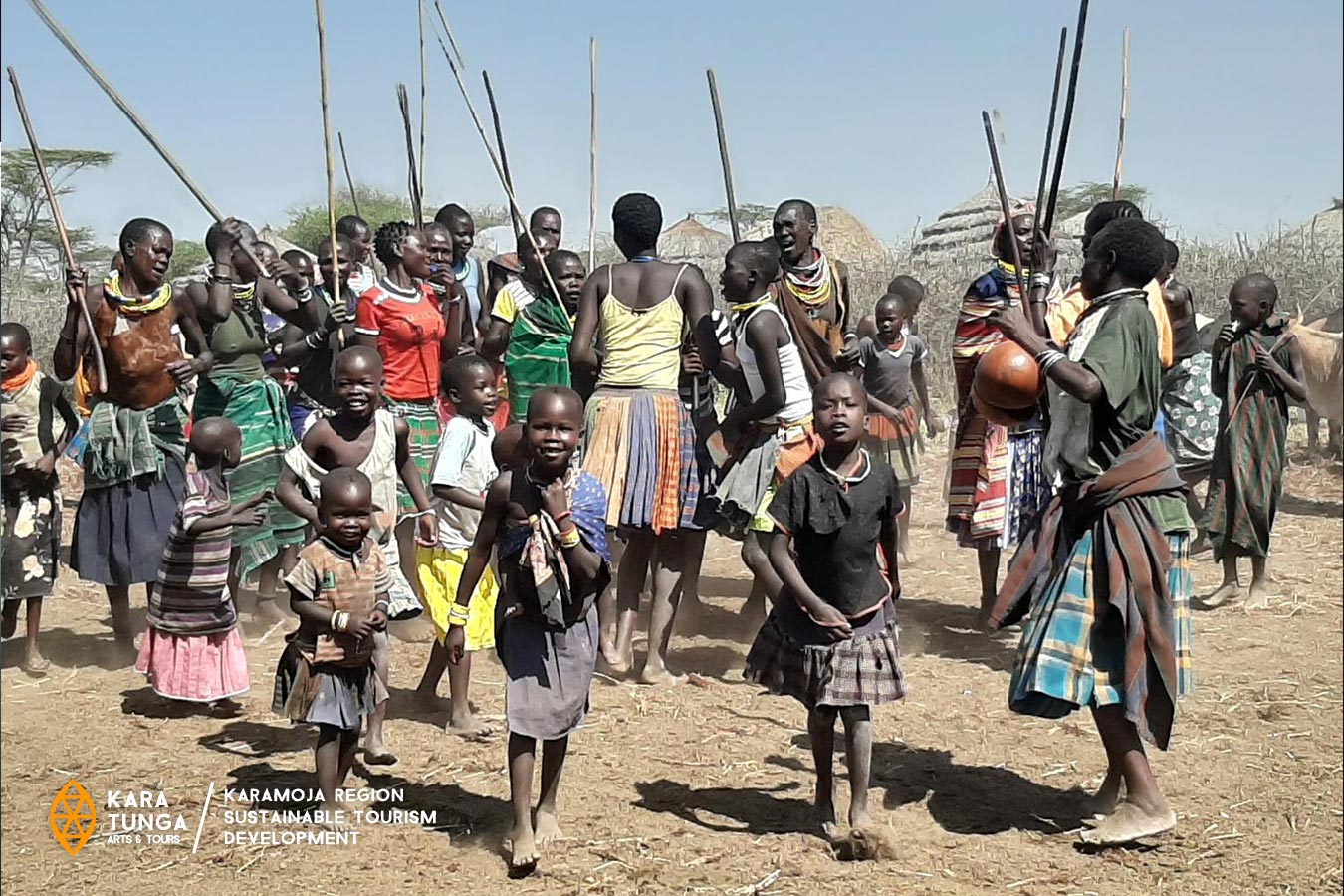 I coached Kara-Tunga in team-effectiveness. Together we worked on the (ABN AMRO) feedback challenge program, thinking outside the box, values, convincing skills, sharing opinions and ideas, making action plans. And yes, we also had a lot of fun together!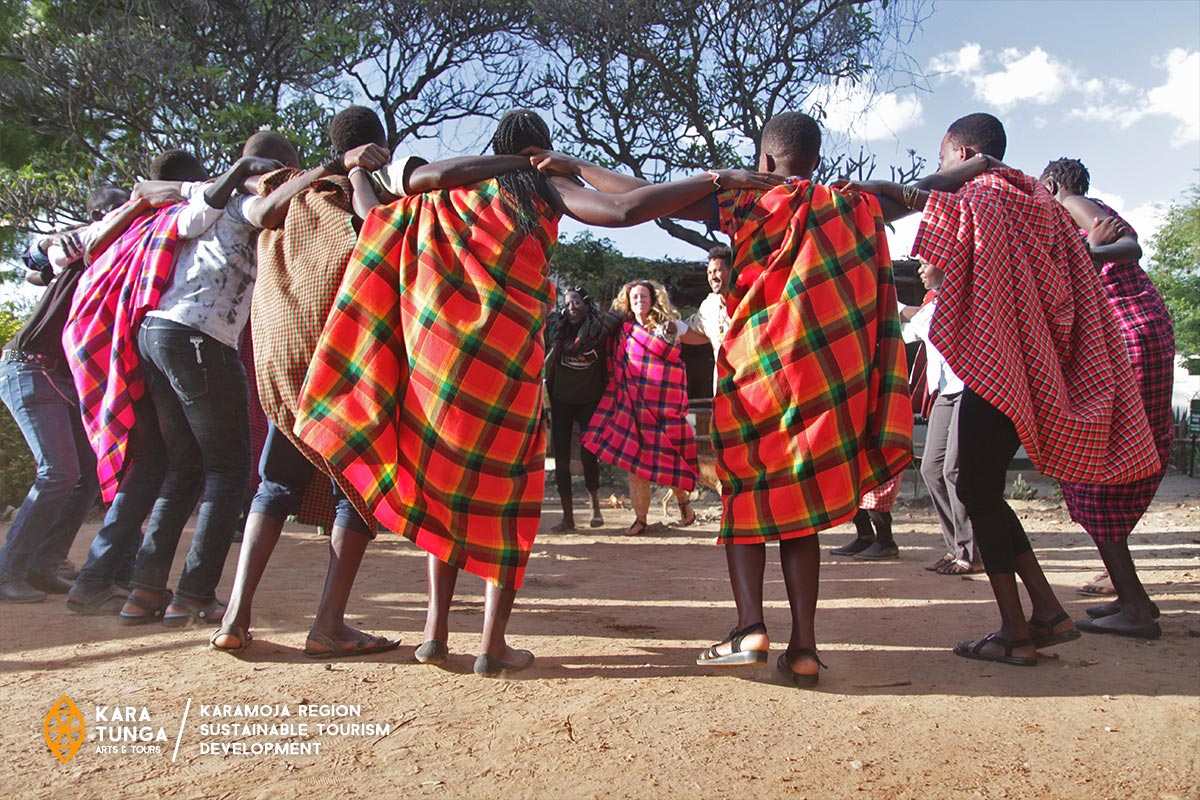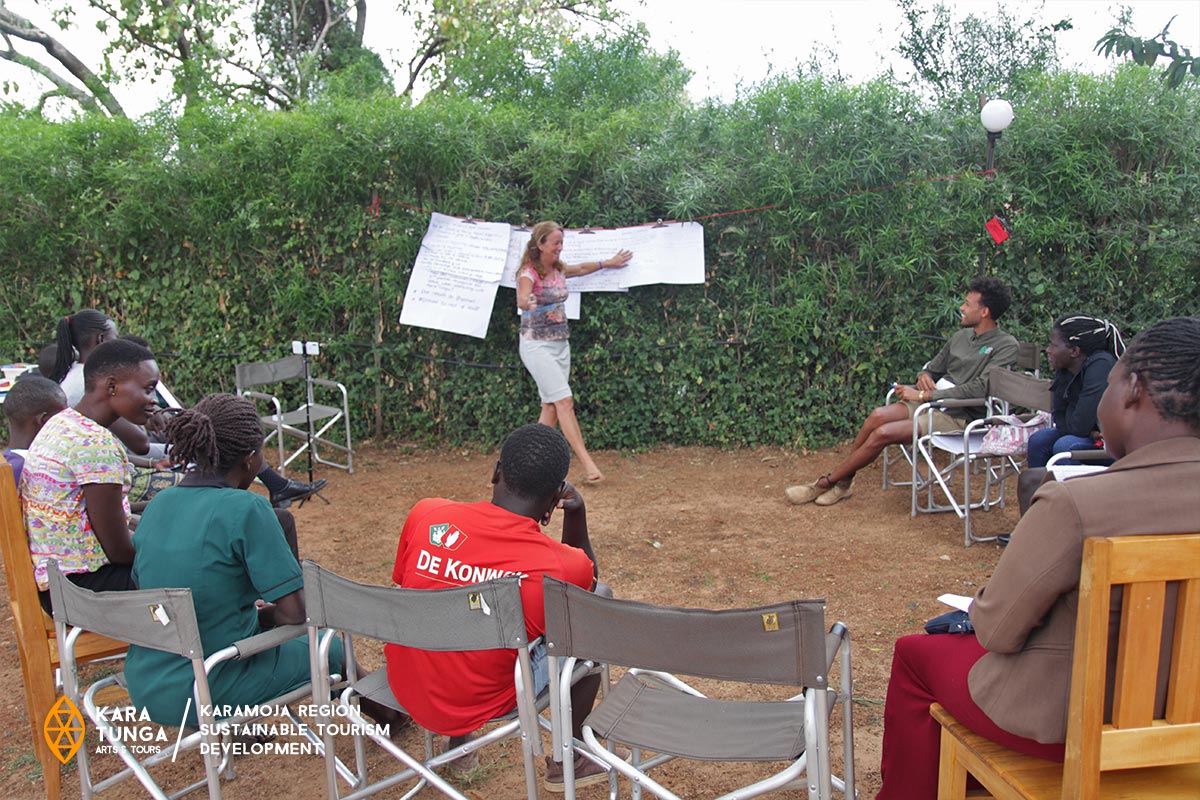 The Kara-Tunga team made me feel at home every minute of my stay! A warm welcome with traditional clothing and dancing, unforgettable tours in Karamoja, a relaxed restaurant for nice conversations, reading a book or preparing for a next team session.
My creativity was challenged in facilitating team sessions outdoors without all the gear that we are so used to (laptop, powerpoint, beamers, meeting room, etc). Instead, I made paper flipovers (my once attended workshop 'business drawing' came in very handy now😉) and was creative with the limited available materials. I loved every minute of it!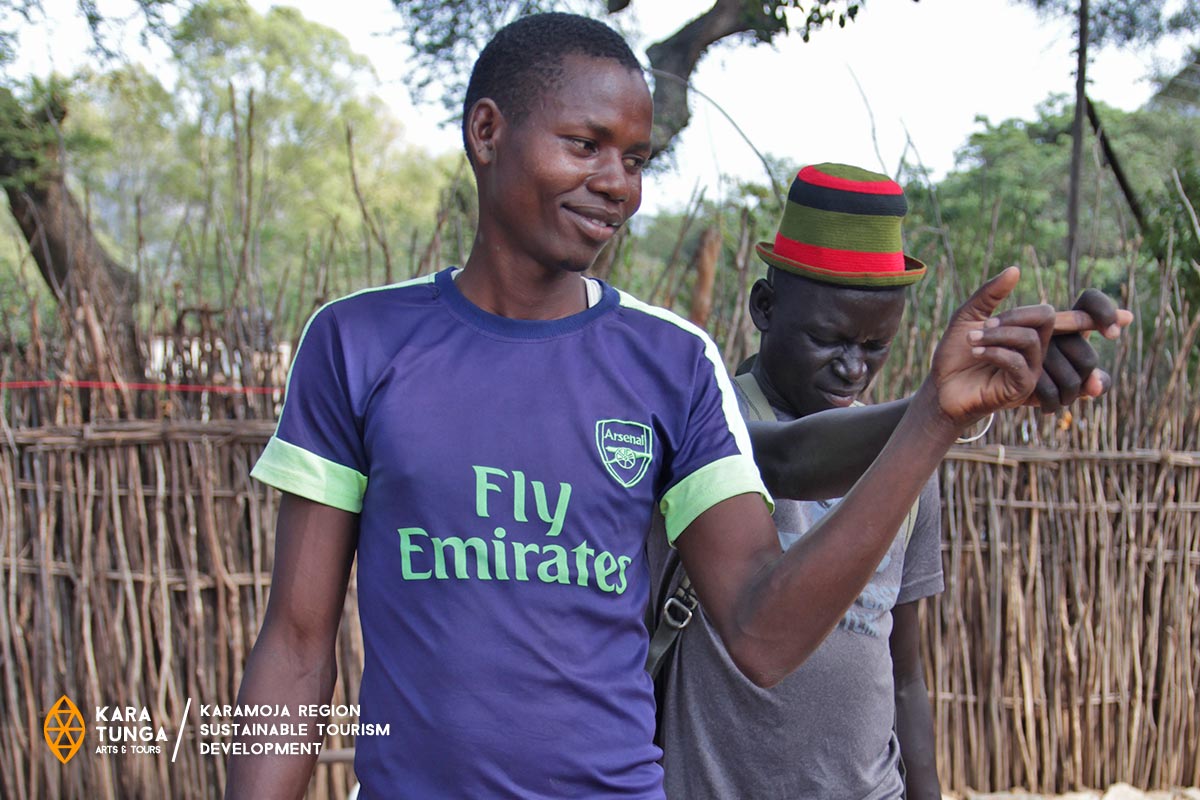 Thanks Theo Vos for adding Uganda as a very special memory in my passion to travel.
Written by: Marièlle De Meulemeester