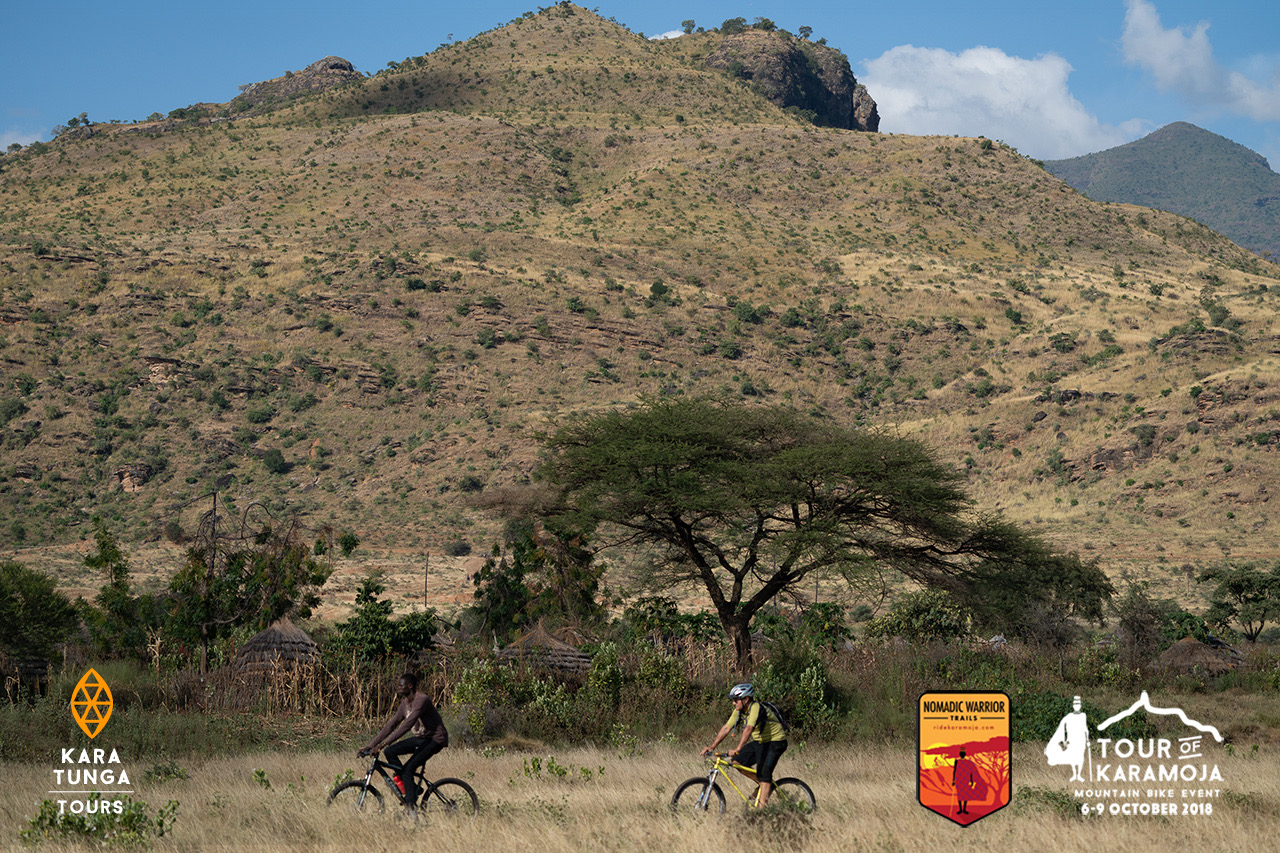 Bringing mountain bikes to Mt Moroto in Karamoja
How one Whistler resident is working with the Tepeth community of Mount Moroto and local social enterprise Kara-Tunga Tours to enhance livelihoods through developing mountain bike tourism on the mountain.
Steve Andrews comes from one of worlds most famous mountain bike areas called Whistler in Canada and joined the Tour of Karamoja team in 2018 to support the developing of trails for the event.
After the event he stayed for a month in order to teach the local community to build mountain bike trails on their own and kickstart an association that can be supported to build East Africa's first indigenous mountain bike park.
Read more about his journey and ambitions on the website of Piquenews.
More info
The community based organisation: www.karamojabike.org
The social enterprise www.ridekaramoja.com
The event website www.tourofkaramoja.com
Talk in Whistler
To hear more about Andrews' trip and the organization, plan to attend his Armchair Tours talk at the Whistler Public Library on Feb. 28.