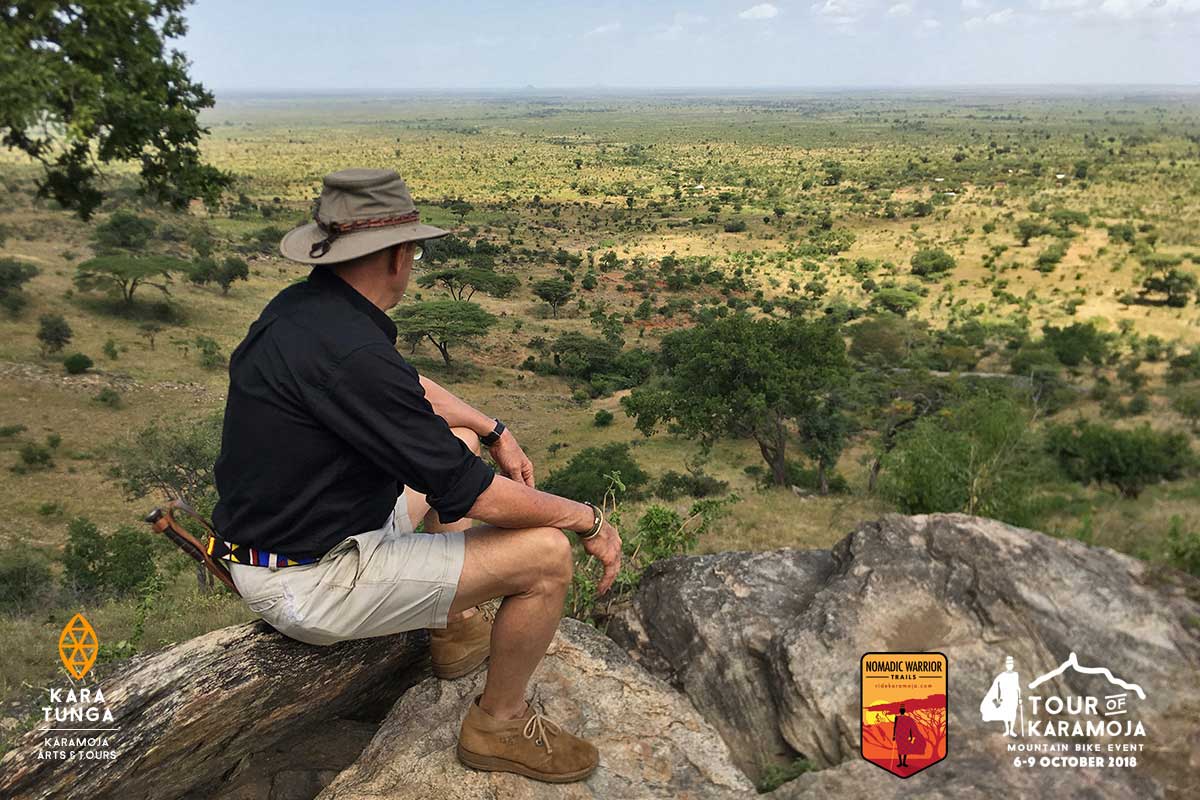 Paul Sherwen his love for Africa
There are many things people don't know about Paul Sherwen. Many in the cycling world don't know about his life in Africa and his work with Bicycles for Humanity, the Ugandan Karamoja area and animal conservation. Most people in Africa have no idea of his status in Europe, America and Australia.
PEZ editor, Alastair Hamilton, worked for Paul Sherwen in the 80s and now has, eventually, managed to give us his memories. Read his story on PEZ Cycling News website.
Manchester Cathedral on the 6th of February will be a mix of emotions, but for sure, the World will be poorer place without Paul Sherwen. Meanwhile visit ridekaramoja.com to find out more about Paul's life in Uganda and the place he loved. The Go Fund site is www.gofundme.com