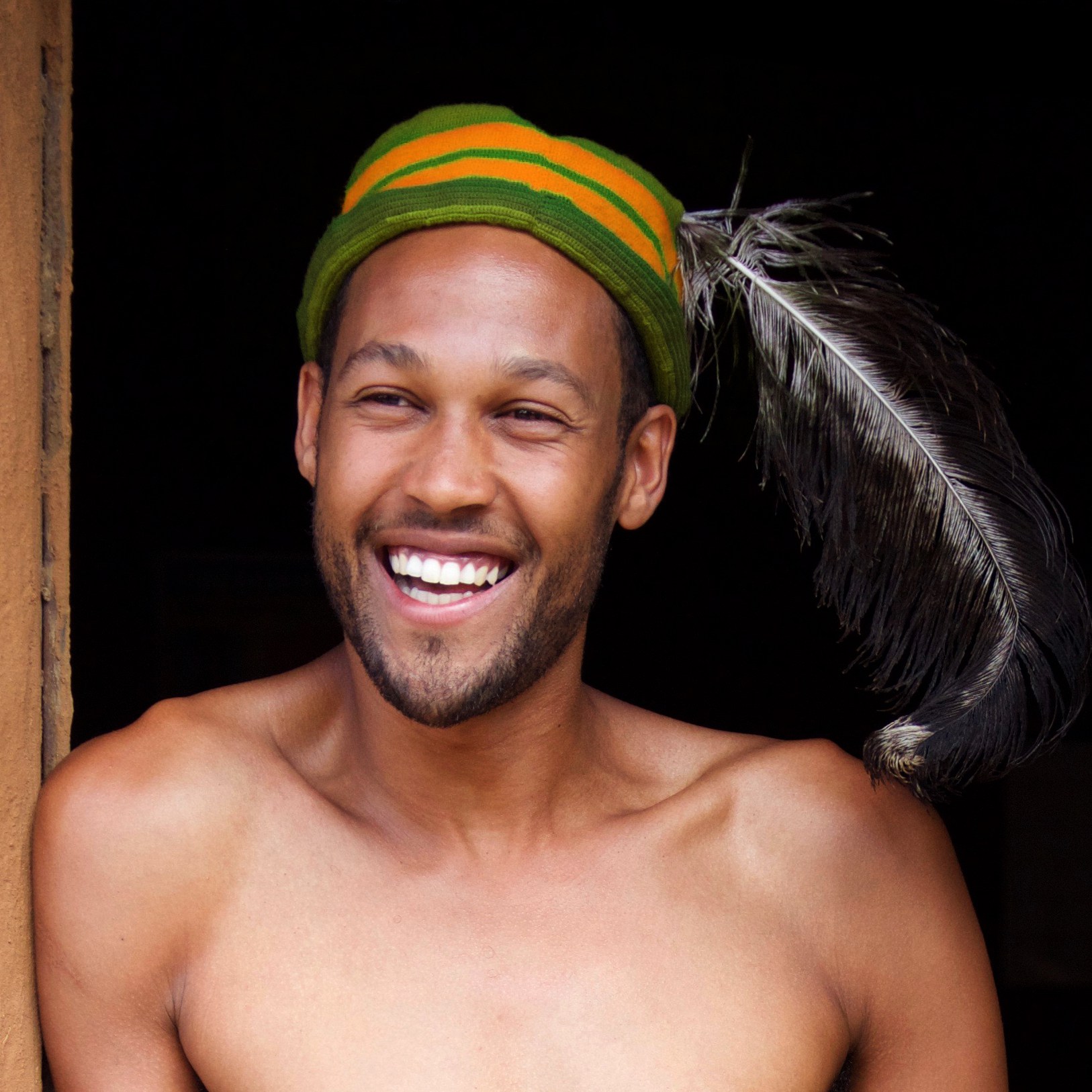 Meet our founder: Positively Impacting Karamoja through Tourism
2016 was not the first time that Theo Vos had traveled to Karamoja. It was the first time that he felt brave enough to travel around and sleep with warriors in the bush, and explore the mountains freely by feet, motor bikes and cars without security.
"Ever since I started exploring the region and getting to know the natural beauty as well as the cultural wealth of my people, it has become an addiction to learn and document what I find." Theo says.
After nine months, Theo flew back to The Netherlands and it was after he entered the plane, that he came to the realisation what kind of journey he had embarked on. Thousands of photos, hours of video and hundreds of stories to tell. He felt that he had started to build a relationship with Karamoja, something that – without realising – he had been longing for.
Read the full interview on www.ThisIsUganda.org