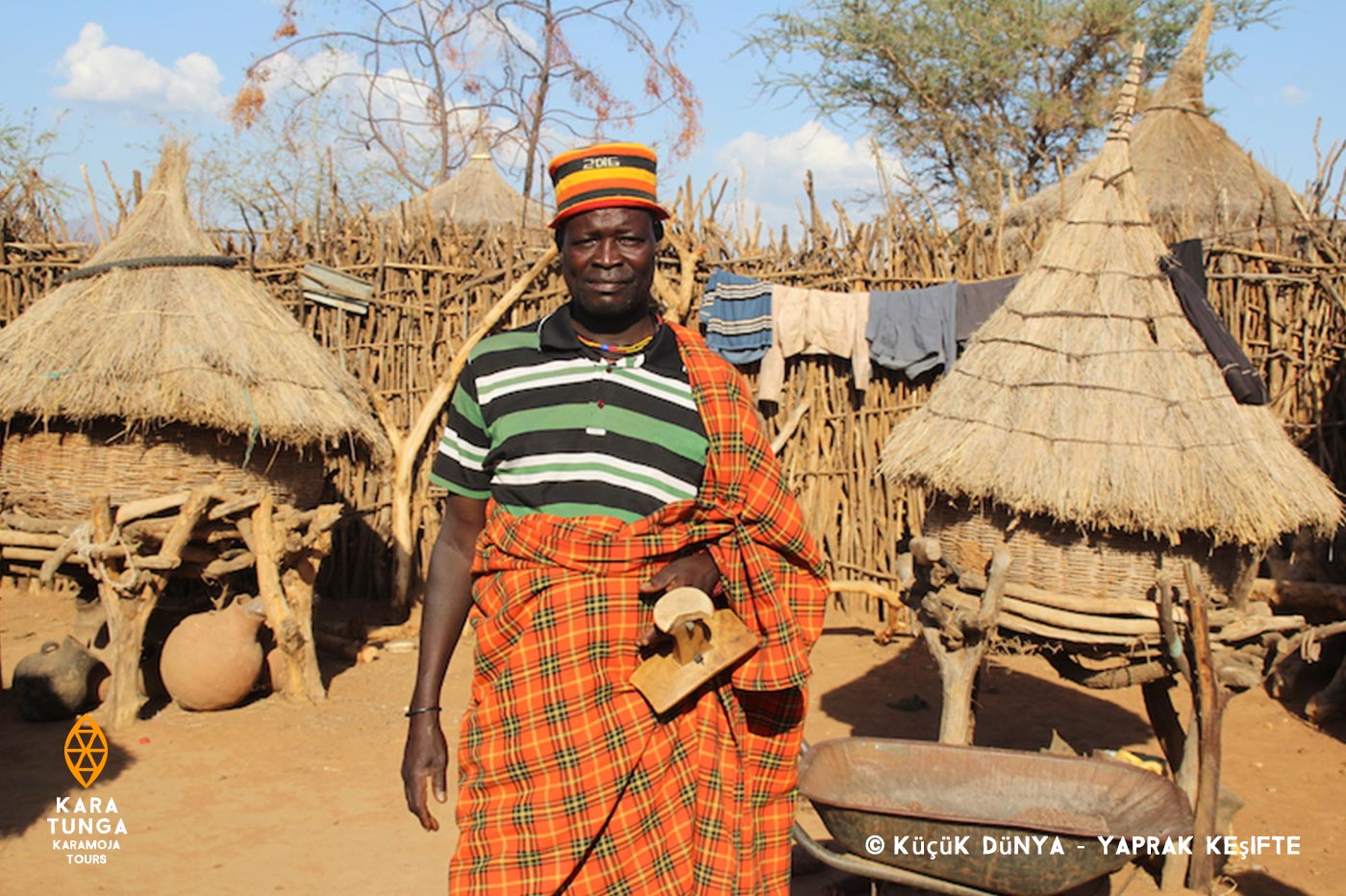 Karamoja featured in Turkish Magazine ZOOM
We therefore actively seek and host journalists from all over the world like the Turkish writer. We hosted Küçük Dünya – Yaprak Keşifte and her team in Moroto at the Kara-Tunga, Karamoja Safari Camp and took her on an unique journey to discover the rich culture heritage and untouched natural environment.
Read more about the journalists journey through Northeast Uganda on her blog.
Also read individual  blog posts
Off the Beaten track Karamoja
The Karamojong Tribe
The Tepeth Tribe – People of the Mountain
Regional tourism development
One of our main objectives is to develop a sustainable tourism industry in the Karamoja region and an important tool is marketing and public relations. Read more about our efforts here: www.kara-tunga.com/discover-karamoja