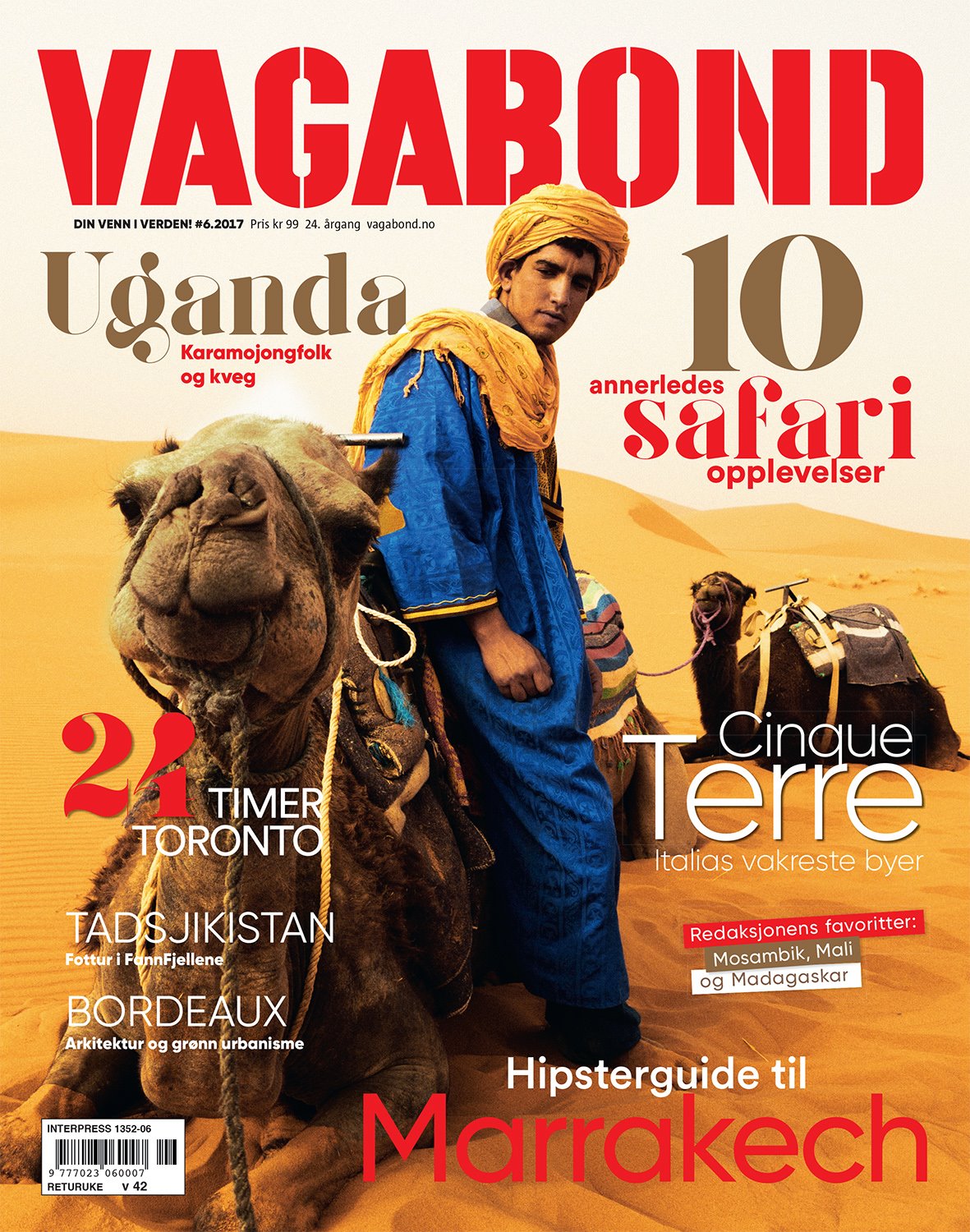 Travel Guide to Karamoja in Vagabond Magazine
We're excited that Karamoja is featured as Uganda travel and tour destination by the Norwegian travel magazine Vagabond by award winning photojournalist Sofi Lundin Photography that we hosted in the region.
"Many decades of conflict made Karamoja unthinkable as a destination. Today, the doors open to a fascinating culture and a people refusing to give up their traditions."
Kara-Tunga aims at positively impacting the image of the region through tourism and this publication is a great example of our advocacy.
We're inviting storytellers from around the world to experience Karamoja through the eyes of our passionate local guides and tell the story of the past and the present.
#DiscoverKaramoja, Ugandas Best Kept Secret.
Photos by: Sofi Lundin Photography