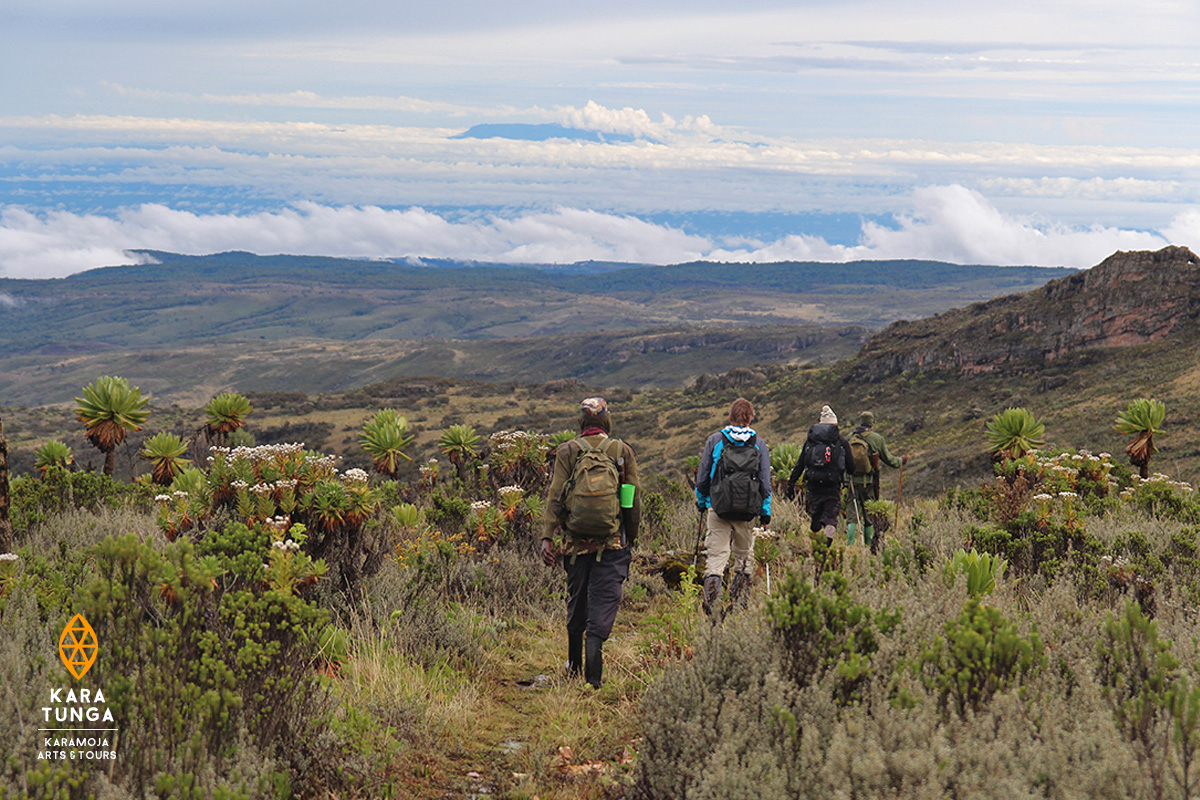 Travel video: Karamoja, Uganda's Rugged Northeast
Early April 2018 we hosted we had the pleasure to host the renown Belgium outdoor travel journalist 'Jonathan Vandevoorde' in northeast Uganda aimed at producing several publications in Belgium-Dutch newspapers and magazines.
Actively hosting journalists like Mr. Vandevoorde is part of our mission to positively impact the image of the Karamoja region through tourism. And make Karamoja a bucket list destination for travellers coming to Uganda.
Together we travelled from Kidepo Valley National Park, visiting East-Africa's largest traditional village, Bush camp night with Uganda's retired Nomad Warriors, Hands-on experience into daily life in the village and climbing northeast Uganda's highest mountain.