Karamoja Honey
100% Organic Karamoja Honey from the semi-arid plains and highlands of Uganda's untouched northeast.
Support the local Karamoja Honey beekeepers community by taking a Beekeeping Tour and learn about the traditional and modern techniques of Beekeeping and taste 100% organic honey samples.
Diversification
Beekeeping is a mean for diversifying and enhancing livelihoods besides current income generating activities like agriculture and livestock.
Conservation
Beekeepers have a financial incentive to conserve the environment: ensuring that flowers are available, water sources not contaminated and bees are protected.
Inclusive
Beekeeping is feasible for people with minimal resources. Equipment and tools can be made locally and it's an income generating activity that's carried out by women and men.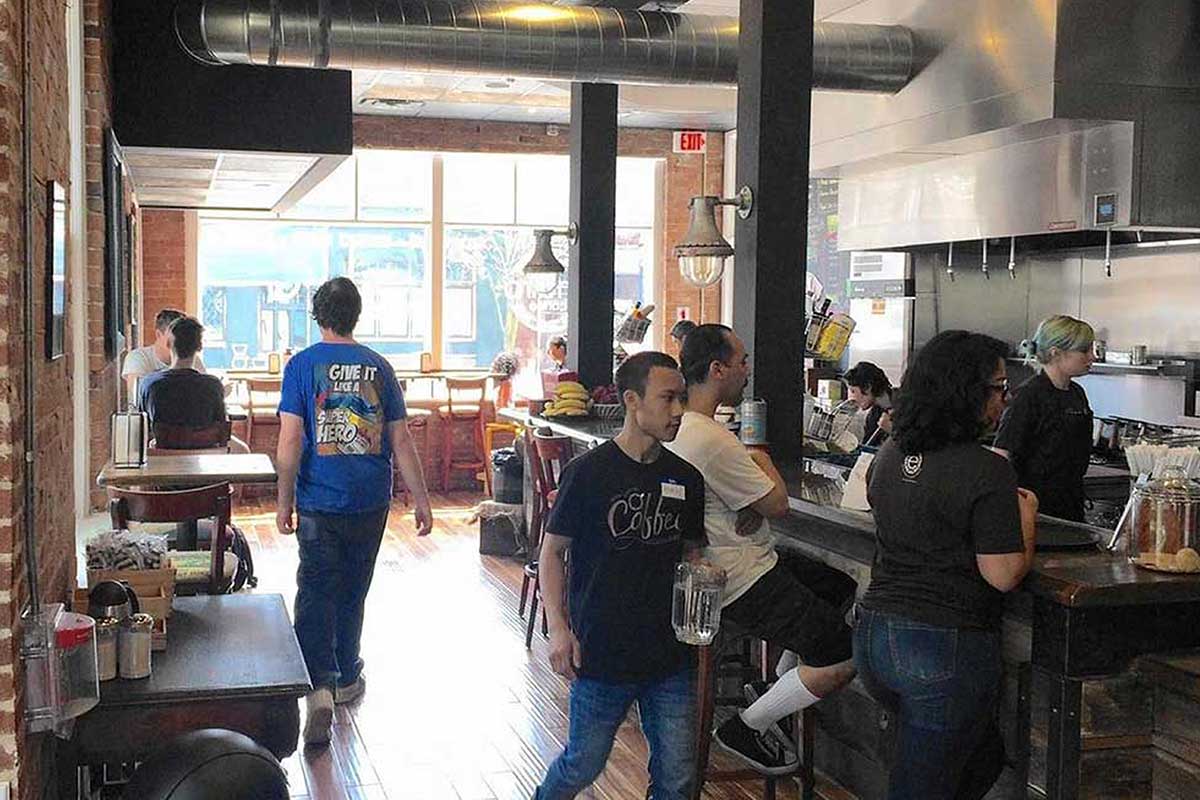 Endiro Coffee, United States
We're delighted with our first international partnership, supporting locally made Karamojong products in Ugandan and the United States. likeminded organisation that aims at improving lives through coffee and partnerships. Endiro Coffee sells Karamoja Honey in their US store located in Aurora.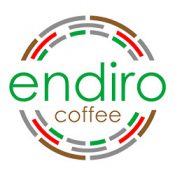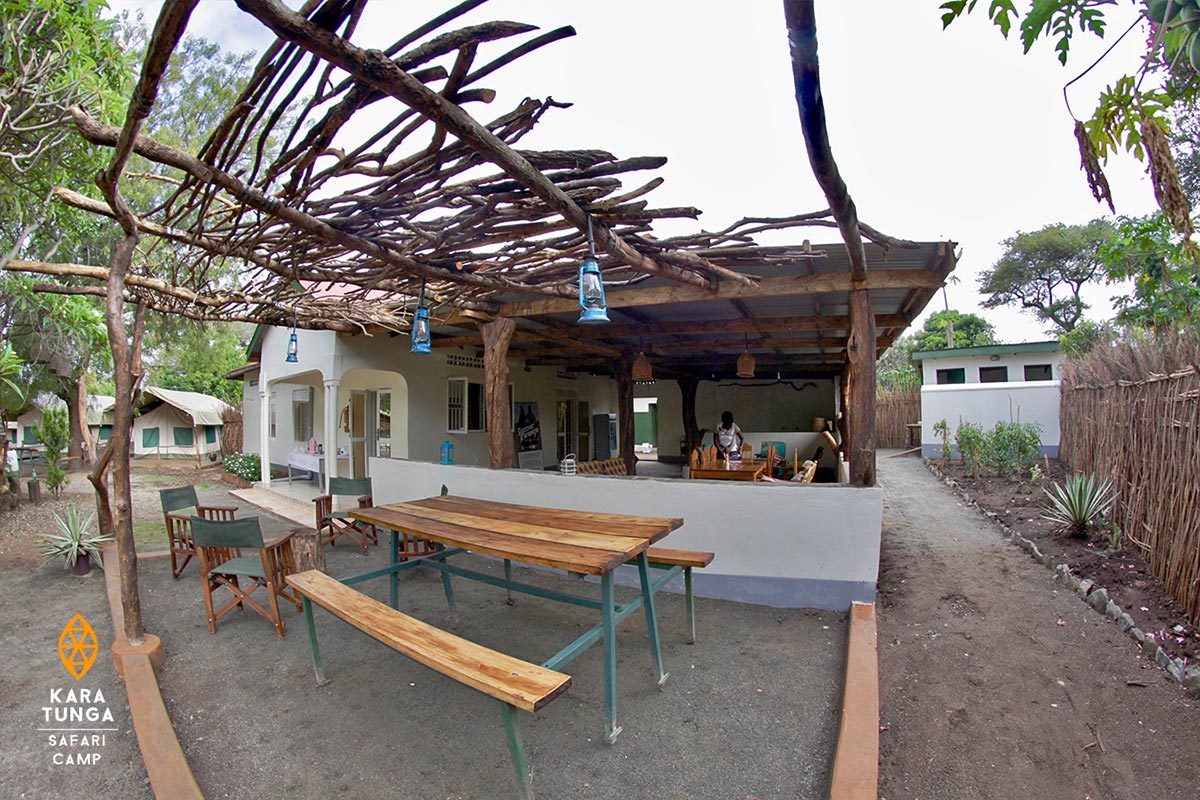 Karamoja Safari Camp
Karamoja Safari Camp is located on the slopes of Mt Moroto in the peaceful senior quarters of Moroto town. The camp is the home base of Karamoja Honey and sells honey up to 5L quantities. Pass by and enjoy a cup of Endiro Coffee specialities to.