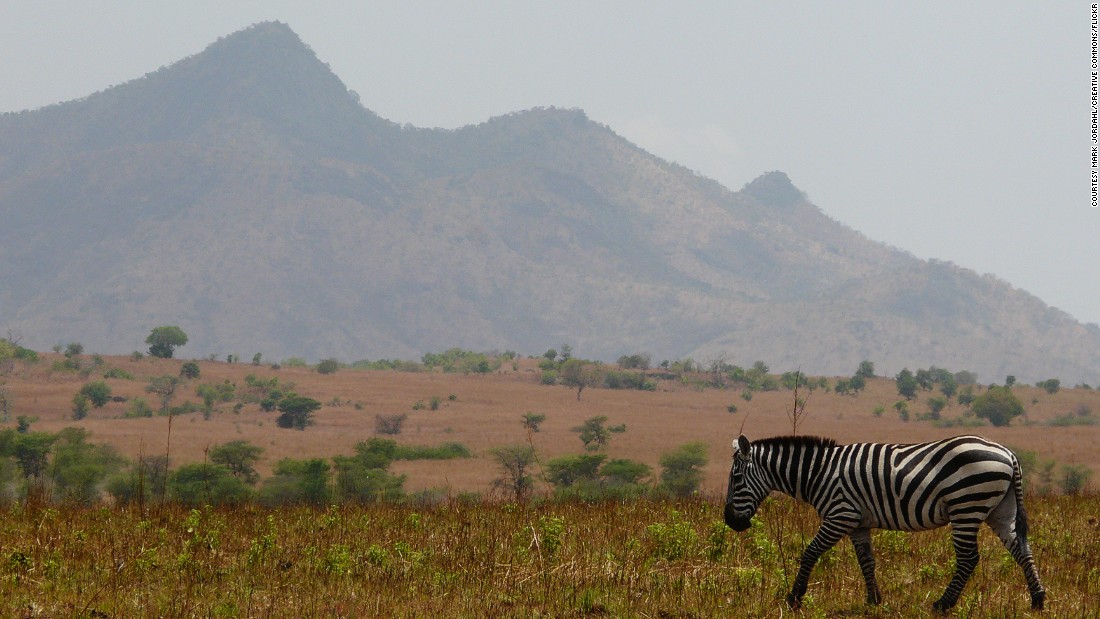 Kidepo Valley ranked 3rd best Safari Park in Africa (CNN, 2017)
Uganda's Kidepo Valley Ranked 3rd Best Safari Park in Africa (located in Karamoja, Northeast) ranked 3rd best Safari  Park in Africa by (CNN, 2017).
Uganda's 'Remote Beauty' located in the Karamoja region has been favoured above worlds most famous Safari Parks as Tanzania's Ngorongoro Crater and Kruger National Park in South Africa.

With sprawling savannah and soaring mountains, Kidepo National Park might be the most picturesque park in Africa. Those who take the trouble to get here are rewarded with phenomenal wildlife sightings and a level of exclusivity that can rarely be had at any cost in neighbouring countries."
Source: CNN
Discover Kidepo Valley Safaris
Game Drives & Wildlife Walks
Nomad Bush Camping
Authentic Cultural Experiences
From $495 p.p.