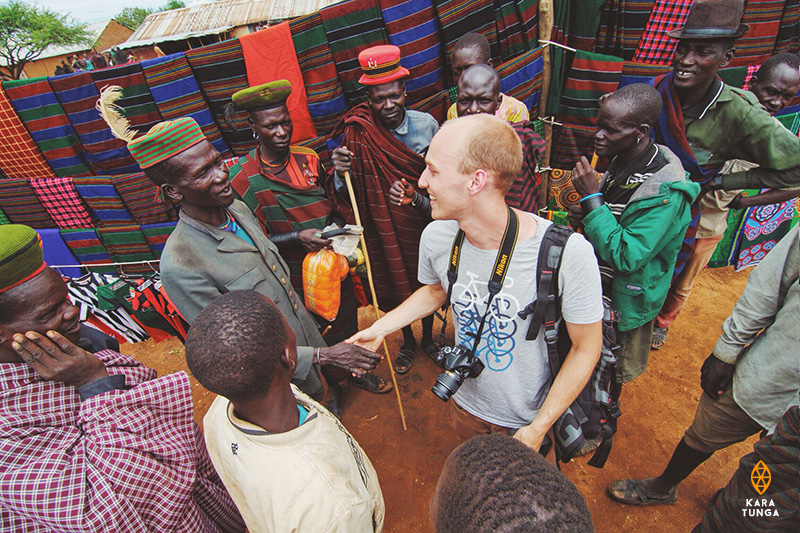 Internship: Communication & Multimedia Design in Karamoja Uganda
Internship Communication & Multimedia Design in Karamoja Uganda – Kara-Tunga Arts & Tours Ltd is a small scale tour company specialized in organising cultural community tours and outdoor adventures within the Karamoja region of Uganda. We are located in the administrative town of Moroto in the Moroto district where we also offer a range of hospitality services like conferencing, lodging and outdoor catering.
Project details 'Discover Karamoja'
Discover Karamoja is aimed at positively impacting the image of Karamoja (northeast Uganda) and promoting sustainable tourism through photography and raise funds to preserve one of East Africa's last living Indigenous cultures. Read more about the Discover Karamoja project.
How we do it
We are gathering the stories and photographs of exceptional friends of Karamoja that are going to make a difference by telling the true story; whether you've traveled through Karamoja and made stunning photos or have lived among the Karimojong people and have an experience you want to share with the world. By contributing to the Discover Karamoja Print Project, you will positively impact the image of the region and development as tourist destination to improve the livelihoods of the community.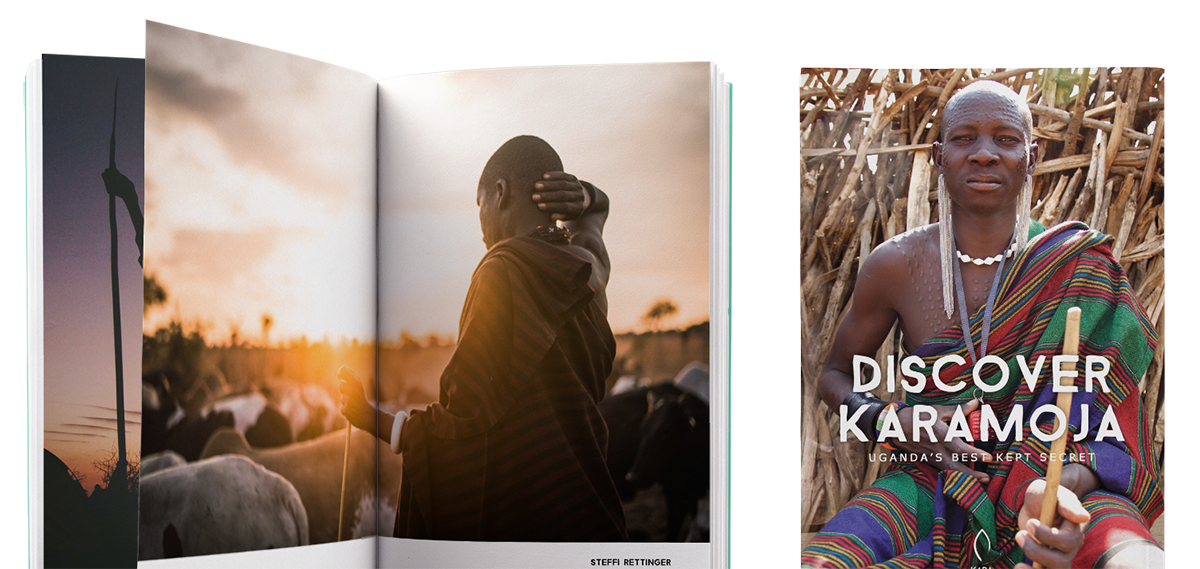 Program Highlights
Share your business skills, knowledge, and ideas with local business owners in Karamoja.
Gain work-based experience and develop your CV or résumé.
Assist in local efforts to establish business opportunities for social enterprises.
Discover the challenges that small businesses face due to the lack of funding.
Learn techniques and skills used to design and develop arts and crafts for sale.
Pave a career in business or come up with your own business idea.
Job description
We are looking for an intern that will be leading the book design, production, digital publication and crowdfunding campaign.
Required skills
Ability to work independent and manage projects
Experience working abroad is a pre
Fluency in English writing and speaking
Proven experience in graphic design and print production
Proven experience in social media management
Expectations
Availability of 3-6 months
350USD contribution per month for accommodation and staff meals (lunch/dinner).
You'll work in collaboration with a Kara-Tunga staff member
Transport costs from the airport or other to and from Moroto is not provided.
A notebook/laptop is required to work on
All costs related to the project are covered
Reduced price for Kara-Tunga activities
A medical and travel insurance is obligatory
How to Apply
Applications including detailed Curriculum Vitae (C.V) and motivational lettre to be emailed  to info@kara-tunga.com.