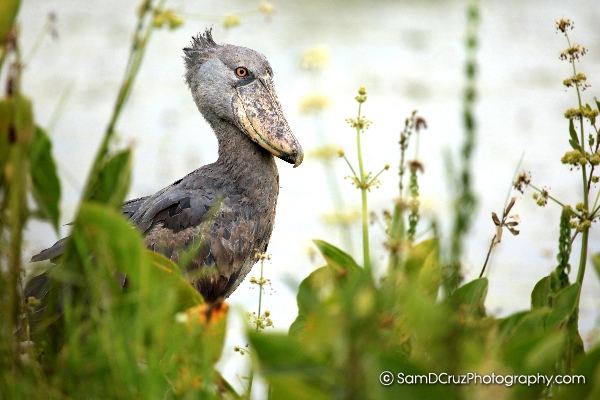 Birding in Uganda's Undiscovered Outback of Karamoja
Birders have featured the Karamoja region as 'Undiscovered Outback of Uganda' and 'A truly unique birding Environment' due to the magnificent scenery, remarkable tribal cultures, birds and wildlife that you won't see elsewhere in Uganda.
Karamoja is located to the south of Kidepo Valley National Park in an arid belt of land that runs down from the Ethiopian Highlands into Eastern Tanzania. The semi-arid plains and Acacia bush of Karamoja is interspersed with hills, rocky granite outcrops and mountain ranges.
Wildlife species that are limited to Karamoja and Kidepo include the Ostrich, Cheetah and the lesser and Greater Kudu. Small antelopes like Oribi and Dik-Dik are thriving in Karamoja. Leopards are present in sizeable numbers and there is a strong population of Buffalo. Greater Kudu can be found in the southern mountains. Lesser Kudu have been seen in the central wildlife reserves.
Guaranteed bird sightings in Karamoja include Yellow-necked Spur fowl, Red-winged Lark, Black-throated Barbet, Grey-wren Warbler, Yellow-spotted Petronia and Purple Grenadier. With luck and the help of experienced birders, there's a chance of viewing the Shoebill, Fox's Weaver, Karamoja Apalis and Black Backed Cisticcola.
Source: The Eye Magazine