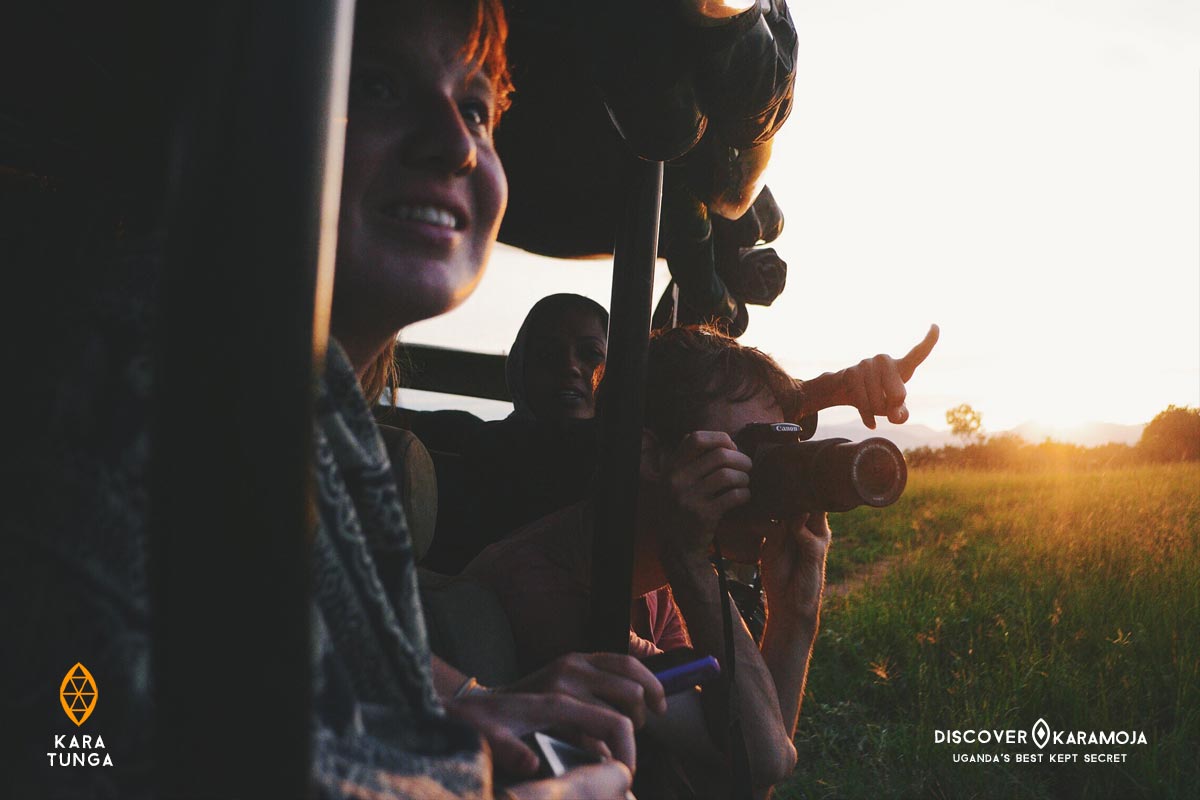 Volunteering: Videography & Photography in Karamoja Uganda
We are looking for volunteer video makers and photographers contributing to Karamojong Cultural Heritage preservation and community development through promotion of community tourism.
By working through us, we can provide you with unique access to communities, people and life stories that a typical tourist would not have. Karamoja is rich in wildlife, stunning untamed wilderness, numerous mountain ranges and cultural heritage.