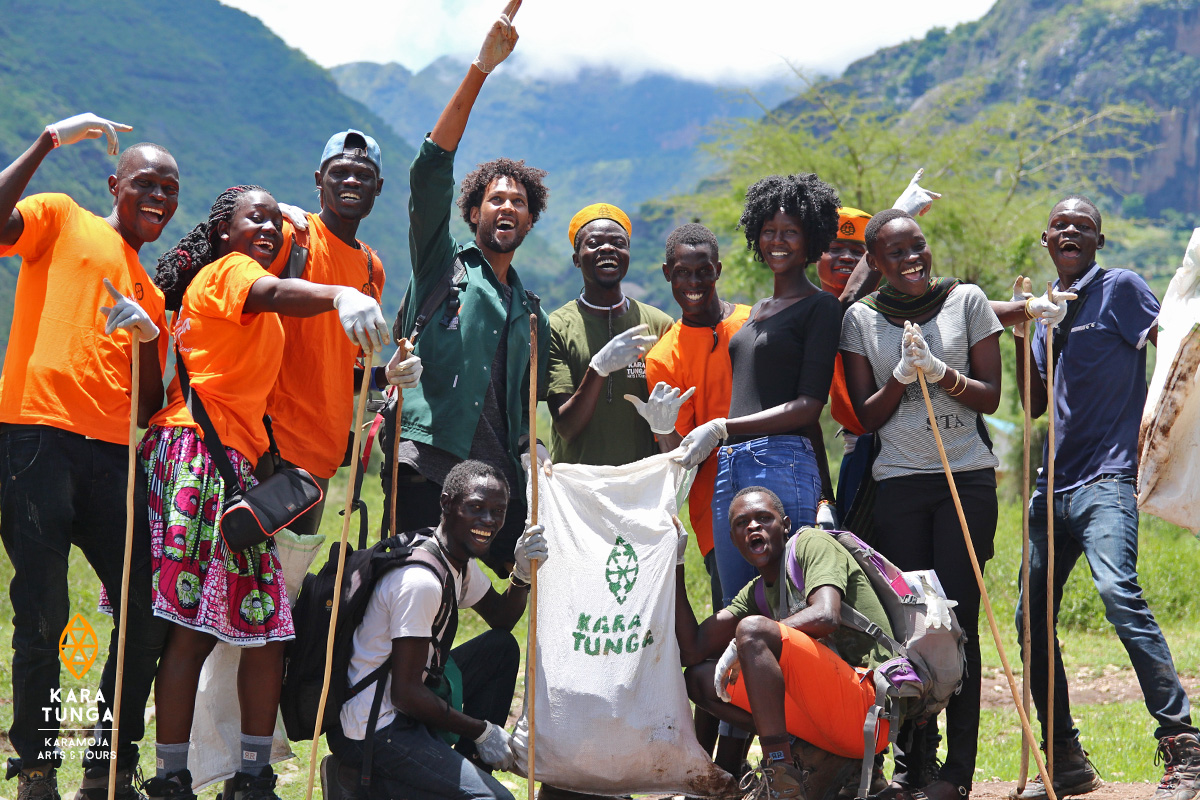 Campaign for Responsible Tourism in Karamoja
To raise awareness on conserving our natural habitat and cultural heritage we designed a set of principles for Responsible Tourism in Karamoja.
To launch the Responsible Tourism Karamoja principles, we took a day to collectively clean the trails on Mountain Moroto and our municipality in town and discuss the with our team.
As a result we collected 3 full sacks of mainly single-use plastic like plastic bottles and plastic bags honouring Responsible Tourism in Karamoja.
As a team we realised the importance of reducing our consumption of non degradable goods. And our role as tour guides to reduce our impact and share this knowledge with the our neighbours and the community at large.
The principles
1. Plan Ahead and Prepare
2. Travel and Camp on Durable Surfaces
3. Dispose of Waste Properly
4. Leave What You Find
5. Minimize Campfire Impacts
6. Respect Wildlife
7. Be Considerate of Other Visitors
8. Support the local economy
We will keep you posted on our progress on how we implement the above principles in our daily life and activities.