Official Tour Operators
Our official Tour Operators offer a variety of personalised packages that include many benefits and additional services, from the practical through to the comfort. They understand what it takes to ride one of our events, and can look after the daily details so you get the best from yourself and the Tour of Karamoja experience.
Complete and personalised support
Our Tour Operators can tailor support packages to meet your every need. They aim to offer a range of extra services that will bring your Tour of Karamoja experience to the next level. Each Tour Operator is unique and offers different services and extras so you can find the best match for your needs.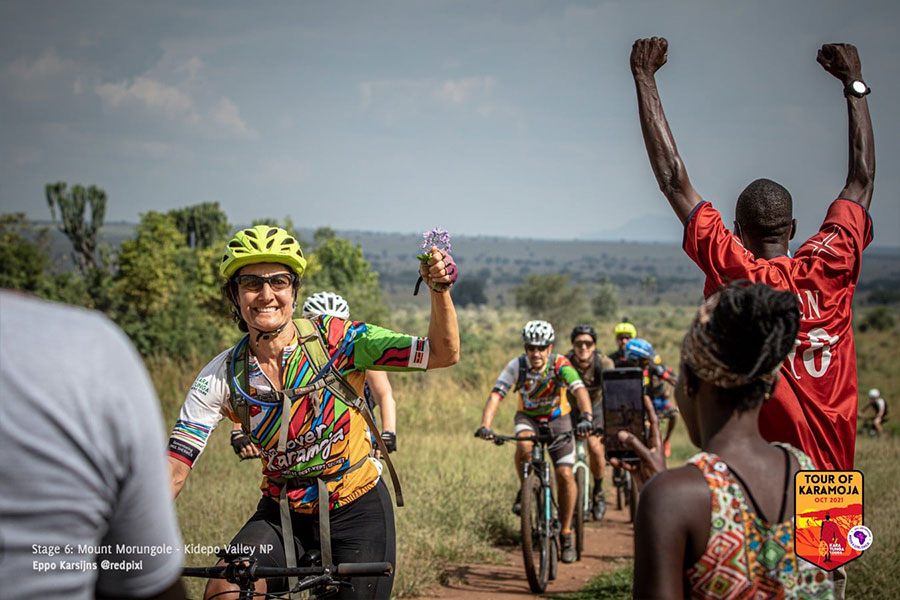 Kara-Tunga Tours
Founders of the event
Kara-Tunga Tours is the founder / event organiser of the Tour of Karamoja and pioneer on adventure tourism in Uganda's Northeastern Karamoja region. Kara-Tunga Tours is based in the region, speaks the local language and works as ground handler in partnership with Tour Operators.
Location: Uganda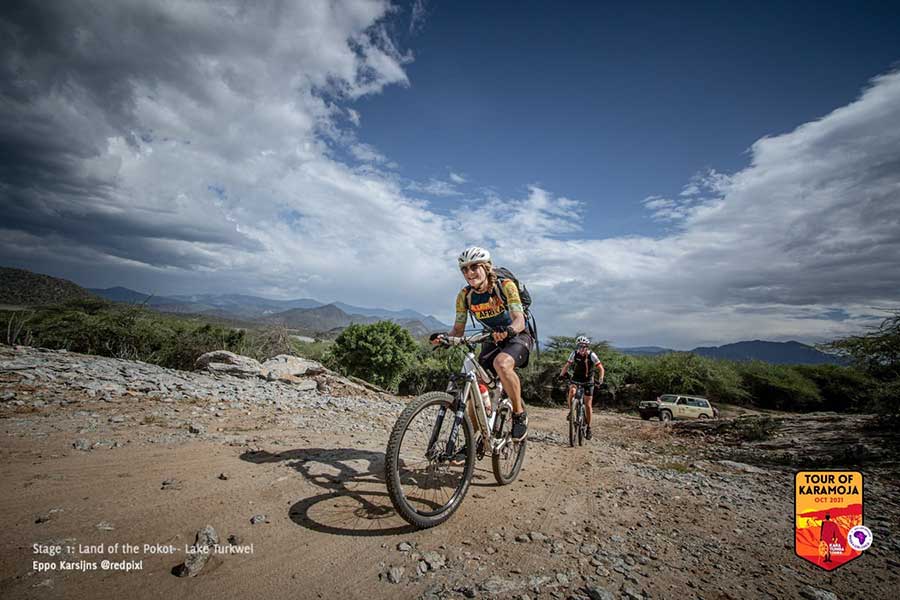 Red Dirt Uganda
With Tour of Karamoja since 2018 (1 event attended)
Red Dirt Uganda has been organizing adventurous cycling holidays and events for for families, clubs, groups of friends or business to East Africa since 2016. They are the official logistics partner of the Tour of Karamoja.
Location: Netherlands, Uganda