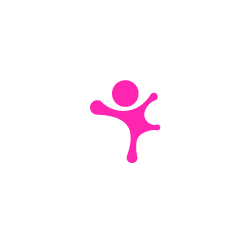 Ride For Girl Child
Tour of Karamoja aims at offering 20 vulnerable girls in Karamoja the opportunity of life changing education at Matany Girl's Vocational School. The girls come from various host communities along the bike trail.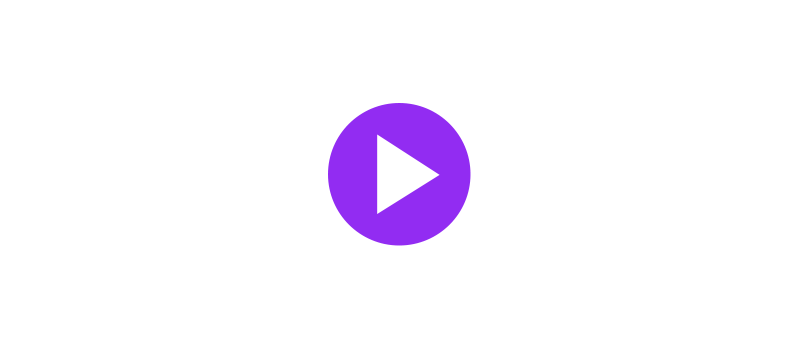 About the school
Matany Girl's Vocational School offers vulnerable girls the opportunity of life changing vocational education. It does so by skilling and empowering girls with soft skills, practical skills, entrepreneurship skills and life skills to enable them to discover their self-worth in ever competitive (job) markets.
Background
Current rapid development, is challenged due to "decades of marginalisation" that has caused intrust in government and strong believe in traditional customs and traditions. Early forced marriages, migration and child labour are depriving girls of a future. MAGVS gives willing girls a change of a better future.
The fundraiser
€500 fully sponsors one girl for six months vocational course (boarding) including internship and nationally recognised certification. For example: participants of the tour can raise €1 per Kilometre ridden to fully sponsor 1 girl.