Partners
The Tour of Karamoja represents a growing alliance of companies, brands, organisations and destinations. If you are interested in becoming a partner and discovering a truly unique marketing platform please contact projects@kara-tunga.org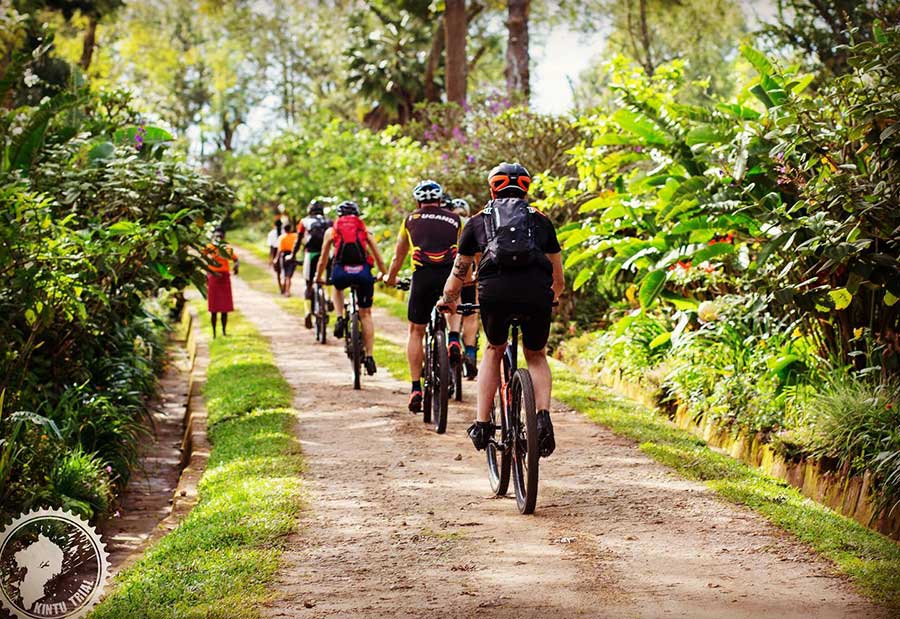 Red Dirt Uganda
Logistics and Training
Red Dirt Uganda is the Tour of Karamoja logistics partner due to their experience as pioneer in Mountain Bike Tours and Mountain Bike Events in the country (The big five, Kintu Trail, Mountain Bike Festival, Red Dirt Bakery Tour).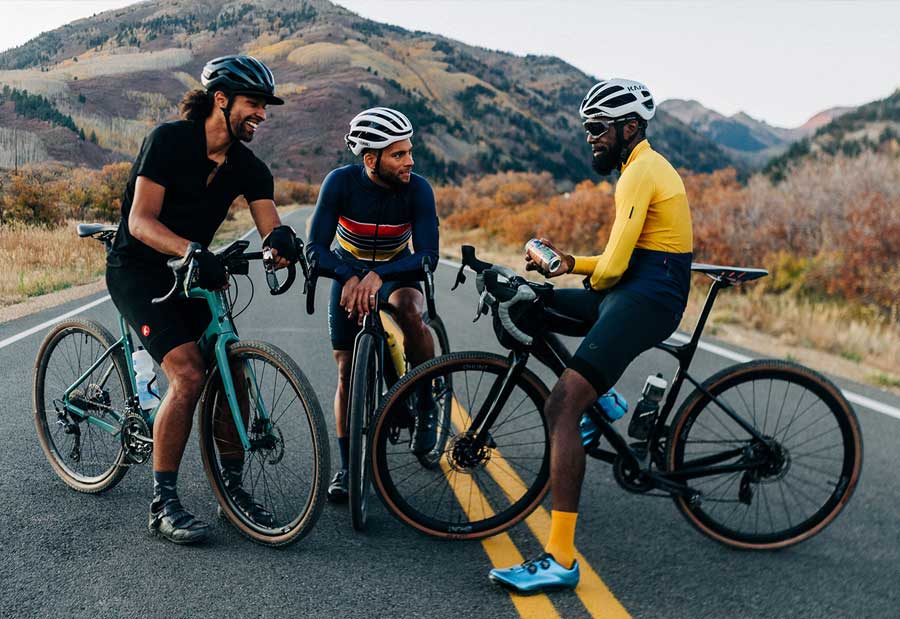 Bike Shop Uganda
Bikes and mechanics
Bike Shop Uganda is bike repairs and service partner of the Tour of Karamoja. The founders aim at promoting a healthy lifestyle by introducing quality bicycles and gear to the Ugandan market and building a cycling community.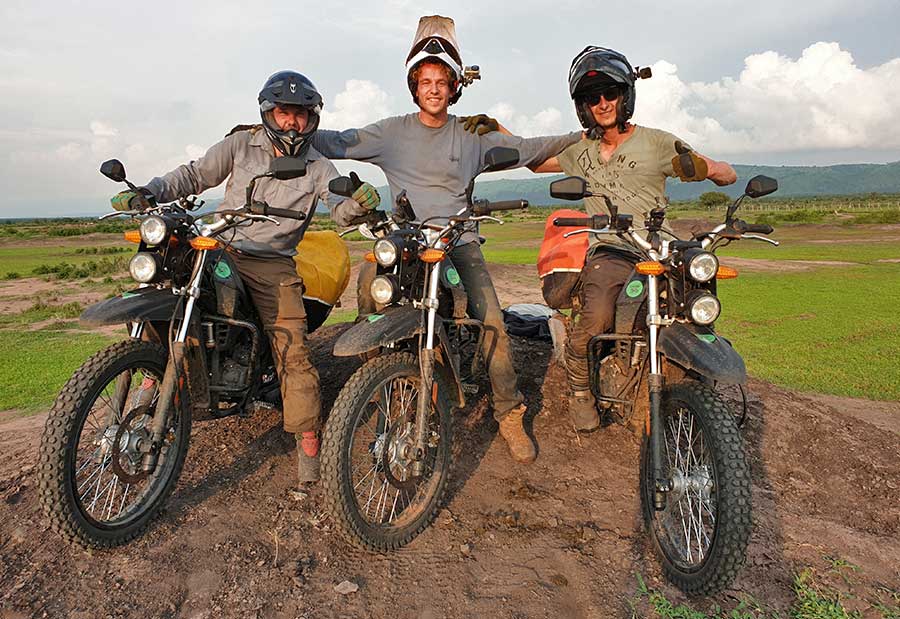 UG Motobike
Trail support
UG Motobike provides motorbike assistance during the Tour of Karamoja. Its Uganda's leading motorcycle safari company offering self-ride and guided biking and camping trips with motorbikes which are ready packed for adventure.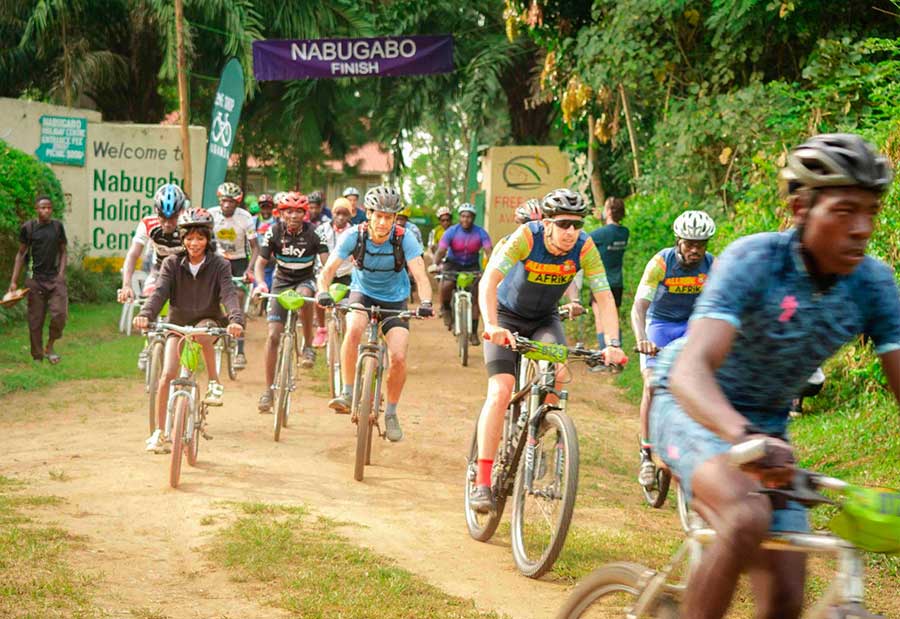 Nabugabo Triathlon
Training and volunteers
Nabugabo Triathlon is a charity event taking place on 20th February 2022 at Lake Nabugabo in south-west Uganda. The event organisers are loyal participants of the Tour of Karamoja and currently organise the Preparation rides.