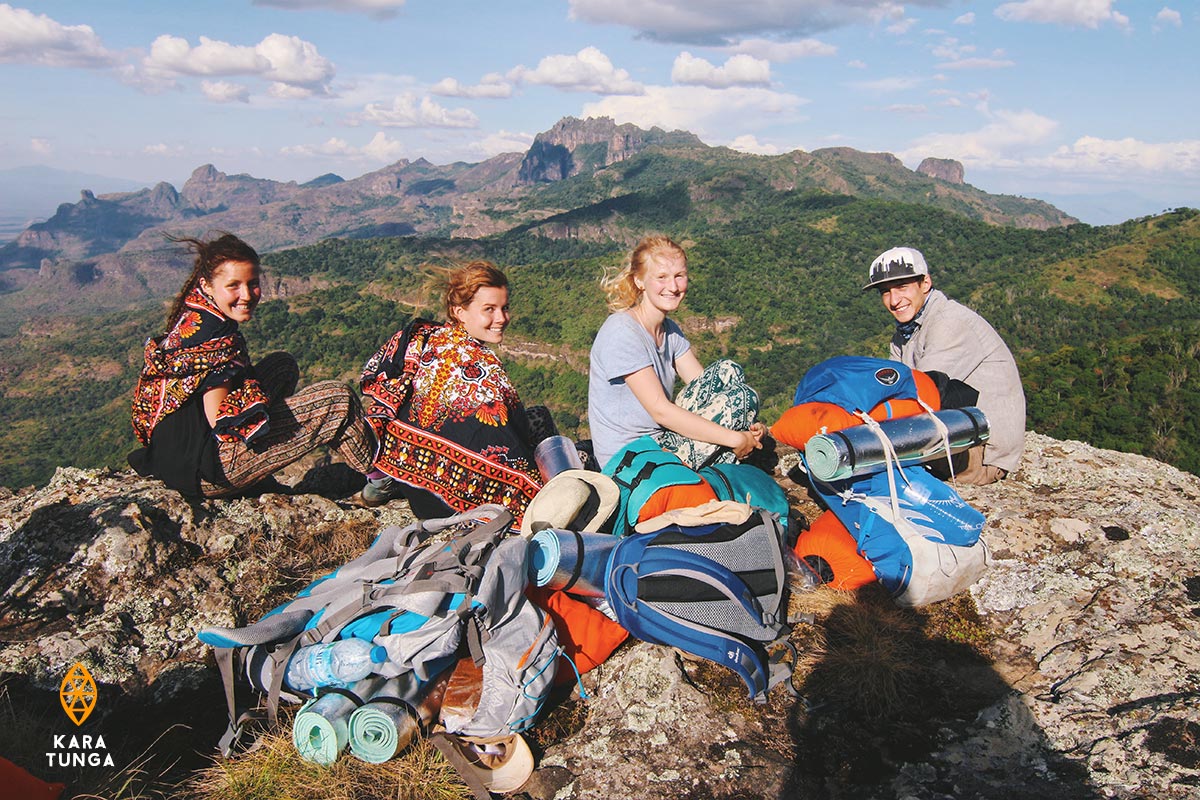 Mount Kadam, Gigantic Views and Billions of Stars
Well, when I headed for my very first Kara-Tunga adventure I had a rough idea about what was there to come. I knew I was about to Climb Mount Kadam and to spend one night up there.
But I'd have never expected it to be that breathtaking – I'll never ever forget the gigantic views over the endless plains of the valley, dry and dusty, from which the green majestic mountain ridges arise.
Kara-Tunga doesn't just offer guided tours. They let you explore the paradise by yourself. It is not any adventure. It is your adventure. Completely personalised, according to all the wishes you might have.
The knowledge they provide you with is more than basic tourist information. You will not just get facts about the local people for example but fully understand their culture and way of living.