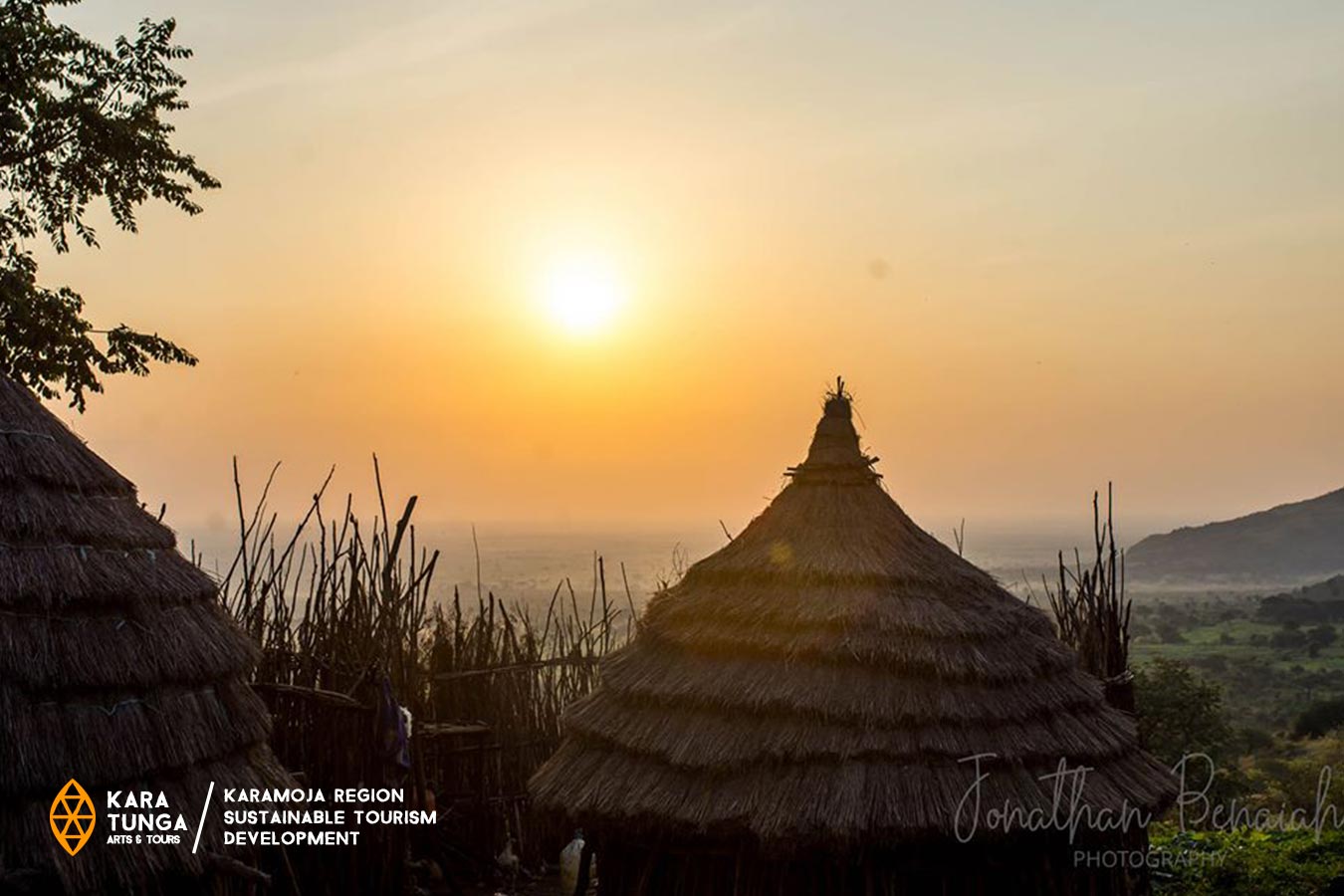 Moroto visit doesn't disappoint
Moroto visit doesn't disappoint – Hiking and sundowning in the mountain is a unique way of learning about the peoples of northeastern Uganda, from its highlands to the vast plains below.
Best Job Ever Crew: Kara-Tunga, Karamoja Tours took us on a scenic walk through the lush valley of Mount Moroto, the highest mountain in the whole of Karamoja, and here we met the Tepeth mountain people; an incredibly fascinating lot.
The Tepeth are considered the original inhabitants of the Karamoja plains but were pushed high up the mountain by the current settlers. They were formerly hunters and gatherers but due to the decline in wildlife numbers between the 1970s and 1980s they have since taken up a new role as agro-pastoralists. For so many years now, they depend and worship Mount.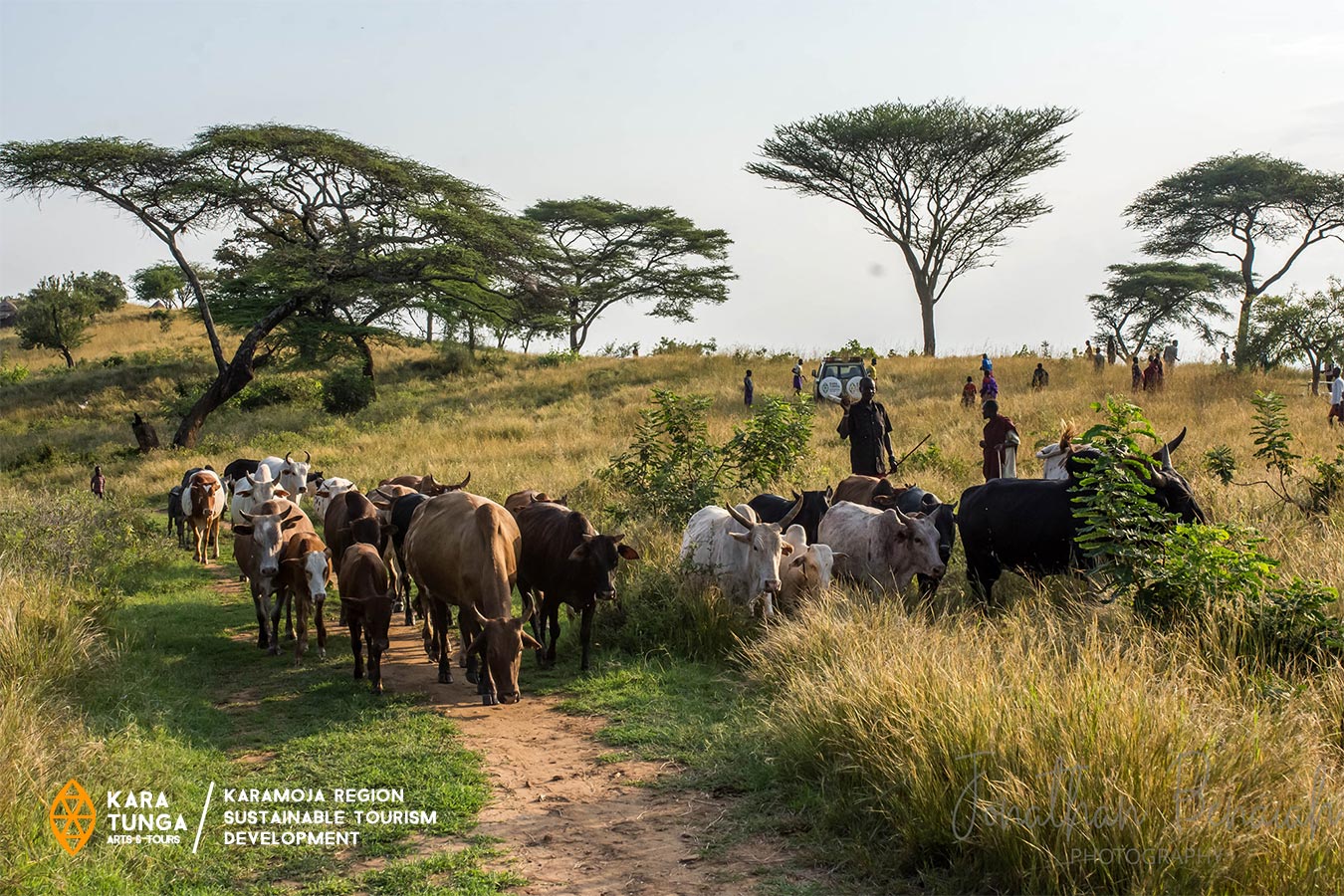 Moroto upon which they attach the greatest cultural, spiritual, and economic respect. Like their close relatives, the Tepeth live in grass-thatched structures called Manyattas, an intriguing and unique form of African architectural design.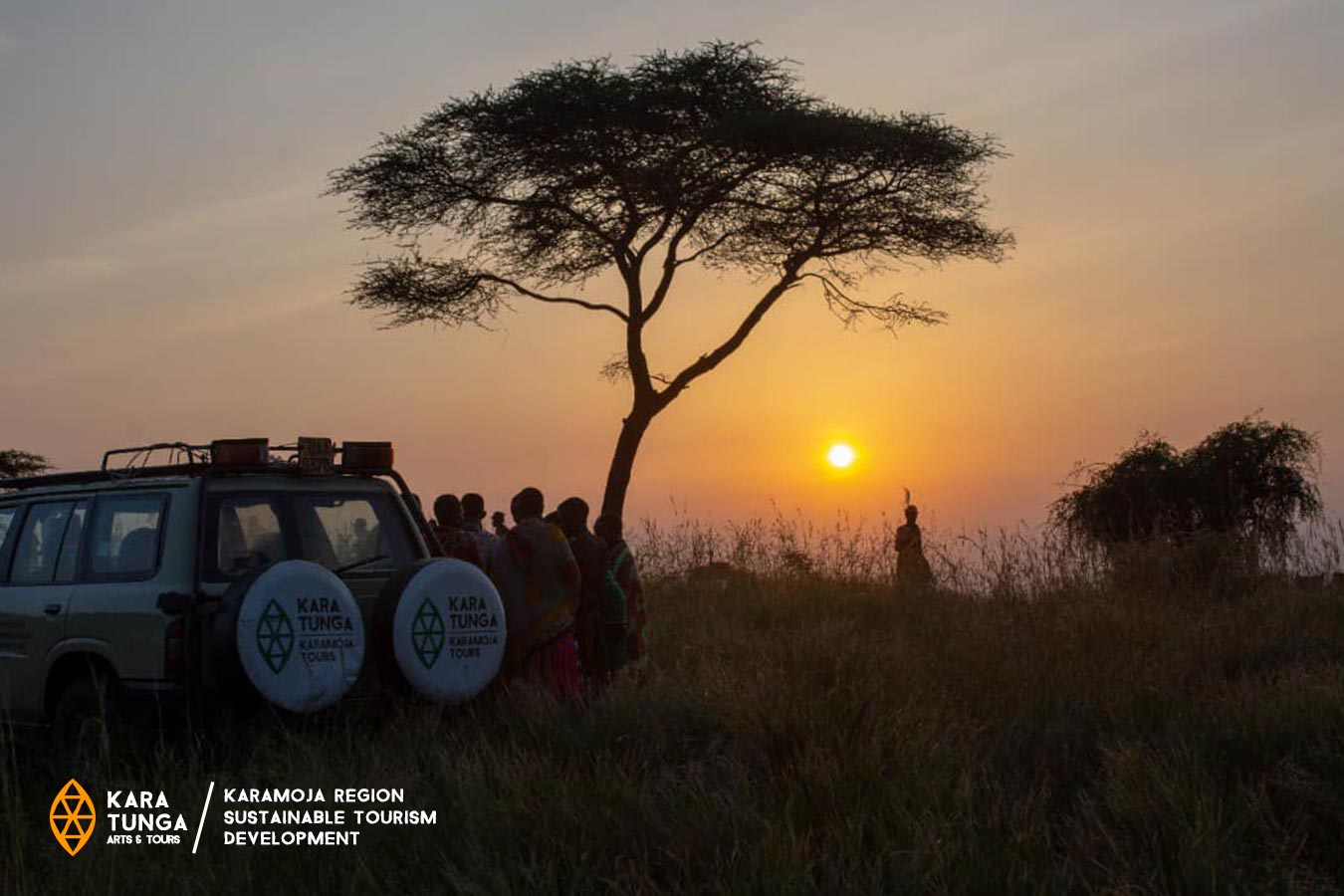 Our appreciation to team Kara-Tunga, Karamoja Tours for the treat. We will definitely be back soon. Now we head to Kidepo Valley National Park.
Photo and video credits: Charles Mwesigwa, Jonathan Benaiah, Ahereza Brian