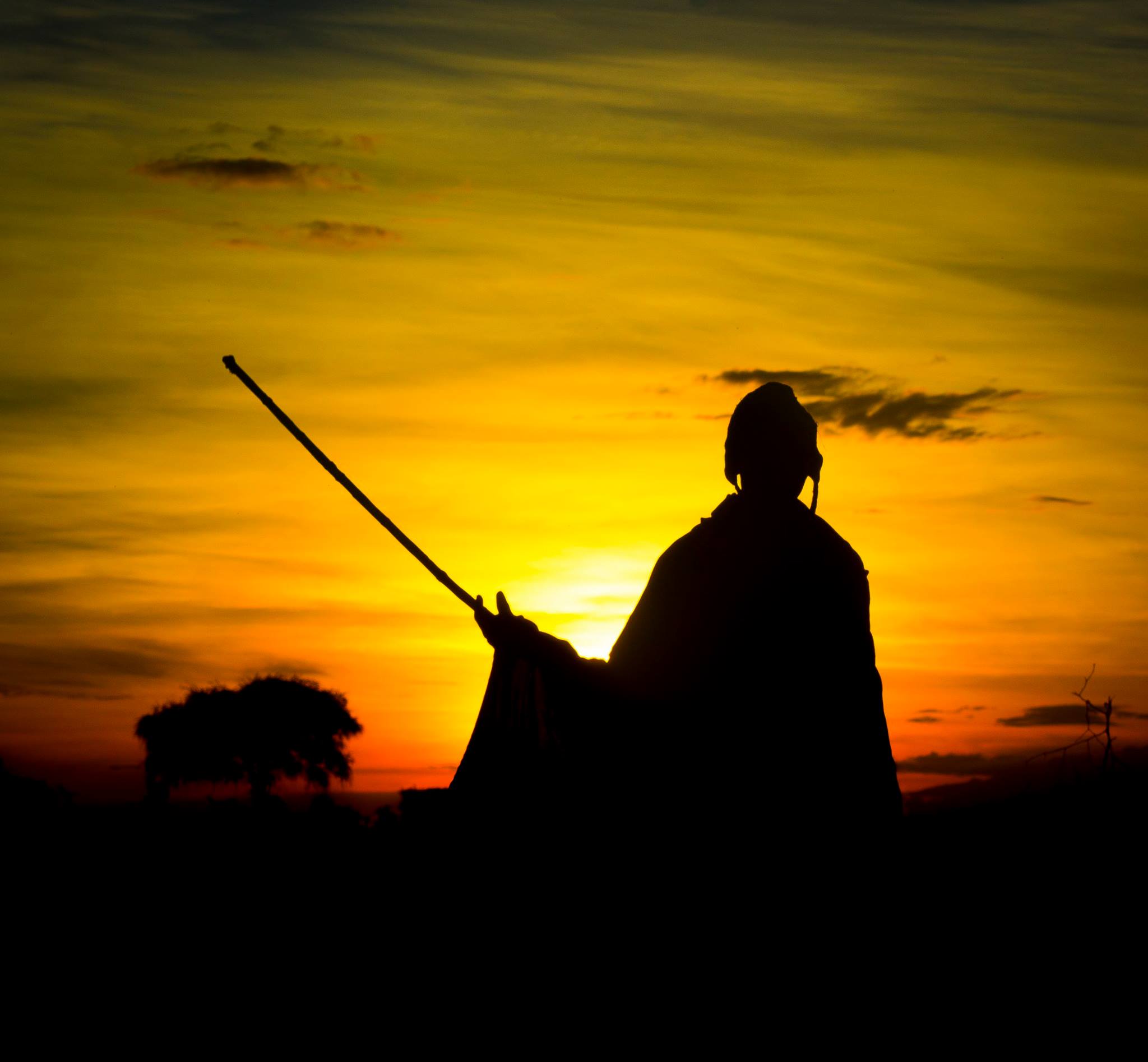 Karamoja Safari was The highlight of my Uganda trip
I've been traveling in Uganda before, but I've never seen this side of the country. I was amazed. It's the poorest region of Uganda, but culturally and historically definitely one of the richest. A lot of people live according to old traditions, and they all have a great sense of their past. Karamojong people are welcoming, and very willing to share their stories (and their local brew) with you.
You only have to know where to go n the region and how to interact with the people. That's where this amazing tour company comes in. Kara-Tunga is founded and run by people who know a lot about the region. The guides are professional, know a lot, and speak several Karamojong languages -as well as English- fluently. They know which places to visit, and have a good and respectful way of interacting with the local people.
I've spend 6 days with Kara-Tunga, and we did a lot. We hiked Mount Moroto (great panoramas), visited East Africa's largest village (hundreds of grass-thatched mud huts), watched (and participated in) local dances, went rock sliding, visited local markets and drank a lot of local brew.
As you can read in previous reviews, the night in the Kraal was most memorable experience of the trip. We arrived before the cattle came in. As sun went down, the Karamojong warriors arrived from different directions to bring the cattle in for the night. Sitting at a campfire, drinking fresh milk, we heard the stories about their past, the Karamojong history and their current life. We slept in a mud hut close to the cattle, and woke up before sunrise, to see the warrior leaving with the cattle again. Reading books and hearing stories is one thing, but really experiencing the daily routine of the Karamojong adds a lot. This is the closest you can get to really understanding Karamojong life.
I would fully recommend Kara-Tunga tours. I was traveling alone and low budget, but the company was very willing to think with me about the most low-cost options. Hanging out and being on the road with the guides felt like hanging out with friends. I learned a lot about Karamojong culture, and had the best photo opportunities of my whole trip. The week in Moroto was an absolute highlight of my travel, and I am sure I will visit this amazing region again.
Text and photos by: Boris Lemereis (The Netherlands)