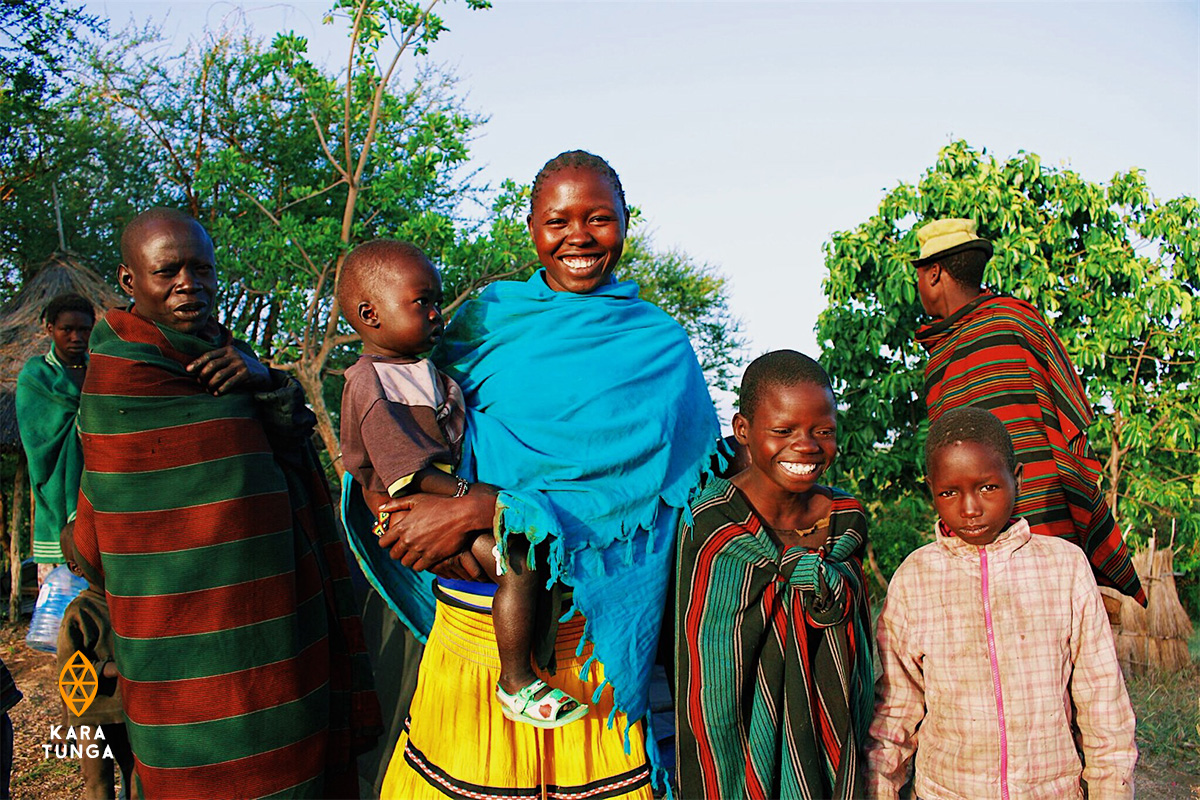 Karamoja's Ik Tribe, Most Culturally interesting Tour in Uganda
Together with a friend I visited the Ik tribe in northern part of Karamoja, and it turned out to be the most remote and culturally interesting region in Uganda I ever traveled! Don't expect hotels and well catered camp sites.

With the help of Kara Tunga we stayed in people homes or camped in their gardens, with magnificent views across Turkana! I can highly recommend this hidden gem to everybody who likes a bit of adventure.'
Starting point to explore Karamoja
Kara-Tunga guesthouse is your best hub / starting point for adventures in the region. Great food, good vibe, spacious rooms and cool staff with a lot of knowledge about the region. They offer a lot of options to explore Karamoja like visiting the Ik Tribe, A night with Karamoja's nomad Warriors and the Karamoja Village Experience.
Review by Kees Rotteveel