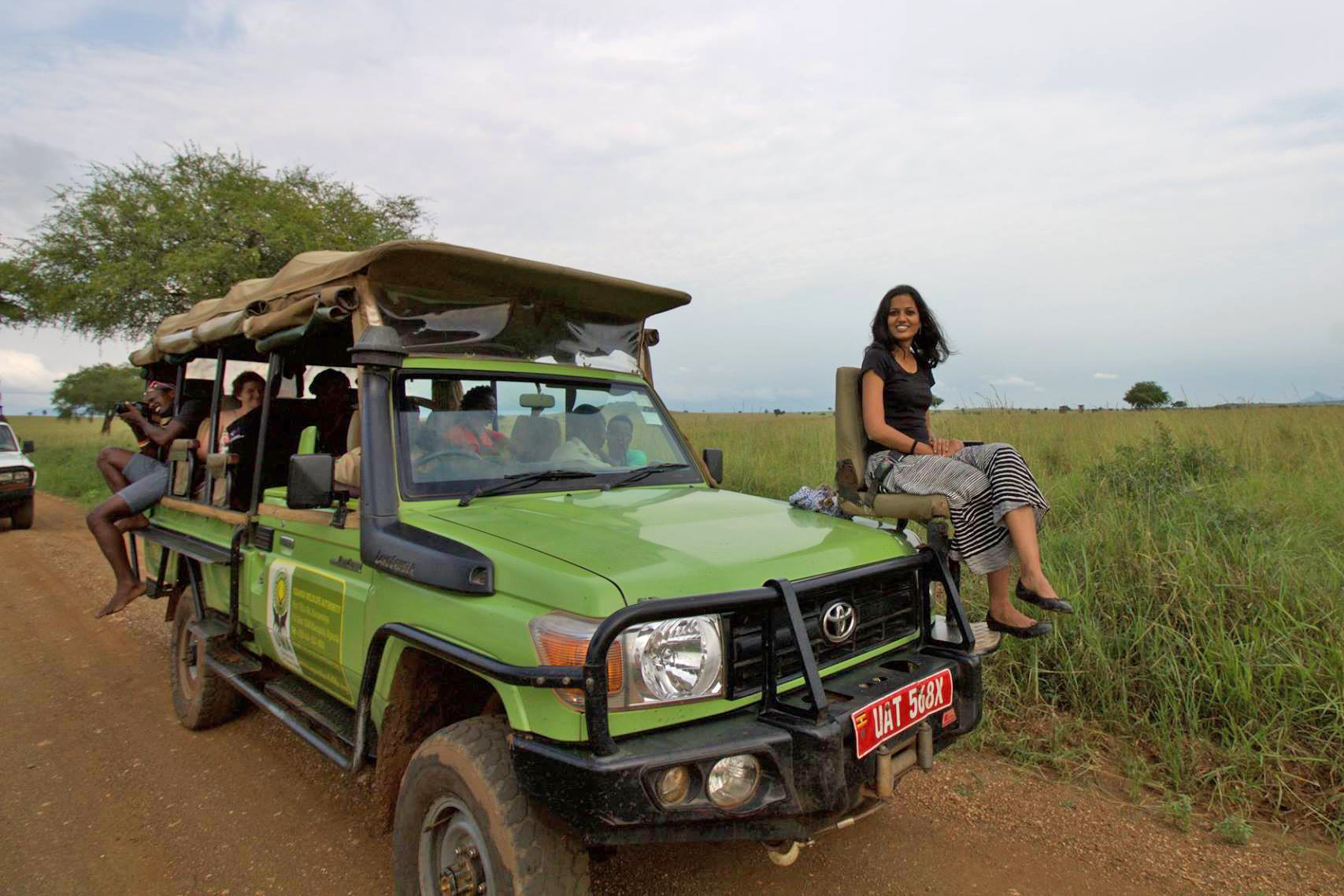 Karamoja Group Safari – An Untouched Uganda Experience
This is a must do for anyone wanting an authentic Ugandan experience! Rather must do for anyone who likes traveling.
The tour takes us to inaccessible places of the Karamojong tribe and the beautiful Kidepo valley national park. Both are hidden unexplored gems which makes it worthwhile to go since one can enjoy nature and culture both without the crowds and swarm of commercial tourism.
The journey takes one through the savanna, and it's an experience in itself to see the vastness of the grassland and feel humbled by it. Then one gets to see the life of the fierce Karamajong tribe – the counterpart of Masai in Uganda, their dance, costumes, way of living and their hospitality.
I got to say I am the lucky few who saw the Facebook page in time to take the tour!!
Photo and text by: Renu Pokharna
Karamoja Group Safaris
Karamoja Group Safaris