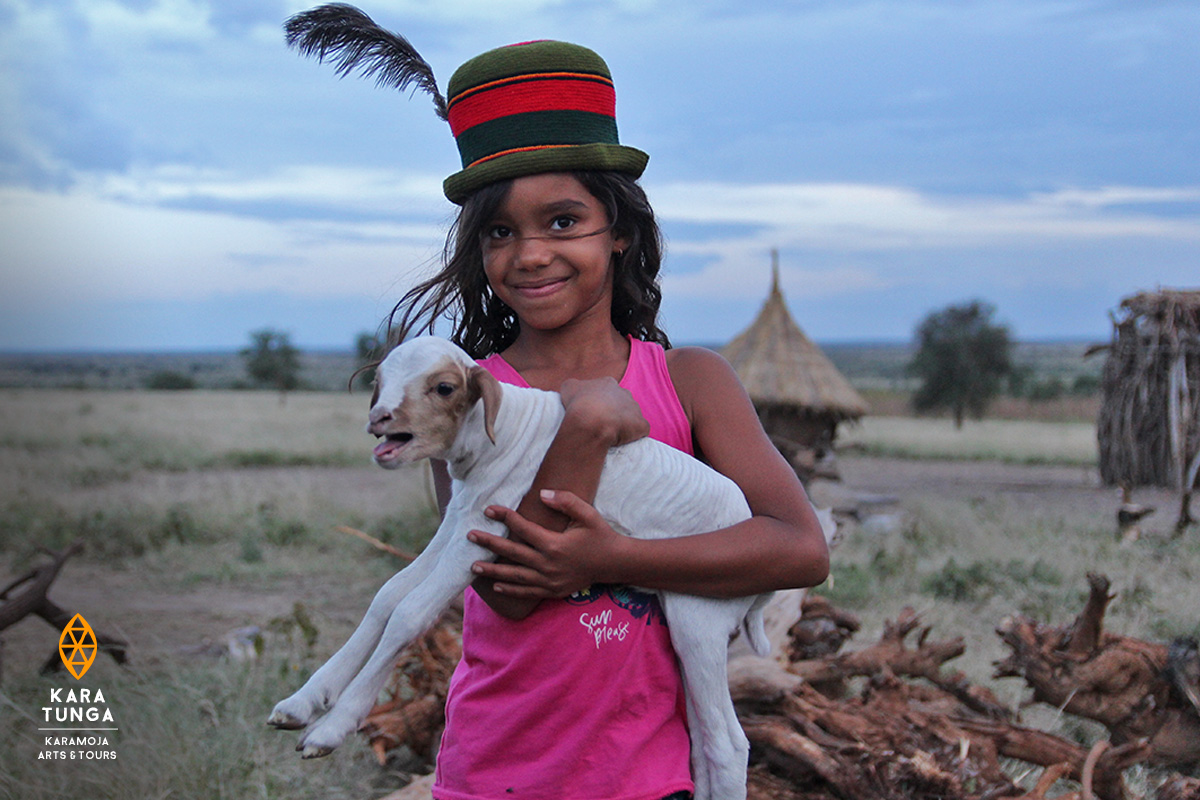 Karamoja, an amazing Cultural Safari for the whole Family
We had an amazing experience spending a night in the Kraal and visiting a Village with our families.

Traveling with young children (ages btw 5-10) made this an even more amazing adventure. Our guides were great and very entertaining with the children, which allowed us, adults also have the full experience. Even though shy at first, it didn't take long for the kids to engage in local games, cuddling baby goat and sheep, dancing and jumping.
Definitely worth a trip to Moroto and easy to combine with a trip to Kidepo, Sipi and/or Mbale to break up the journey.
Read the full review on TripAdvisor