Kara-Tunga was Worth a detour!
If you travel to or from Kidepo Valley NP, this place is worth a detour. Not specific about the lodge itself, but Theo and his colleagues really offer a special program to get to know the area and the Karamojo people.
We only made 1 Mt Moroto Nature Walk (unfortunately we did not have more time) which became one of the highlights of our 3 week roadtrip through Uganda. Ireen was a good guide and because she is Karamojo herself (and a upcoming journalist), she was really able to give us some insights in behaviour and way of living of this tribe. The walk itself is hot, so leave early and take enough water. And take more time to do a more extended trip.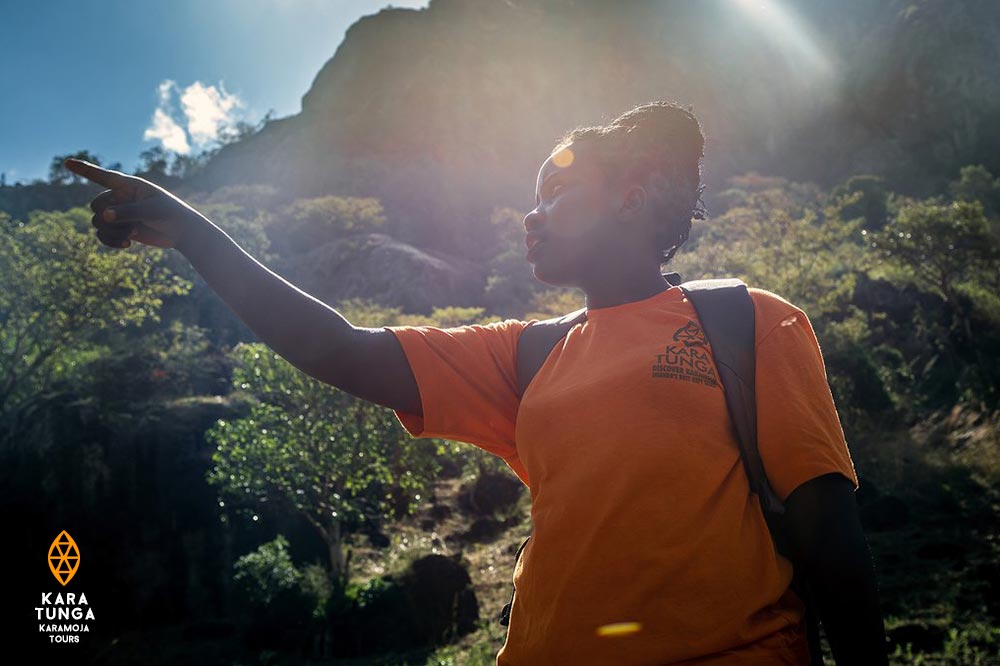 About sleeping: we were travelling with a 4WD with rooftoptent and I have to be honest, Theo does not offer a real campsite yet (Campsite is opening from 17 June 2019). There are facilities and you can park your car in the garden within the fence. He told us he is busy preparing another spot in town for campers and looking at his safari tents that will without a doubt become a wonderful place.
The food is good, beer is cold and the people are more than lovely!
Read less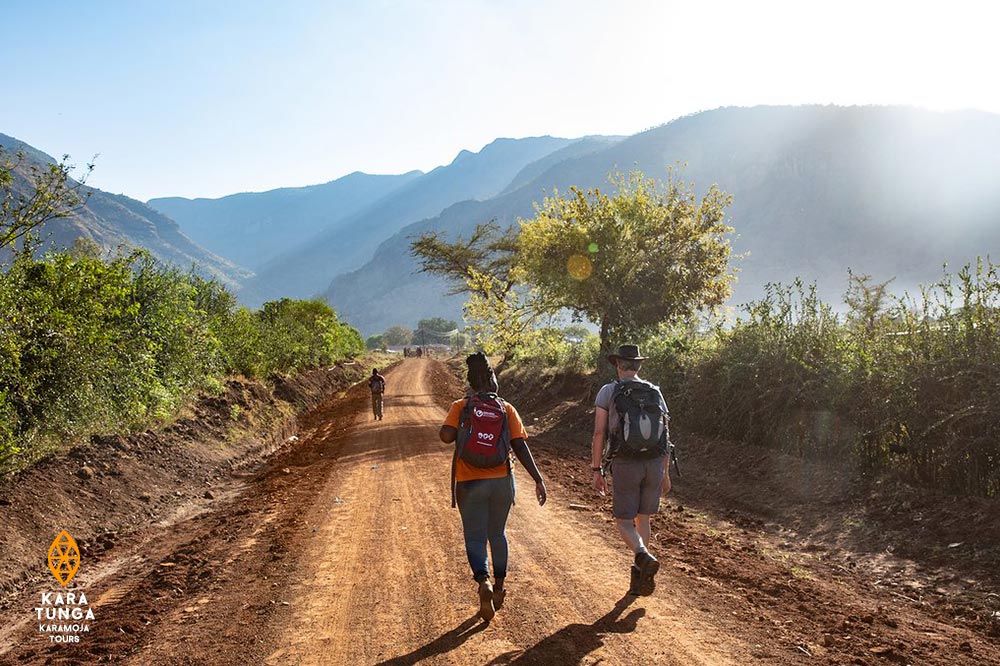 Read the original testimonial on Tripadvisor.