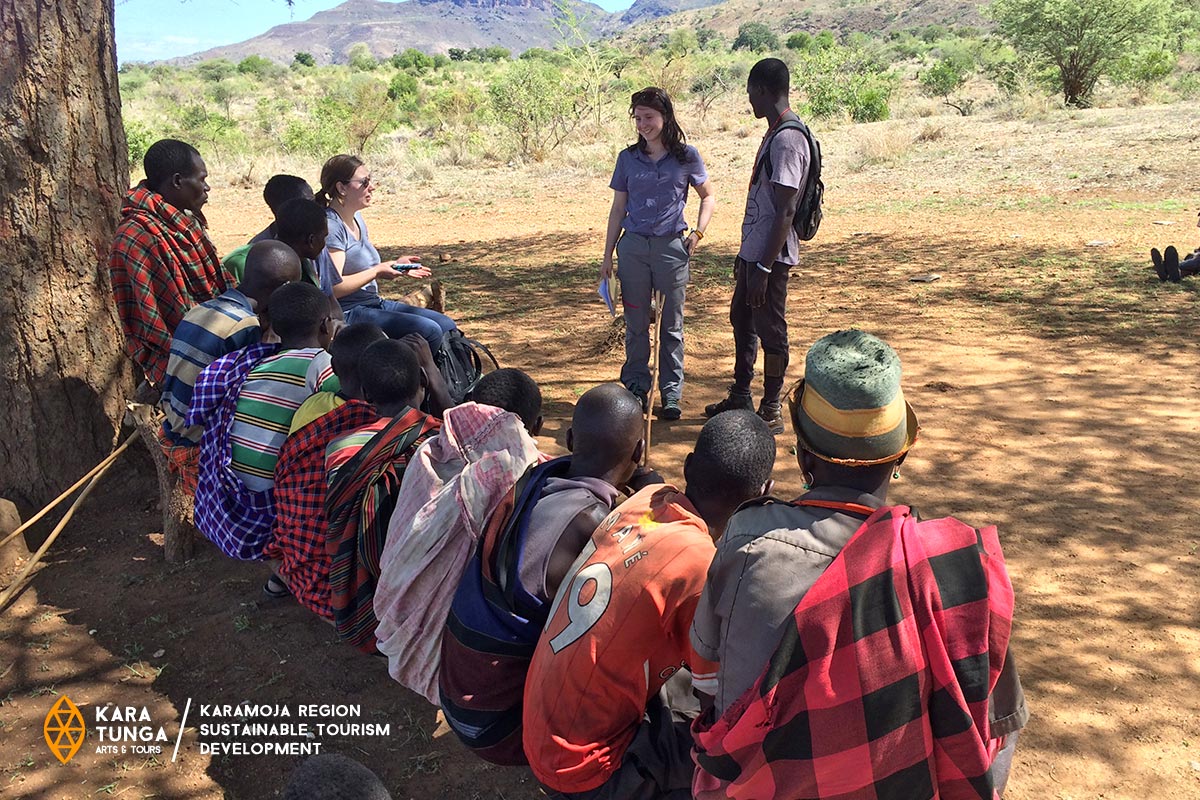 My Internship Karamoja Sustainable Tourism Management
Internship Karamoja Sustainable Tourism Management – In 2019, I got the chance to be part of Kara-Tunga team as a volunteer for 6 months, from February to July 2019. What a pleasure! I was in charge of the sustainable development of the tour company and especially of helping them being certified Travelife (a sustainable tourism certification program). I was also lucky to work with them for the first intake of Karamoja Tourism Academy: it was an amazing experience!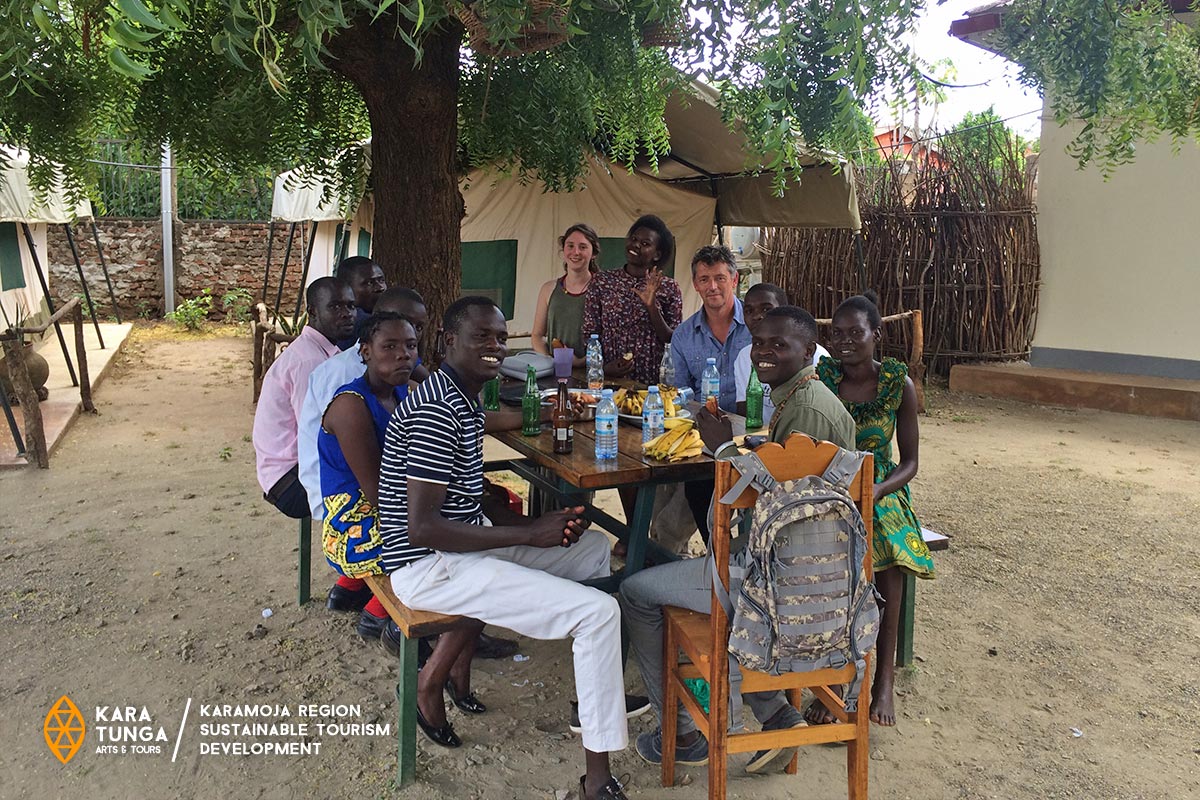 Alongside the professional skills I acquired, I had an amazing time with all Kara-Tunga team. They are all very friendly and were so welcoming when I first arrived. Then they did not hesitate to accompany me in my work and my research: we went to the village communities together, we went for nature hikes in the mountains, or we just spent time chatting and hanging out. They were like my family away from home.
If you are willing to get work experience in the sector of tourism, I do recommend Kara-Tunga, as all the team members are very friendly and the company is dynamic and always moving forwards with a lot of interesting projects regarding sustainability. As for professional skills, as for personal enrichment and happiness, Kara-Tunga is ideal!"
Written by: Audrey Darracq – Graduate, Sustainable Tourism Management, Masters Degree at University of Toulon.