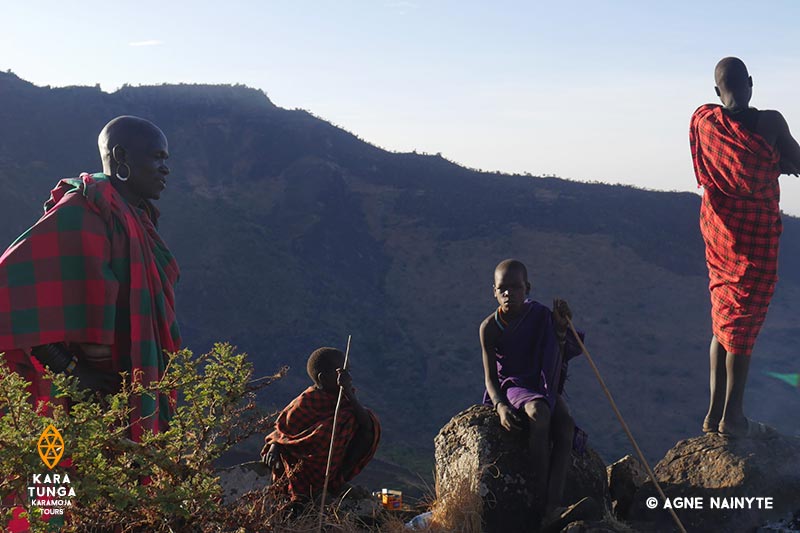 An authentic tribe in Uganda: the Karamojong
An authentic tribe in Uganda: the Karamojong – Last week I had a unique opportunity to visit an authentic tribe in Uganda. I would like to invite you on the same journey and travel back to read what I have experienced.
Somewhere deep in our heads we all have that image of Africa filled with different tribes. Yet, getting access to an authentic tribe is not that simple. With a little bit of research and effort it is however feasible.
I decided to head to Karamoja. The region is so different from the other parts of Uganda. It is way less populated and the landscape is more dry compared to the rest of the country. This drought makes it the poorest region of Uganda, mostly due to less fertile land. It is simply much more difficult to grow any type of vegetation.
I booked a tour organized by a responsible agency Kara-Tunga Tours which invests a part of their profits into the community development. Together with a local guide we visited a traditional village, slept a night with the nomad cattle keepers and climbed Mt Moroto.
Read the full article on the website.