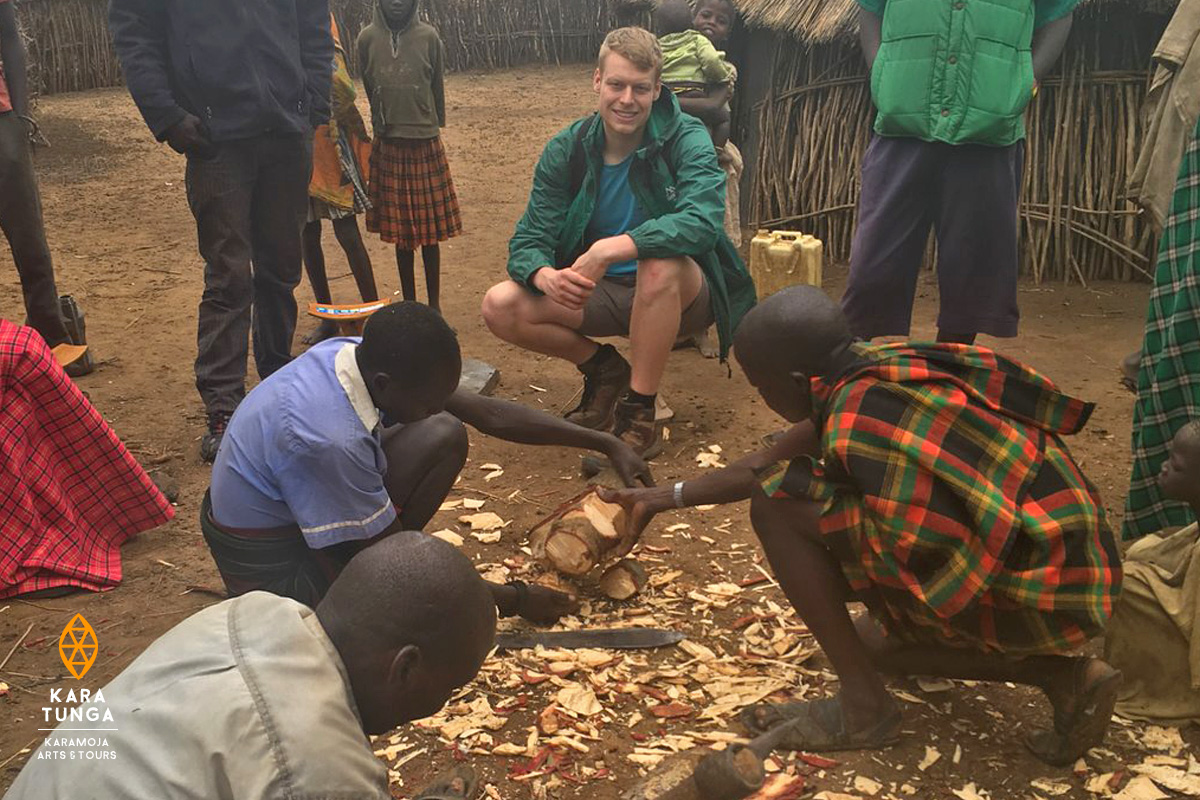 Amazing 3 Day Karamoja Trip
Amazing 3 Day Karamoja Trip: After a challenging bus ride from Kampala to Moroto, we couldn't imagine a more warm welcome!
Thank you, Peter! We had an amazing stay with you in Karamoja. You really sold your enthusiasm and your love for your culture. Great getting to know you.
Also thanks to Theo for arranging this 3 Day Karamoja trip. We ended up booking a Night in the the Kraal, a Karamoja Boda Boda tour through the region and a Full-Day Mt Moroto Hike. It was really nice to get to experience the life in the villages and to witness the wood-carving.
Last but certainly not least, a special thanks to Ivan for the amazing food at the guesthouse in Moroto!
Read the original review on TripAdvisor