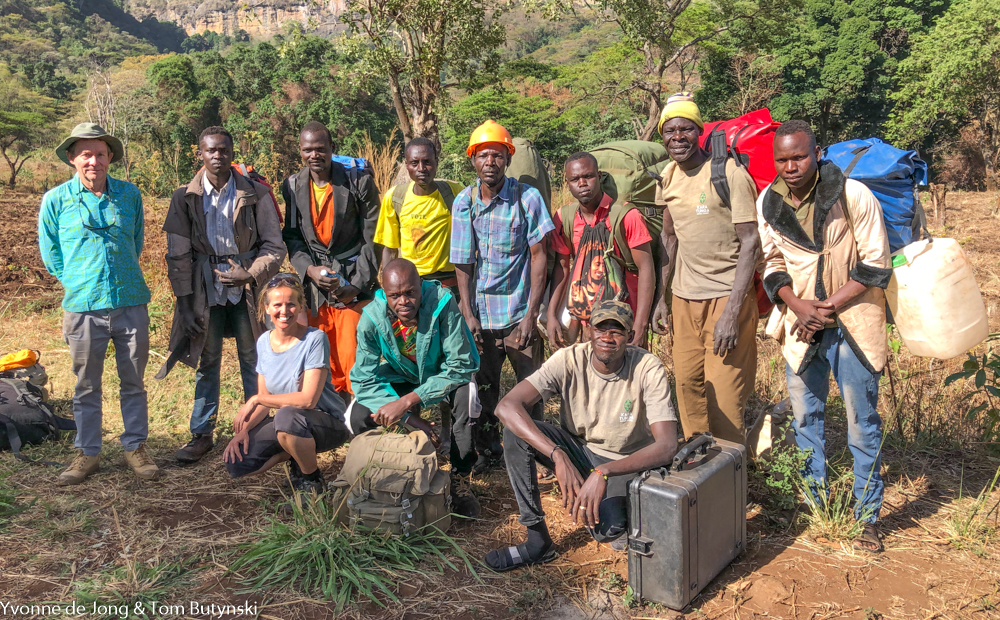 Trekking Uganda's Mt Kadam: Unraveling secrets of Karamojaland
Trekking Uganda's Mt Kadam with Kenya-based Dutch primatologist Yvonne A. de Jong and American conservationist and ecologist Thomas M. Butynski have had an interest for what lies within the forgotten corners of Uganda's Karamoja sub-region and bordering Kenya's Turkana and West-Pokot counties.
Yvonne A. de Jong and Thomas M. Butynski combined have worked in Africa for almost 60 years with both impressive CV's and both co-leaders of the Eastern Africa Primate Diversity and Conservation Program (Read more about them on www.wildsolutions.nl).
Mount Kadam
The team contacted Kara-Tunga for a multi-day hike in March 2019 to non-formally explore Mount Kadam and to find out if the mountains biodiversity is interesting enough to conduct an official research.
The team documented various bird species, butterflies, plants and a striking series of the Black and White Colubus monkey (Mau Forest Guereza Colobus Guereza Uganda) during their 8-Days expedition. View a full list of their findings on the INaturalist website and we've added a selection of their footage below as well.
Book a hike to Mt Kadam
Visit our mountains of Karamoja section to learn more about all the hiking possibilities in Uganda's untouched Northeast.