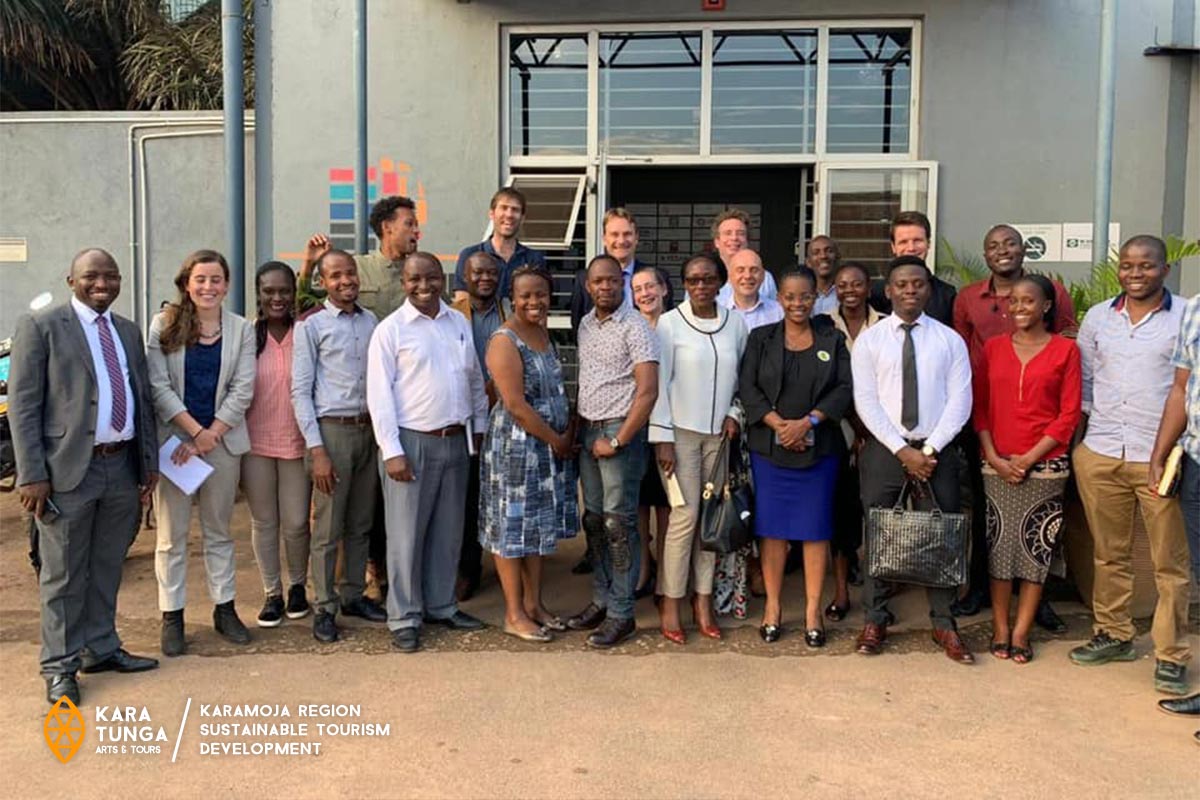 Meeting with Dutch Ambassador and tourism stakeholders
The potential of tourism in Uganda is enormous. The 'Pearl of Africa' is famous for its gorilla's and chimpanzees, but has much more to offer. The active tourist can go hiking, mountaineering and mountain biking. The cultural tourist will be amazed by the numerous local traditions, customs, arts & crafts.
The Netherlands Embassy in Uganda is supporting the tourism sector in diversifying the tourism portfolio. They organized a meeting with the Association of Ugandan Tour Operators (AUTO) where we talked about the priorities in tourism development. In his remarks, Ambassador Henk Jan Bakker emphasised the importance of a strong Uganda tourism branding.
Learn more about the project that Kara-Tunga is responsible for: www.kara-tunga.com/warrior-nomad-trail