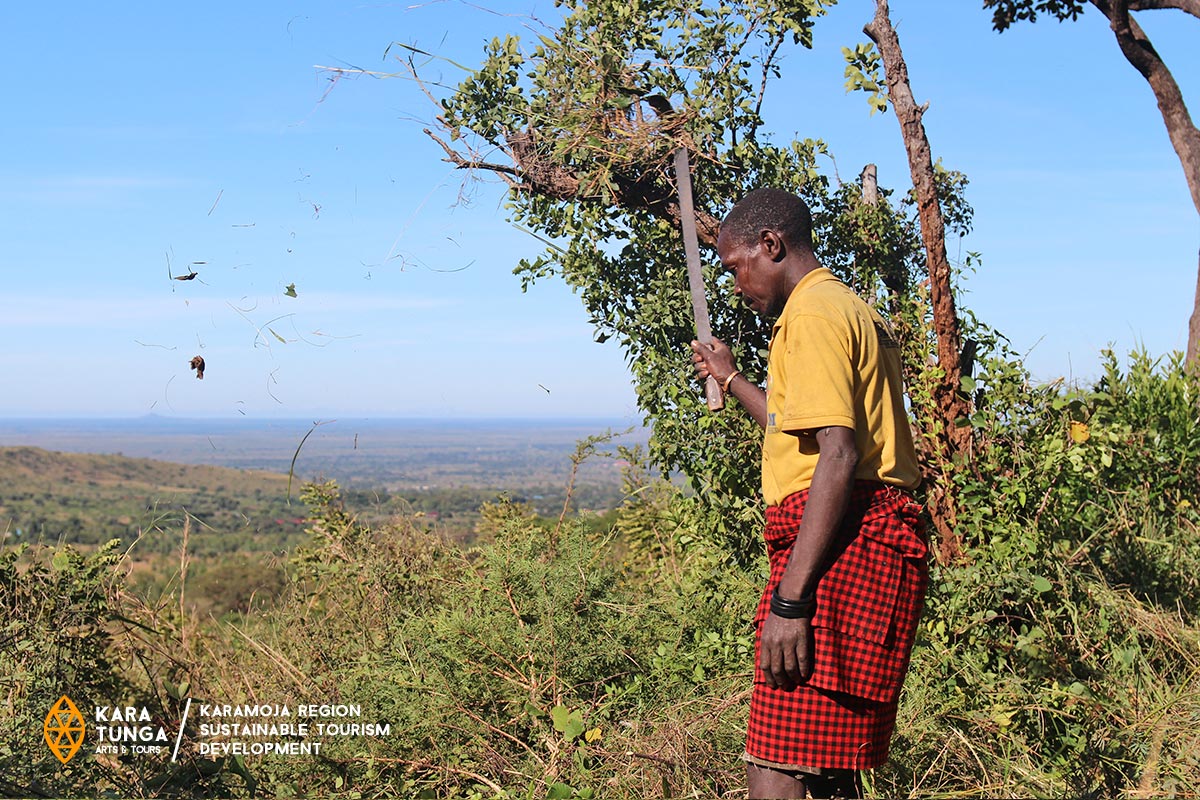 Trail maintenance Mount Moroto community tourism association
The recently formed Mount Moroto Tourism Association has completed its first action point being the maintenance of the three main trails. These trails are the main access routes for the community and also for tourists.
We are proud to see the first action point to be completed successfully with the necessary accountability of the association.