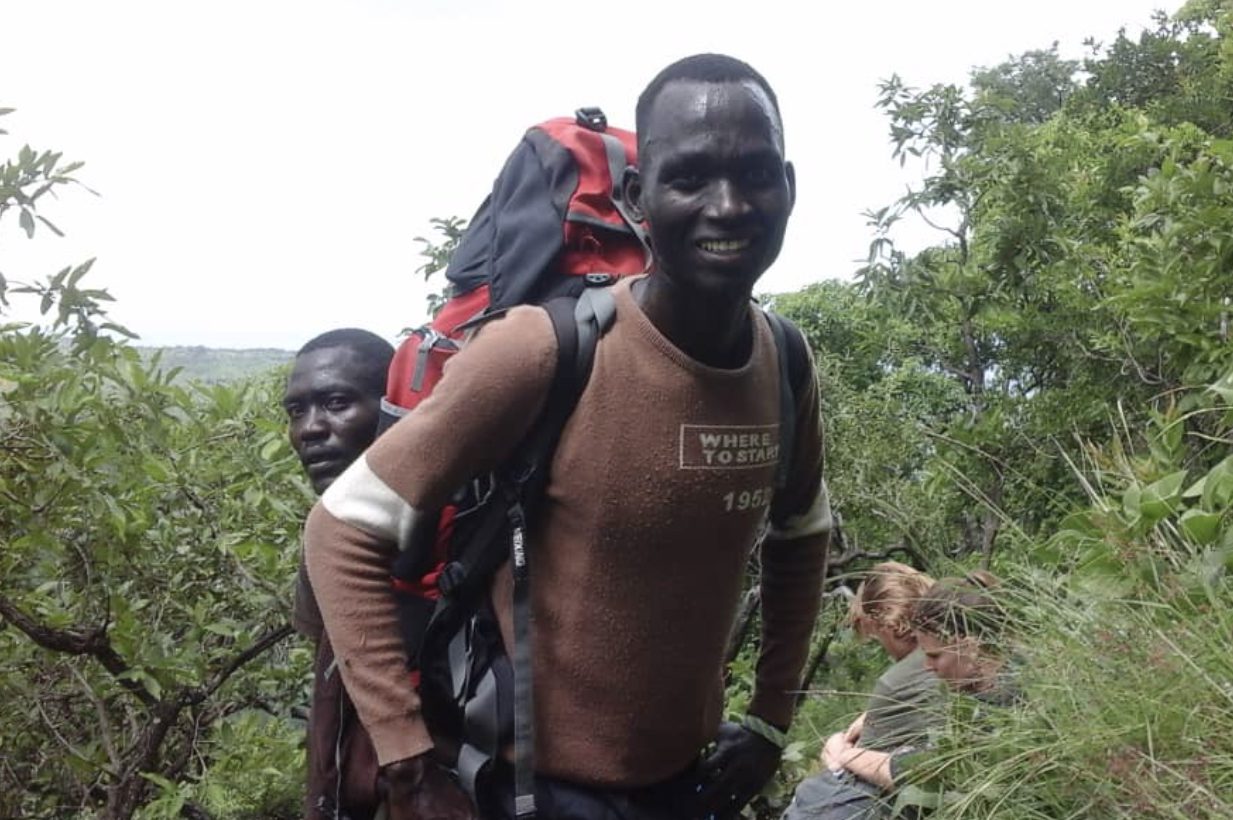 My Internship in Karamoja – Tourism Management
The internship opportunity I had with Kara-Tunga Arts and Tours, Karamoja Safari Camp was a great chance for learning and professional development. Therefore, I consider myself a very lucky person as I was provided with an opportunity to be part of the team. I am also grateful for having a chance to meet so many wonderful people and professionals who led me through this internship period.
Bearing in mind I want to take this opportunity to express my deepest gratitude and special thanks to the Managing director of Kara-Tunga Arts and Tours Ltd, Karamoja safari camp Who in spite of being busy with their daily duties, took time out to hear, guide and keep me on a right path and allowing me carry out my field attachment at their esteemed organization.
I express my deepest thanks to the Manager) for taking part in useful decision and giving necessary advices and guidance and arranged all facilities to make life easier. I choose this moment to acknowledge his contribution gratefully.
It is my radiant sentiment to place on record my best regards, deepest sense of gratitude to the Tour coordinator, all the guides, housekeeping team leader, senior chef, bar and restaurant cheer leader and the rest of the staff for their careful and precious guidance which were extremely valuable for my experience both theoretically and practically.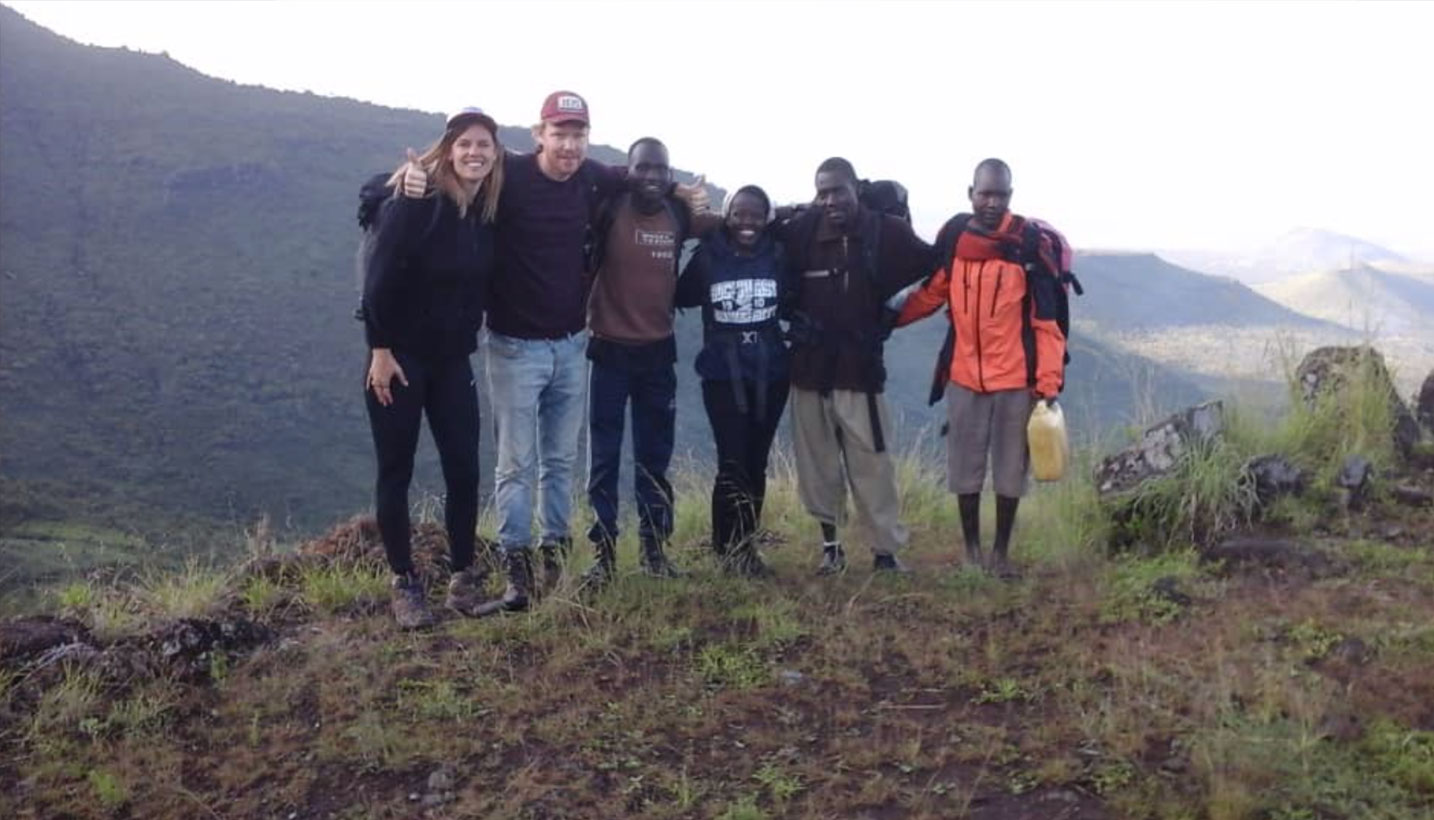 Mission
To serve and families with all Organizations' departments with high working ethics for better experience and skill development in the Tourism and Hospitality Industry
Aims and objectives
To fully equip my guiding skills and develop a vast experience
Develop proper work relationship between employees.
Develop managerial skills both in tourism and hospitality management.
Be a role team player
Achievements
Discipline in all aspects (work) of tourism and hospitality industries
Accountability.
Smartness.
Responsible.
Good record keeping
Guiding skills and experience added
Managerial  skills
Good working ethical conduct
Managed to deliver results/ assignments on time(time management)
Team work
Effective communication
Lessons learnt
A kin eye was put in all departments of Karamoja Safari Camp and the Tour section at large lessons where both learnt from theory and hands down on practical part of the experience among the lessons learnt include: customer care, team work building Tour Guiding, Record management, cooking, housekeeping, management of food and beverages. Itinerary building, general tourism in the region. Travel management, effective communication, promotion of quality service and time management.
Skills gained / acquired during the trainingEffective communication
Tour Guiding
Cooking
Personal presentation
Customer care
Management among others
@Kara-Tunga together we believe in care, professionalism, integrity, dedication, consistency, excellence, safety, effective communication, commitment among others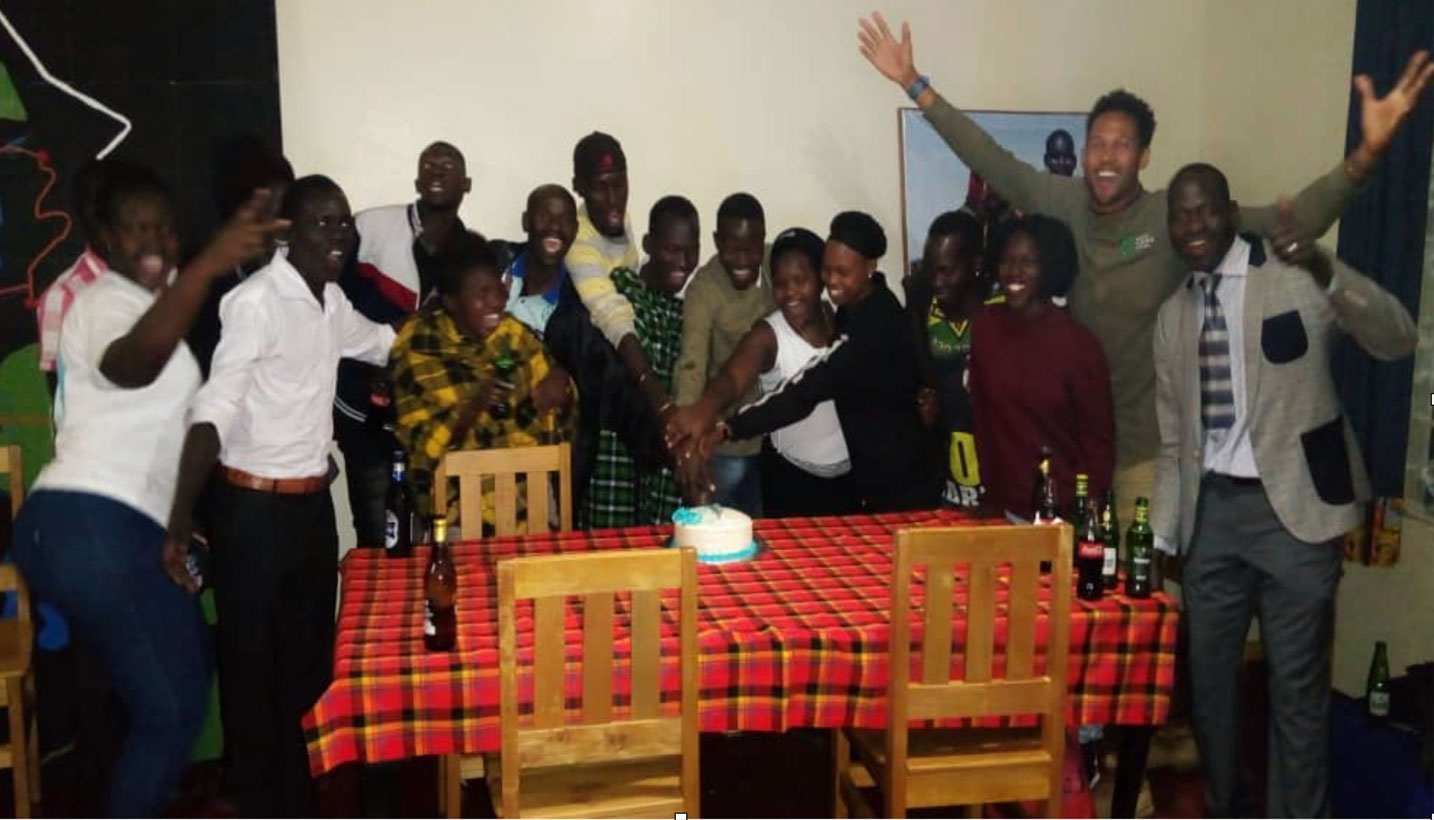 Conclusion
I perceive as this opportunity as a big milestone in my career development. I will strive to use gained skills and knowledge in the best possible way and I will continue to work on their improvement in order to attain desired career objectives. Hope to continue cooperating with all of you in future. Thank you,
Written by: Joseph Yeno – Student, Tourism Management at Makerere University Uganda.