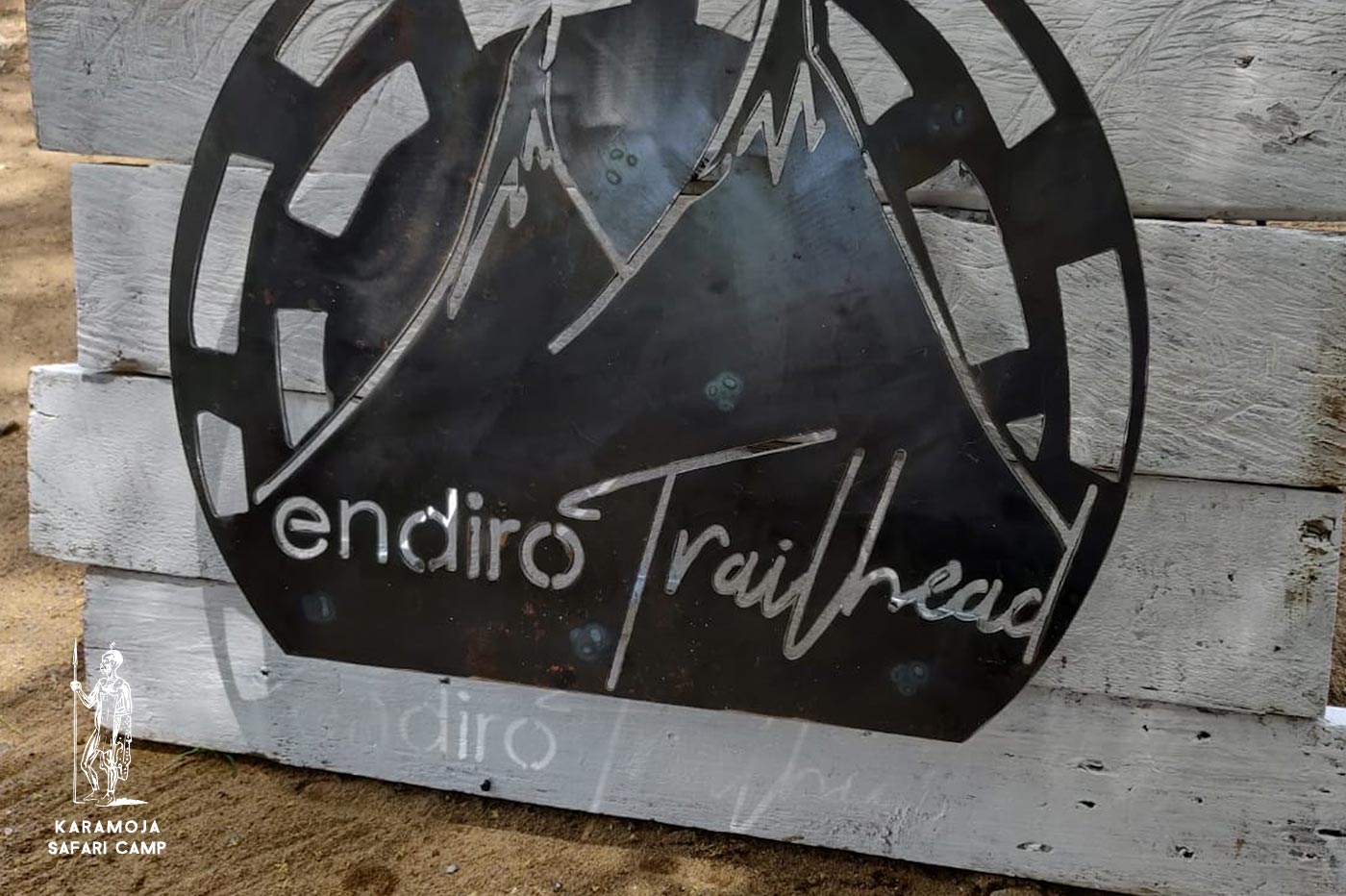 Kara-Tunga opens Endiro Coffee Trailhead in Moroto
I'm very excited to announce our partnership with Endiro Coffee, Uganda's leading coffee brand with an incredible track record in community development, by opening the first 'Endiro Trailhead' branch with us in Karamoja!
We thank the Endiro Coffee founders for their believe and trust in Kara-Tunga and our efforts in sustainable community development through tourism.
Kara-Tunga stands for inclusive community development by developing and promoting sustainable tourism businesses in Karamoja. Learn more about us and our efforts in sustainable business development.
Endiro Coffee
At Endiro Coffee our vision is to be a company that partners with others to end child vulnerability globally through coffee and its people, related products, profits, services, spaces and stories. Since 2014, we have been working hard to reinvent the way we engage in the coffee business at every level so that everything we do is positive and transformational.  Here you will learn about our unfolding story and how we are leveraging partnerships, value chain strategies, market expansion, and the ministry of presence to brew all the good we can.
Karamoja Safari Camp Team with Endiro Coffee
Endiro Coffee's Niki training Karamoja Safari Camp team
Endiro Coffe Trailhead logo
Endiro Coffee's Nikki redesigning our menu board
Endiro Coffee's Niki training Karamoja Safari Camp team
Endiro Coffee's Nikki redesigning our menu board
Endiro Coffee's Nikki redesigning our menu board