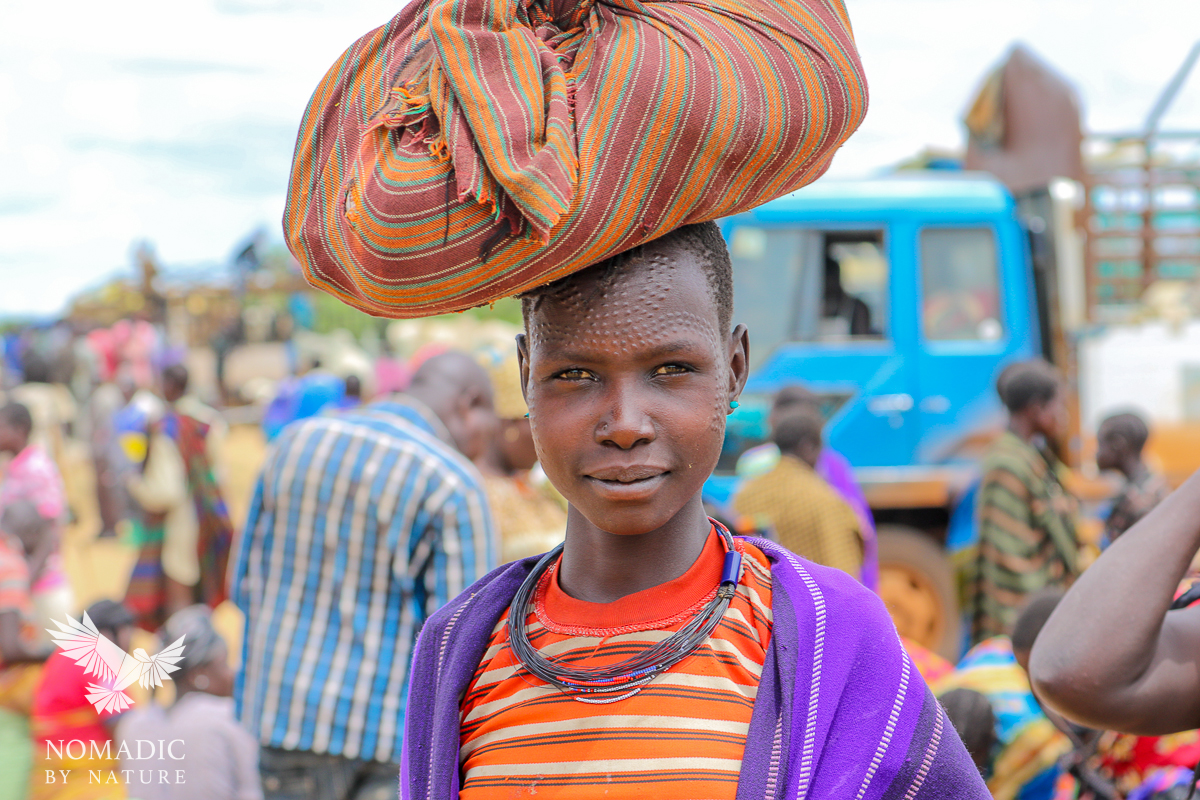 Uganda's Karamoja Region is Africa's top Off the Beaten Track Destination
Karamoja and Kara-Tunga Arts & Tours has been listed as number one among the top African destinations to visit in 2017 by Wanderlust Movement, a South African based blog inspiring South Africans to travel.
We're excited to be endorsed by globetrotter Mike McCaffrey of Nomadic By Nature as best off the beaten track destination in Africa. In 2016 Mike took the year to road trip across Africa from Nairobi to Cape Town. He is constantly traveling for work, while working to travel, and has now visited over 70 countries, working in more than 20 of them. Therefore we are even more proud that of all countries he visited, Karamoja and Kara-Tunga Arts & Tours made an impact on him.
"Karamoja is best known for its past of violent cattle rustling and armed tribal resistance to strongmen like Idi Amin. However, the region has been stable for a couple years now, and is a wonderful destination for the intrepid traveler. The Karamojong live in big thatched villages, wear colorful hats, and are full of stories for their days as warriors."
Read the original article here: www.wanderlustmovement.org
Discover Karamoja Safaris