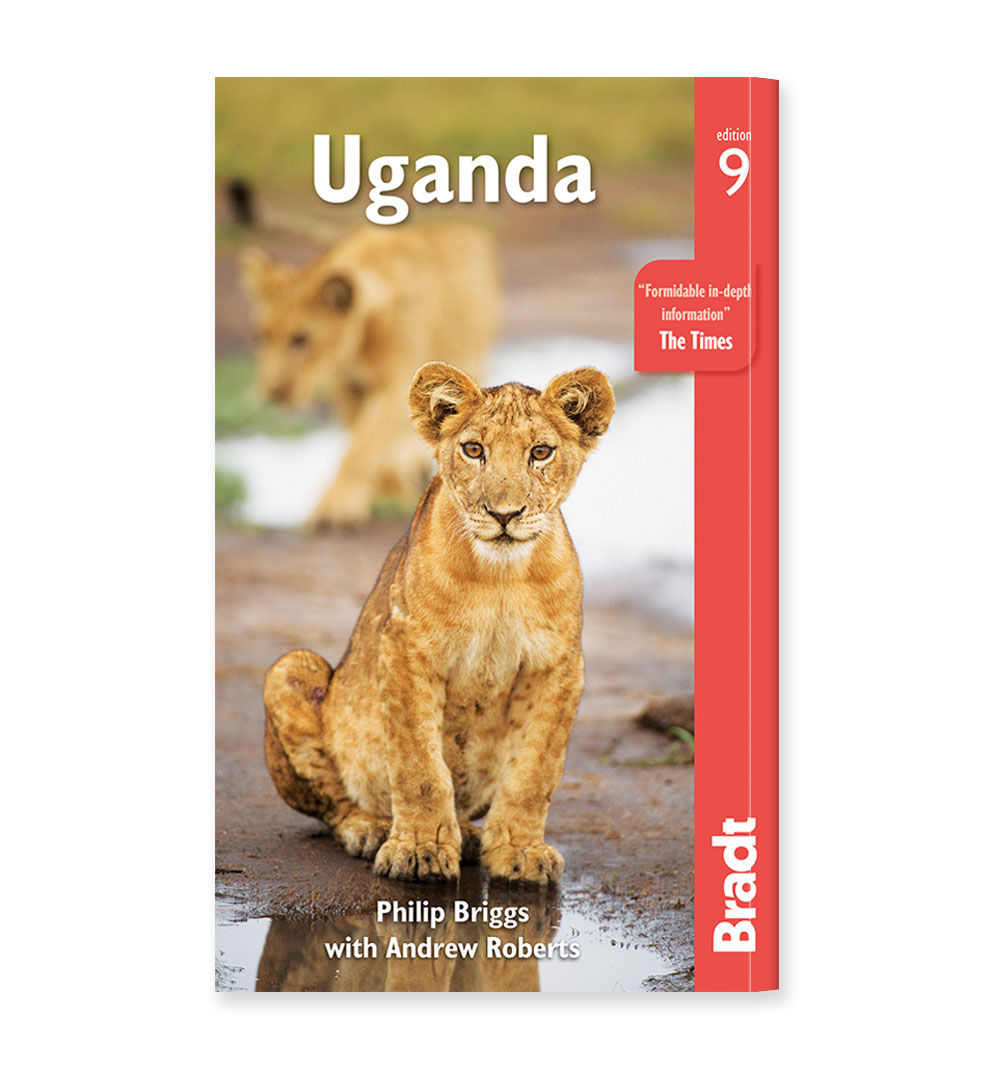 Karamoja tours in Bradt guide Uganda 2020-2021
Karamoja tours in Bradt guide Uganda – Kara-Tunga featured as preferred tour operator for Karamoja region and hiking Mt Moroto in Northeast Uganda.
We are super excited to be listed by the new Bradt Uganda Travel Guide 2020-2021 as advised tour operator specialised in the Karamoja region of Northeast Uganda.
Featured services
The widely respected Uganda travel guide highlights a couple of our services that have been tested by the writers in person. The 7 Day Karamoja Bus Group Safari was not jet launched at that time.
Find more things to do in Karamoja
Things to do in Nakapiripirit (coming soon)
Things to do in Matheniko Bokora Wildlife Reserve (coming soon)