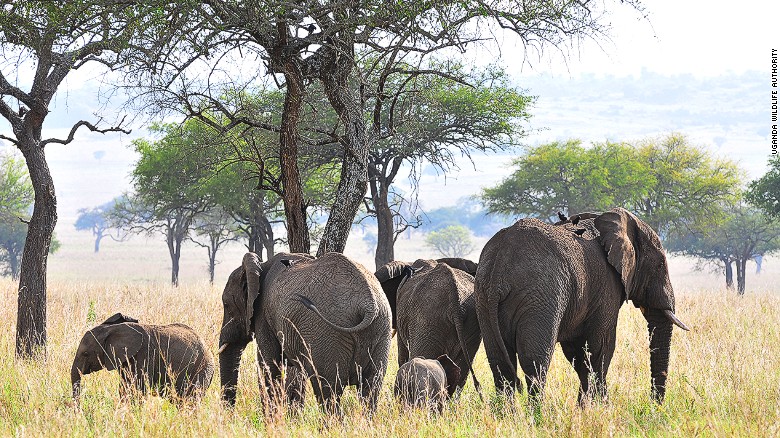 CNN lists Kidepo Valley as Africa's best Wildlife Parks
Located in the fart north of Karamoja and Uganda, lies Kidepo Valley National Park. CNN listed Kidepo as one of Africa's best Wildlife parks calling it 'The remote beauty'. 
The article highlighting the that die the remoteness from the popular tourist sites, Kidepo Valley has only been reached by the most adventurous travellers. It's without a doubt an off the beaten track destination, surrounded among the hills and valleys of Karamoja in Northern Uganda.
Read the article: Kidepo Valley as Uganda's top Destination
Discover Kidepo Valley Safaris
Game Drives & Wildlife Walks
Nomad Bush Camping
Authentic Cultural Experiences
From $550 p.p.