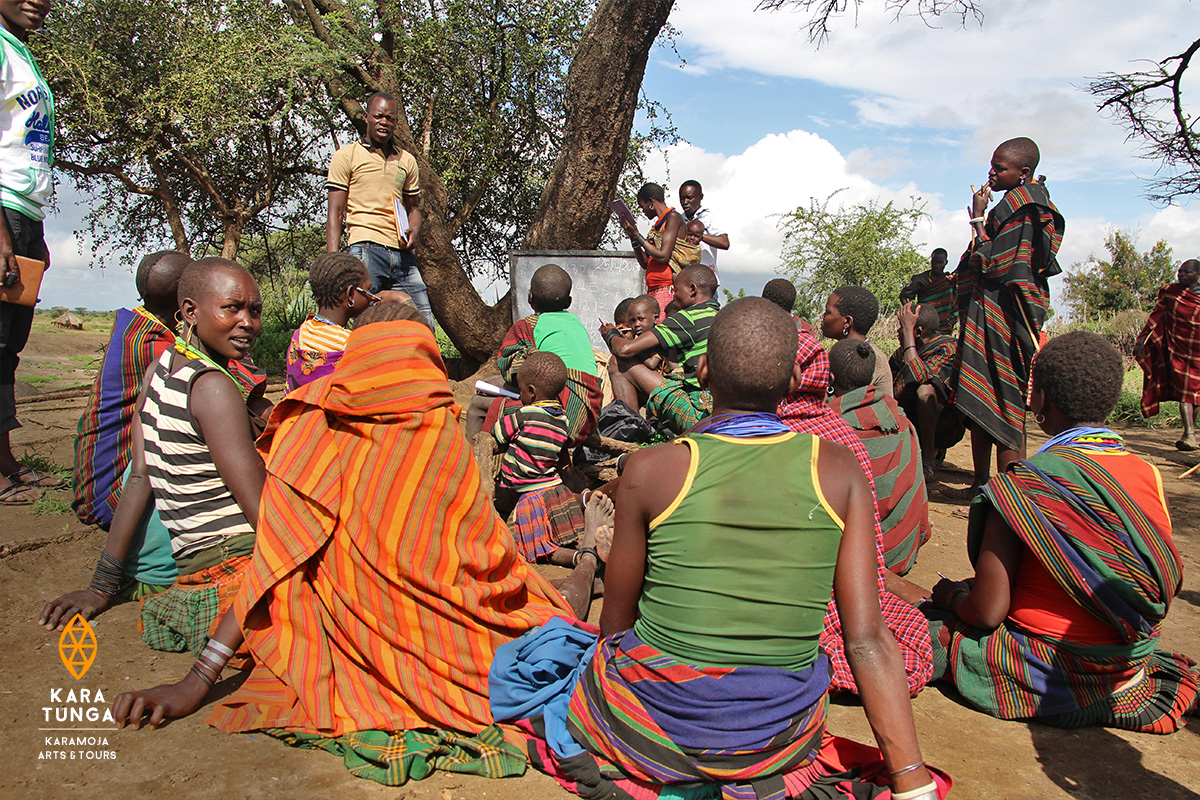 Kara-Tunga implements Karamoja Cultural Tourism program for Restless Development
Leveraging culture as a source of livelihood will ease the hostility between culture, development and a "modern" lifestyle and encourage young people in Karamoja to respect, preserve and embrace their traditions whilst also enhancing their opportunities in life.
Youth motivated innovations for Karamoja cultural Tourism Program
Restless Development is implementing the cultural tourism component with the support from local partner Kara-Tunga Arts & Tours due to it's regional experience in developing and marketing sustainable cultural tourism.
The Youth Motivated Innovations for Karamoja Project is a pilot program which has the overall aim of supporting young (out-school youth) people to take a leadership role in bringing transformative change to Karamoja.
Therefore Kara-Tunga has been training 4 Restless Development youth groups (76 members in total) on how to add value (storytelling, heritage preservation, finishing and inspiration) to their indigenous craft making skills to enable the groups to sell their crafts on an (inter)national market.
Assesssement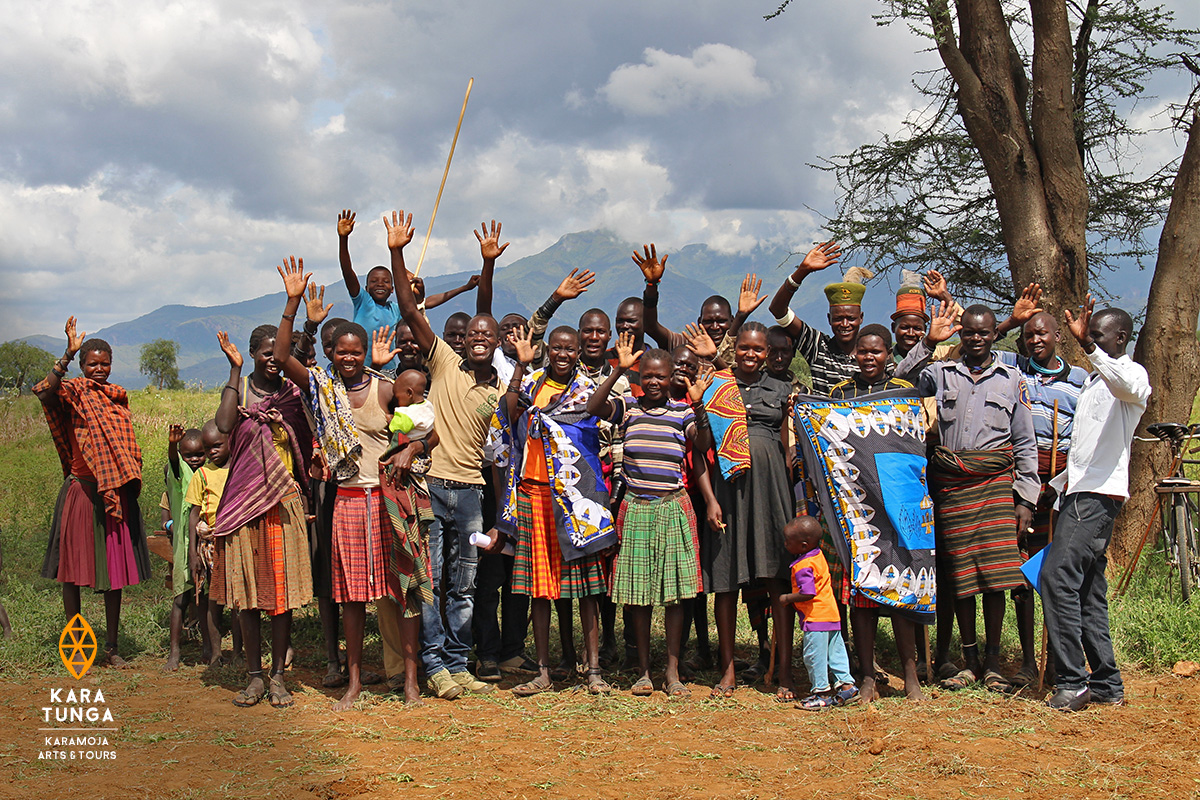 Photo: Theo Vos
Training sessions
Video snapshot: Karin Bridger
Recording indigenous stories of Karamojong Elders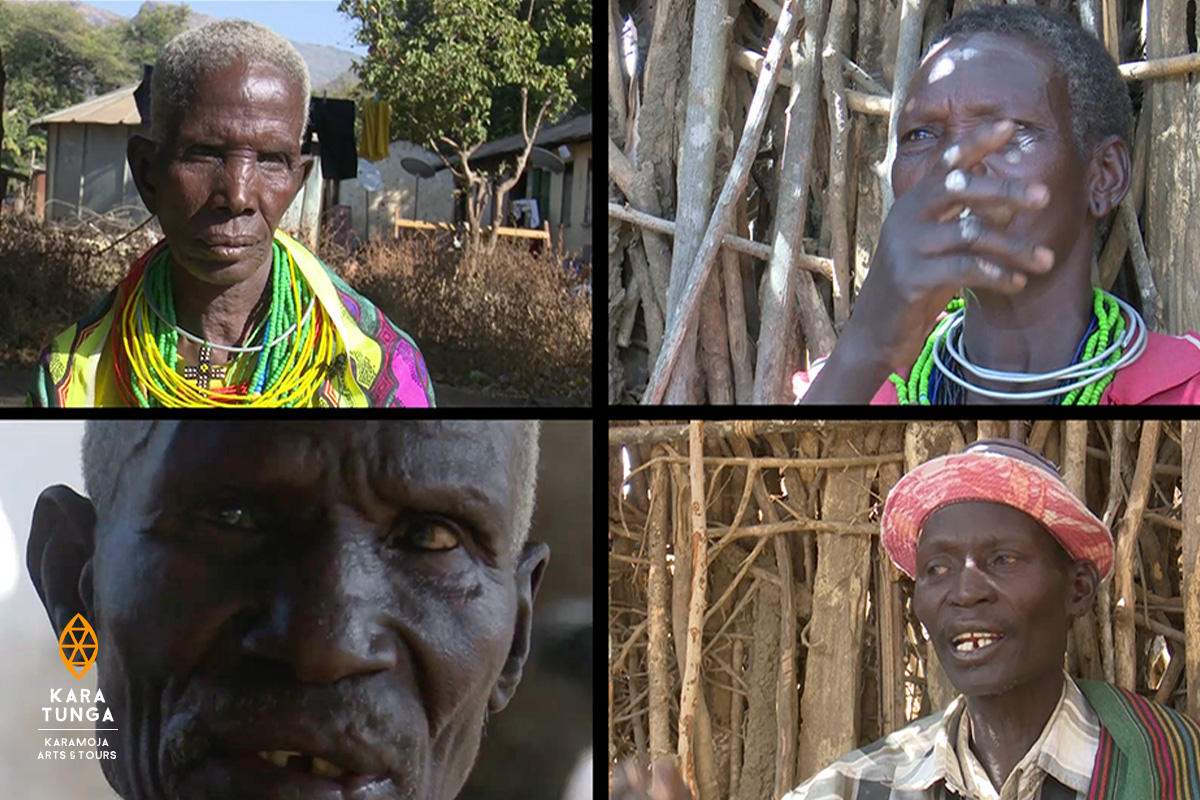 Video snapshot: Karin Bridger
Exposure visit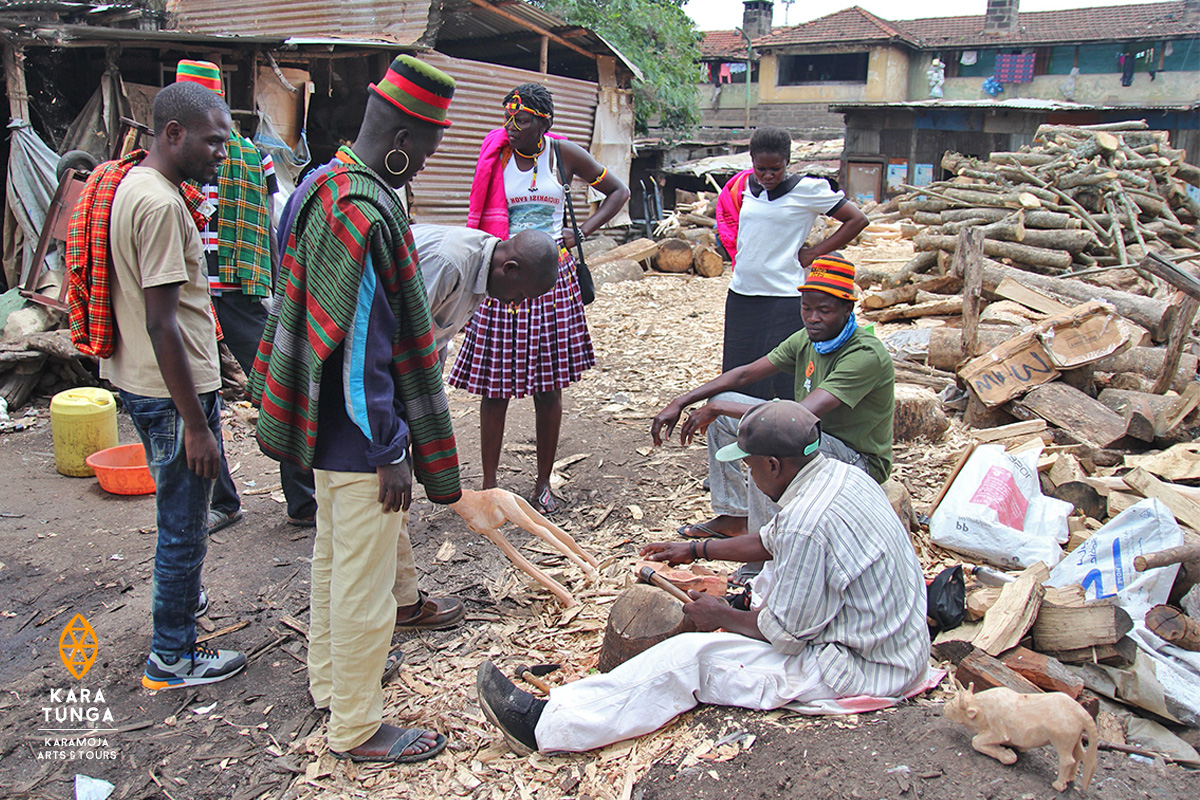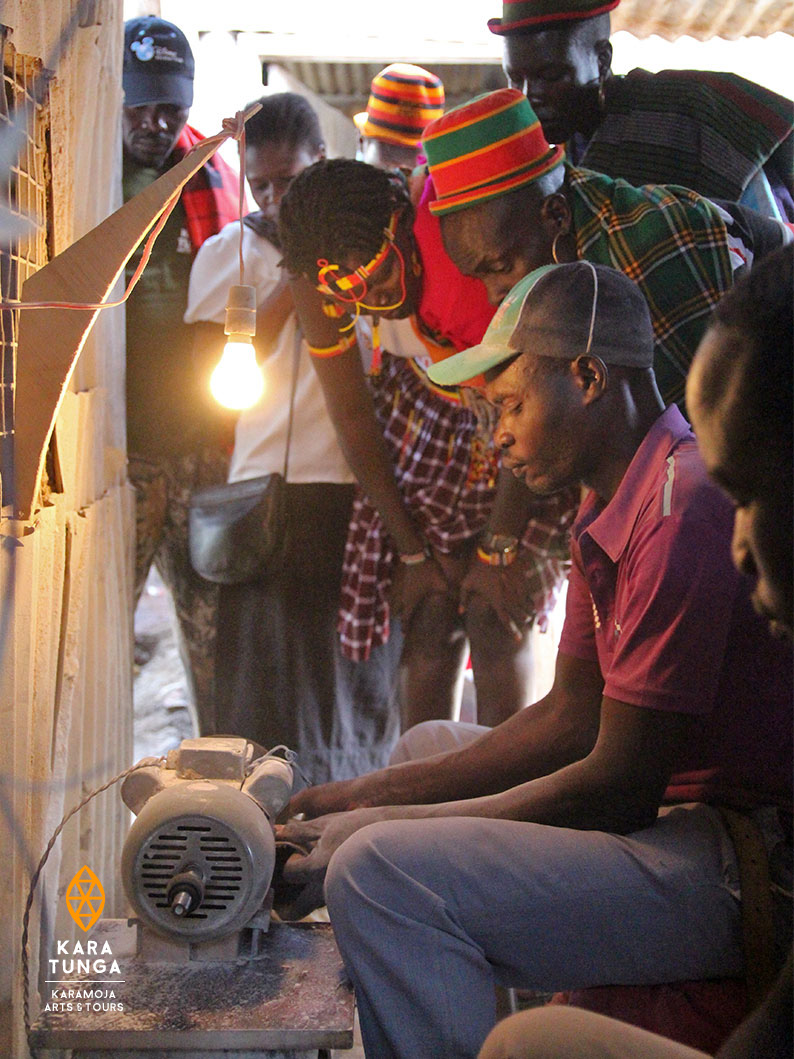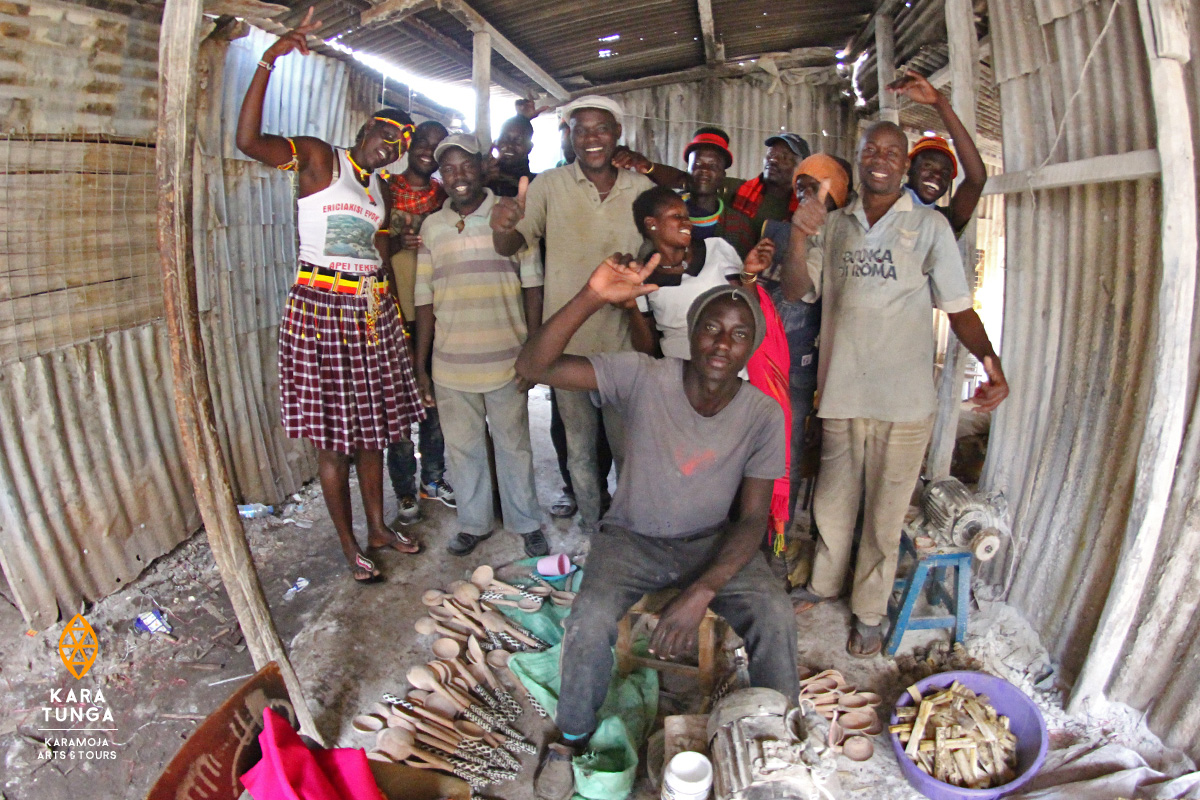 Photo: Theo Vos