Cultural Heritage Education
Preserving Karimojong Cultural Heritage through Secondary School Education Programmes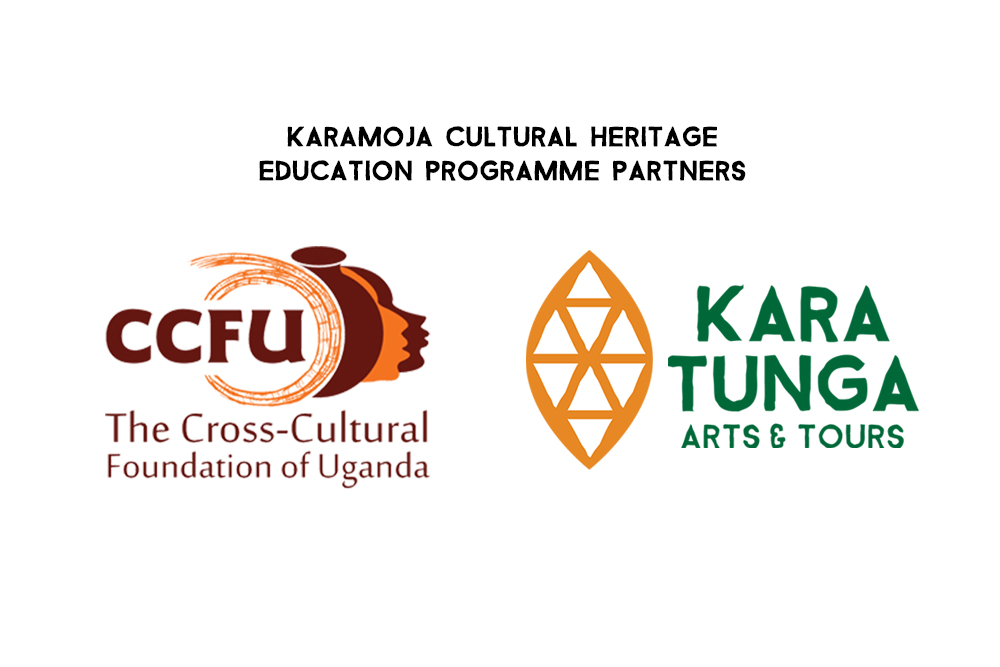 We're happy to announce that we're proud partners of Cross Cultural Foundation Uganda (CCFU) Cultural Heritage Education Programme in the Karamoja region.
Heritage conservation and cultural rights are threatened by the forces of globalisation and and many survival needs. This programme reflects a need to raise public consciousness of Karamoja's culture, not only as a source of revenue through tourism and related employment, but also as central to the history and identity of Karimojong.
Our partnership exists out of implementing Cultural Heritage Clubs at 5 Secondary Schools located in the two central districts of Karamoja (Napak and Moroto) and support the clubs in organising cross-cultural activities.
Secondary Schools
Kangole Girls Secondary School
Nadunget Secondary School
St Combony Matany Secondary School
Moroto High School
Moroto Parents Secondary School