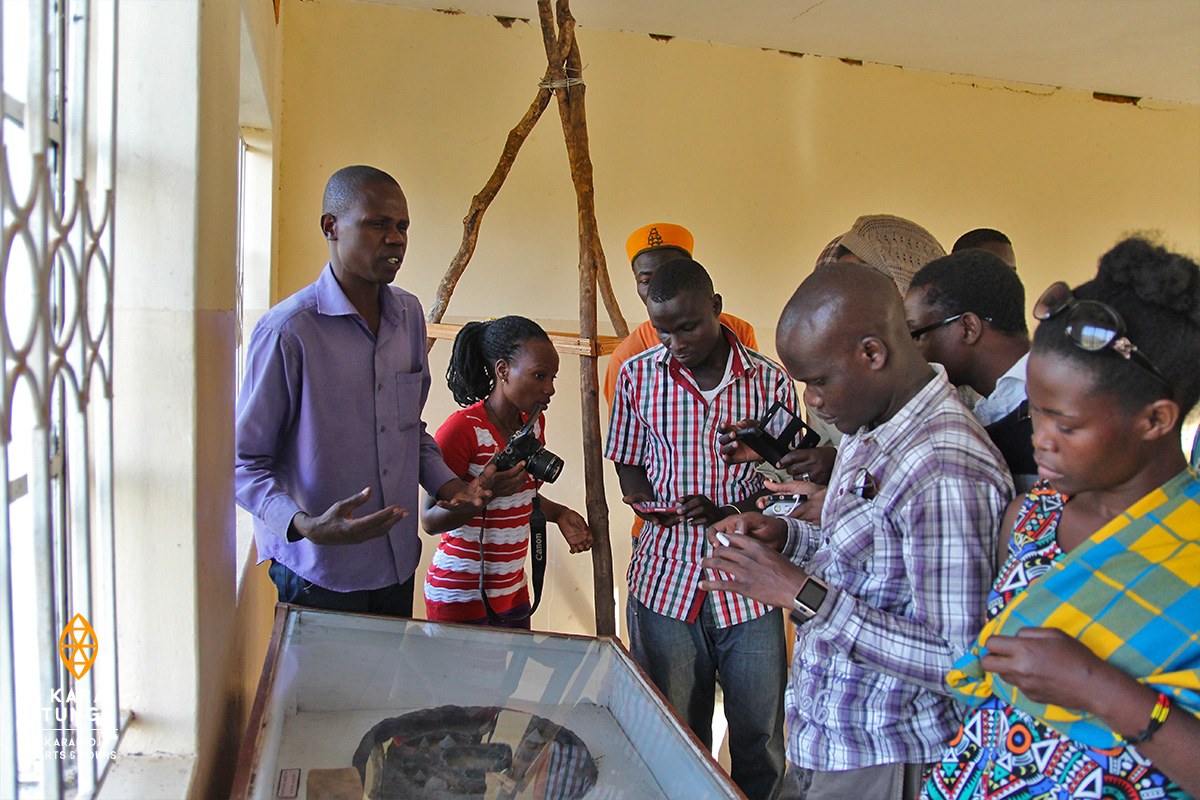 Local Filmmakers at Native Travel Festival in Karamoja
From 8-10 December 2017, we had a blast with an exchange visit of multidisciplinary Ugandan artists meeting Karimojong artists organised by Native Travel Festival and supported by Stichting DOEN.
The day started with an inspiring round of discussions on 'The role of Art in the Development' and ended with a cultural tour and a visit to the Karamoja Museum.
A big applause for the organisation that ignited this exchange that encourage our fellow Ugandans to positively change the image of the region and inspire artists to collaborate and tell the true story of Karamoja.