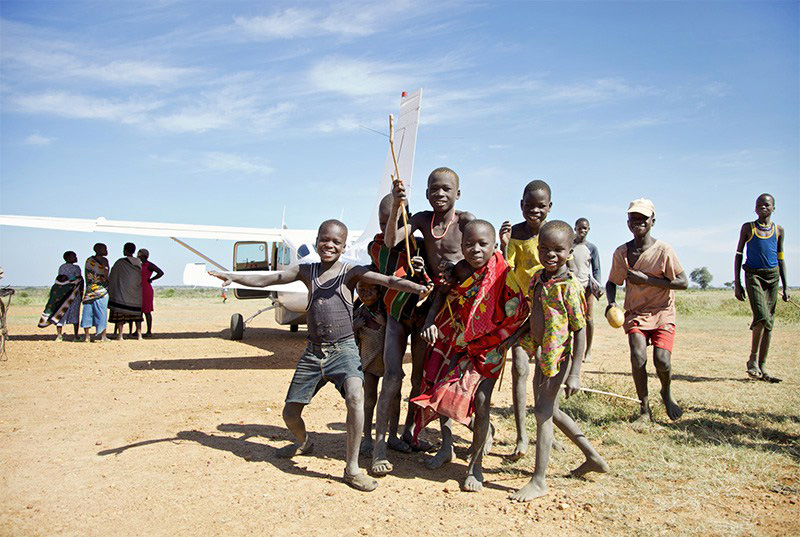 Fly & Drive Karamoja Kidepo Valley Safari
Drive through Karamoja and Fly back from Kidepo Valley National Park. Enjoy the best of both worlds by flying over Uganda's most untouched region and driving back through the Savannah grasslands peppered with tall jagged peaks.
Fly & Drive Rates
The first Fly-in & Drive Back Safari we've designed is the 7 Days Best of Karamoja Camping Safari. This is a trip for the adventurous traveller including: Hiking, A night with Karamoja's Warrior Nomads, Authentic Cultural Experience with various tribes and Game Drives in Kidepo Valley NP.3
4 Persons: $2049 per person
Discover Kidepo Valley Safaris
Game Drives & Wildlife Walks
Nomad Bush Camping
Authentic Cultural Experiences
From $550 p.p.